The fearless and uncompromisingly honest voice of Louise O'Neill manifests itself again in a powerful new story - A God Amongst Men was commissioned by RTÉ Radio 1 for its Spoken Stories project, and is now available as a podcast - listen above.
In O'Neill's story Erin, a young woman from Minneapolis, Minnesota visits the land of her parents for the first time, a place mad for sporting heroes. Arriving in Ireland with an open and adventurous heart ultimately leads to catastrophe.
A God Amongst Men is voiced with spot on understanding and nuance by American actress Annie Ryan, resident in Ireland for many years.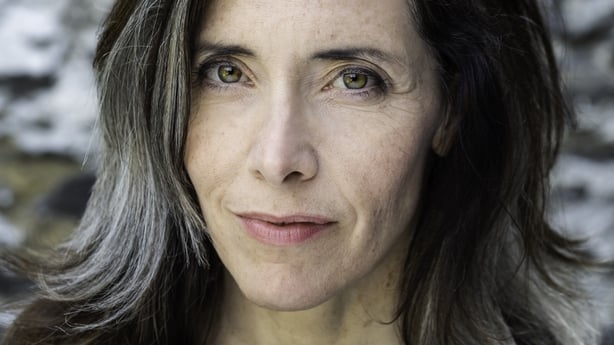 For Spoken Stories 2 each of 12 invited writers started out on a new story of their own by considering the theme Creatures of the Earth, the title of a story and of a short story collection by John McGahern.
About her story, Louise says "When I read Creatures of the Earth, I was struck by how honest the collection was, almost brutally so. John McGahern's Ireland is not the land of saints and scholars. It is one of silence and repression, secrets and lies. This is Ireland's underbelly turned over so we can look a little closer. Each story has a vein of violence running through it, the threat always close, humming just beneath the surface.
"I tried to do the same with my story, an outsider in a small community swallowed whole. How easy we find it to look the other way when abuse is perpetrated by a good man, a pillar of society, the star of the local football club. This wouldn't happen here, we tell ourselves, not to people like us, not behind our doors.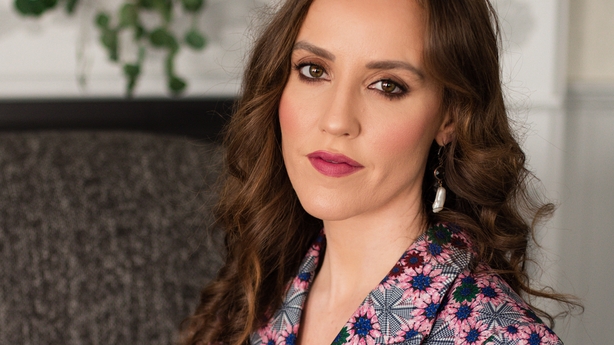 "But it does happen over and over again. McGahern wrote about it and here I am in 2023 exploring the same themes. The more things change the more they stay the same, I suppose. In McGahern's Ireland it was the priests and the doctors who we worshipped. Today it is the rugby players and the GAA stars. My story asks the question does it ever do anyone any good to make gods out of men?''
All previously broadcast RTÉ Spoken Stories, including new fiction by writers including Anne Enright, Yan Ge, Éilis Ní Dhuibhne, Belinda McKeon, Billy O'Callaghan, Donal Ryan and Neil Jordan, are available to enjoy; readers including Daryl McCormack, Saoirse Ronan, Siobhan McSweeney, Maria Doyle Kennedy, Stephen Rea, Marty Rea, Pat Shortt and more. Listen back here.