John Kelly returns to RTÉ One with The Works Presents, where a quintet of our most inspired and inspirational creative people talk with John on how encounters with art transformed their lives – and in turn became their lives.
In the last episode of the current series, John meets musician, singer, songwriter and actor, Gavin Friday.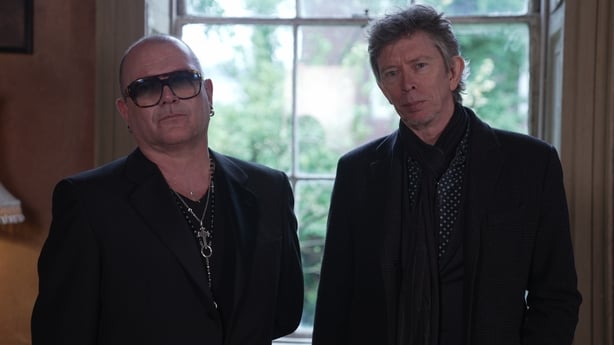 Friday has been a formidable presence on the arts scene ever since the Virgin Prunes first began shaking things up back in 1977, with Gavin pursuing his many and varied creative impulses ever since.
After several albums with the Prunes, he began to release records under his own name – along the way moving deep into theatre and film - working closely with the director Jim Sheridan – and, as an actor – with Neil Jordan.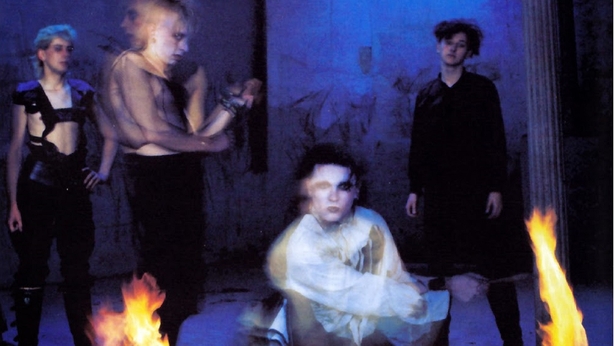 Among his many collaborations has been work with Gavin Bryars, Pat McCabe and The Royal Shakespeare Company.
Now, finishing up a new album, while at the same time revisiting some older projects, the artist formerly known as Fionnán Hanvey is a very busy man.
The Works Presents, RTÉ One, Thursdays at 11.20 pm - catch up here, via RTÉ Player.