Popular online music show Sessions From Oblivion showcases the cream of Ireland's musical crop, in performance and conversation with presenter Andrew Bass - watch the last episode of the current series above, featuring Pixie Cut Rhythm Orchestra, musical guest Kez and industry tips and tricks from Good Seed PR's Linda Coogan Byrne.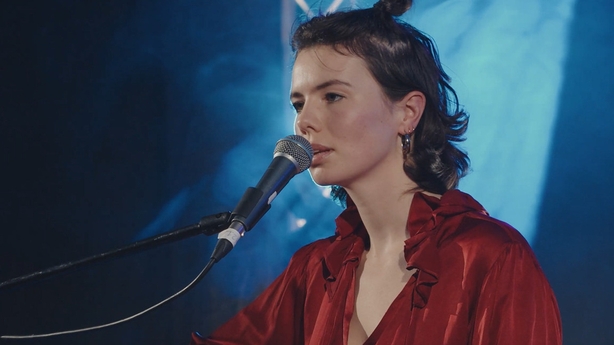 In the tenth and final episode of the series, Pixie Cut Rhythm Orchestra perform I Didn't Love You When I Said I Did and I Don't Now and Empty Envelope. The special guest this episode is Kez, with How Can You Not See.
Sessions from Oblivion is a 10-week series on RTÉ 2XM and RTÉ Culture featuring performances from some of the best upcoming acts in the country and tips and tricks from music industry veterans - listen back here.