Writer and showrunner Peter McKenna introduces the second season of RTÉ's acclaimed gangland drama Kin, which returns to Irish screens this weekend.
---
Looking back now I realise that the second series of Kin gifted me the rarest of opportunities. To write the TV show I wanted. From scratch. In the way I way I wanted.
The standard process of writing for TV can be long and drawn out. There can often be a lot of voices in the room, with lots of different opinions. But here the producers and broadcasters simply told me to go and write the show. And they would read the finished product. They were willing to consume Kin the way an audience consumes a TV show. Turning each page with no idea what would happen next.
And luckily for me, they liked it.
Usually you start at the beginning with an idea, that you then flesh out and shape it into a television series. This initial document is to both sell the show, and reassure yourself that there is enough in your idea to justify a series. After that you write episode outlines, beating out what happens in each individual episode before you even get close to getting the 'green light' to start writing in earnest. This stage can take months or years and any number of redrafts.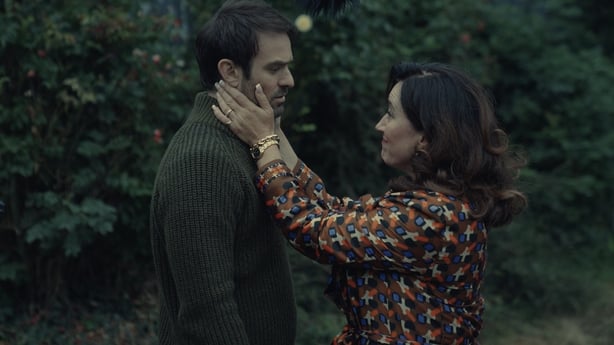 Sometimes that process can sap your energy. And by the time you get to write the script, you've told the story so many times in so many different ways you can be a little jaded. But with Kin 2 I skipped all the outlining and went straight to script, in the hope that I could bring a fresh energy to the series from the very beginning.
But that's not to say I went in blind. I did have a broad plan of where I wanted to take the series as a whole. But I also had the room to explore new ideas or avenues I hadn't even thought of at the beginning. Sometimes you have to make a commitment to follow a story outline that has been agreed in advance. Not in this case. And that felt like freedom.
Without each twist and turn being set in stone, I could allow Amanda, Michael, Frank and all the other Kinsellas to make the decisions that felt most honest to their characters in that moment. I was able to shape the plot around the characters, not vice versa. They steered the way.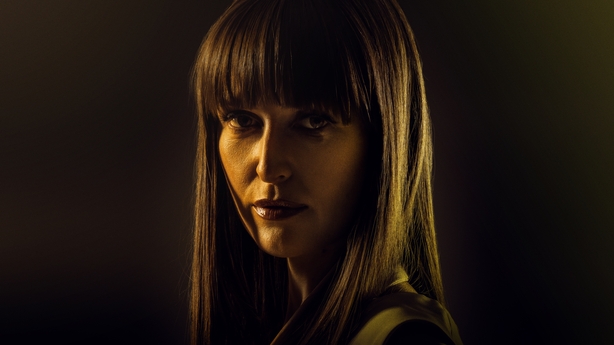 Allowing the stories to unfold on the page as they are written has been of immense value, and it wouldn't have been possible without the trust and support of the companies behind the show: BRON, AMC, and RTÉ.
For me, it was the best way to tell Kin's story. Hopefully the audience will agree.
Season two of Kin begins on 12th March at 9:30pm on RTÉ One and RTÉ Player - season one of Kin will be available to stream again from 12 March on RTÉ Player.