When it comes to culture, Ireland has always punched above its weight. For a little island perched on the edge of the Atlantic and populated by just a few million people, we don't do too badly at all. That's never been more true than right now, when our fellow artistic countrymen and women are going forth into the world and achieving remarkable things.
In honour of St. Patrick's Day, we've rounded up ten creatives that are killing it in culture right now.
PAUL MESCAL
An obvious one, we know - but there's no escaping the fact that Paul Mescal is the Chosen One right now. The charismatic Maynooth man has had an extraordinary run since breaking through with Normal People, including that Oscar-nominated turn in Aftersun, recent West End success in A Streetcar Named Desire and an upcoming starring role in Ridley Scott's Gladiator 2 on the horizon. A superstar in the making.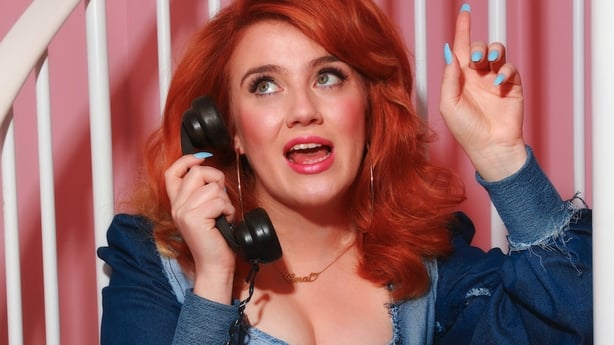 CMAT
A fine example of patience, dedication and hard work eventually paying dividends, Ciara Mary-Alice Thompson has had the best year of her career, touring internationally and recently winning the Choice Music Prize for her debut album If My Wife New I'd Be Dead. A whip-smart and witty alt-pop songwriter who revels in her craft, it's exciting to see where she'll go next.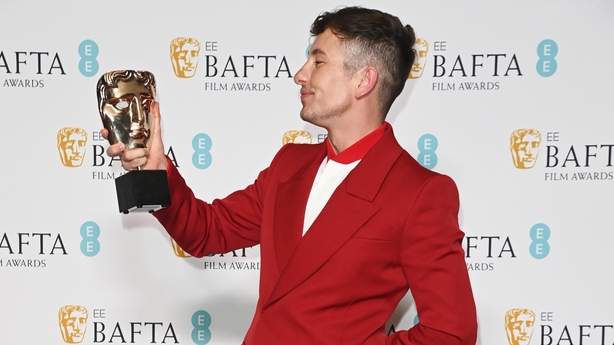 BARRY KEOGHAN
From shooting cats in Love/Hate to an Oscar nomination in the space of a decade? It's the stuff of fairytales. In the intervening period, Barry Keoghan has proven his worth with a succession of stunning performances in both low and big budget titles, quirky indie films and blockbusters alike. He's also just been cast as the lead in Bart Layton's forthcoming Billy the Kid film.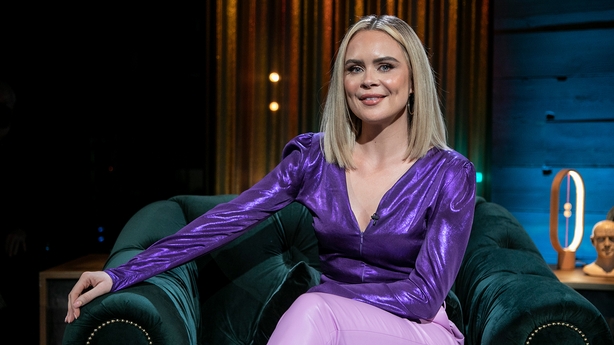 JOANNE MCNALLY
It's difficult to escape Joanne McNally right now, so it's just as well that she's damned funny. The Dublin comic's stand-up show Prosecco Express continues to be a runaway success, her podcast with Vogue Williams (My Therapist Ghosted Me) has translated to the live realm with aplomb (4 nights at Dublin's 3Arena later this year), and she has recently made further inroads on UK TV, via appearances on shows like Michael McIntyre's The Wheel. She's killing it.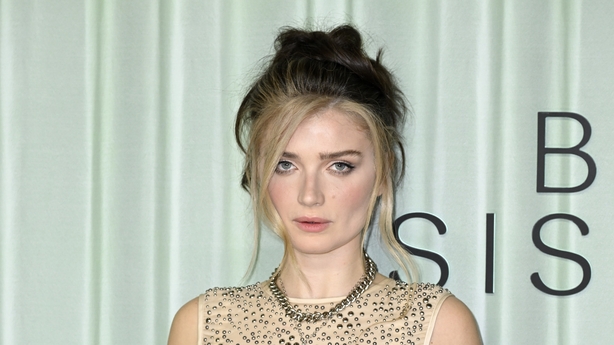 EVE HEWSON
The 'nepo baby' debate has raged in recent months, but you can't fake talent. And Eve Hewson has both talent and versatility by the bucketload, as proven in her leading role in excellent twisty Netflix drama Behind Her Eyes, and as part of an ensemble in Sharon Horgan's dark comedy Bad Sisters. Her forthcoming role in John Carney's Flora & Son will see her star ascend even higher.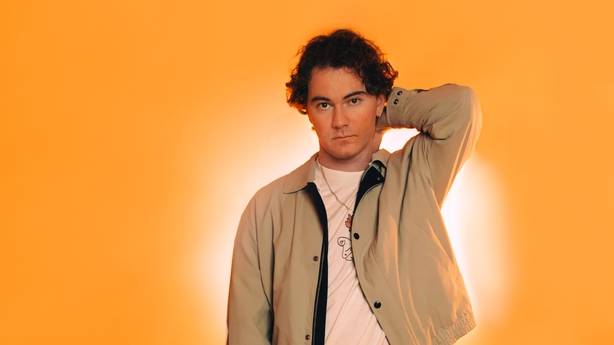 CIAN DUCROT
Twentysomething musician Ducrot recently bagged the Choice Music Prize Breakthrough Artist of the Year; well-deserved, considering the huge success of his songs I'll Be Waiting and All For You. The Cork native's soulful pop songs, which initially gained traction on TikTok, earned him a deal with Darkroom/Interscope Records and a support slot on Ed Sheeran's forthcoming UK and Irish tour. He has already sold out venues all over Europe.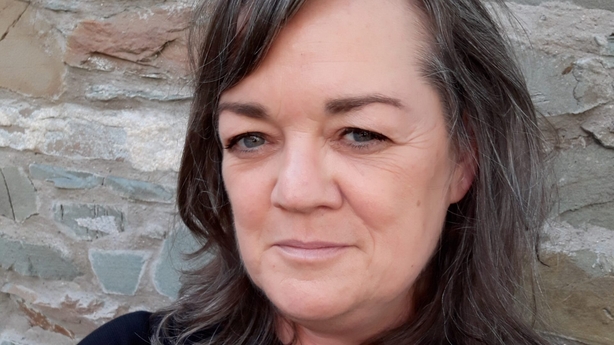 LOUISE KENNEDY
The belated success of Louise Kennedy proves that you can't hide your light under a bushel forever. After decades working as a chef, the County Down-born author made her mark on the Irish literary scene with 2021's short story collection The End of the World is a Cul-de-Sac. Last year's brilliant debut novel Trespasses was a triumph, winning Novel of the Year at the Irish Book Awards. It has also been longlisted for the Women's Prize for Fiction 2023.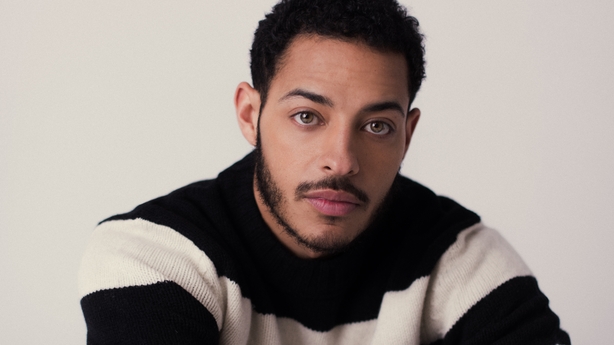 DARYL MCCORMACK
The talented Tipperary native has been steadily grafting for the best part of a decade, with roles in Peaky Blinders, The Wheel of Time and the aforementioned Bad Sisters recently under his belt. It's his BAFTA-nominated turn in comedy/drama feature Good Luck to You, Leo Grande - where he plays a sex worker opposite Emma Thompson - that will see his career trajectory skyrocket. Bigger leading roles surely await.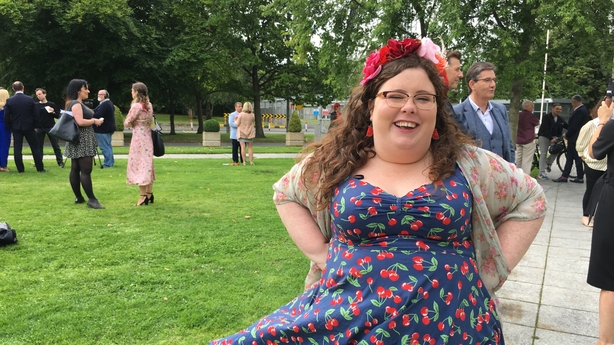 ALISON SPITTLE
She is by no means a new name on the Irish comedy scene, but Alison Spittle's career continues to thrive. The London-based Westmeath native's most recent triumphs include a role on Eastenders, rave reviews for her most recent stand-up show Wet, and the ongoing success of her BBC Sounds podcast Wheel of Misfortune.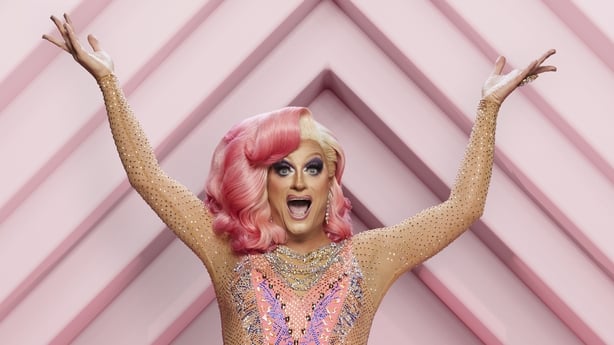 PANTI BLISS
It's been several years since Panti was unofficially crowned Queen of Ireland, so you might have assumed that her work was done. The drag queen proved that there were more boundaries to smash, however, with her recent acclaimed stint on Dancing with the Stars, a brilliant new live show, If These Wigs Could Talk and her ongoing LGBTQ+ activism. An unstoppable force.