I am not a fast reader. I have friends that can whizz through books like they're fact-checkers speed-reading legal documents, gobbling up words and flinging the carcasses aside like greedy cartoon dogs let loose on a pile of pork chops. Me? Of course there's always the odd unputdownable book you'll be completely consumed by, but I have an ever-growing accumulation of books on my bedside table that I methodically schlepp through.
If you saw that bedside table pile, you might furrow your brow. In my 'to-read' pile lie memoirs by Mariah Carey, Bono and Sinead O'Connor; Stephen King's Salem's Lot; Liz Nugent's new one Strange Sally Diamond; Umberto Eco's The Name of the Rose and Truckers, the first book in Terry Pratchett's Nome trilogy. A liberal spread of styles and genres, no rhyme or reason. Just books that I reckon I'll enjoy.
The thing is, I've always hated book snobs. For me, the joy of reading has always been getting lost in a world of someone else's making. Does it matter whether they've sold ten million copies or wrote their book in a freezing garden shed and published it themselves?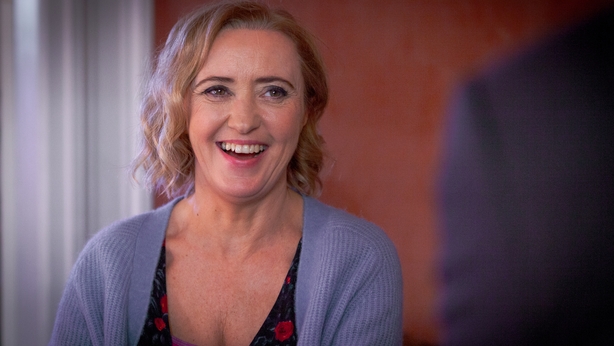 Of course, book snobbery didn't matter as much when I was a kid. A wide array of books was available to me, thanks to regular trips to the library (thanks, dad). Enid Blyton's Mr. Galliano's Circus was devoured over and over. C.S. Lewis's The Lion, the Witch and the Wardrobe, adored. A cheap paperback of Black Beauty, bought in Chapters on Middle Abbey Street with my pocket money, still retains a cherished spot on my bookshelf. Point Horrors, the Sweet Valley High series, a glut of Baby-Sitters Club titles and a selection of Irish tomes in the mix, too: Candy on the D.A.R.T., Under the Hawthorn Tree, Flight of the Doves. They all competed with Roald Dahl, of course, the master of them all. Classics, hugely popular books, little-known books, decades-old books: it didn't matter who wrote them, or how many other people had read them - only that they were good stories.
Adults are different. At some point - as with music - you're aware that there's a certain pomposity when it comes to what's now deemed 'commercial fiction', i.e. popular fiction, i.e. books that sell by the shedload. And if that 'commercial fiction' happens to be written by a woman, it's pushed even further down the pecking order and slathered with that sneering definition: 'chick-lit'. Perish the thought that a - cough, splutter - man might pick up a Marian Keyes book?! Sound the klaxons!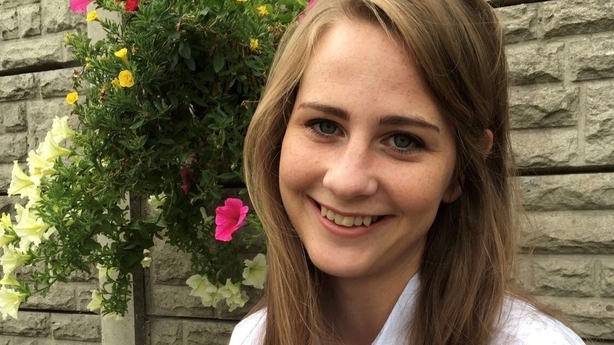 I've tried my best to stick to my freewheelin' childhood reading habits as a grown-up and over the last month or two, I've read three wonderful but very different books. Louise Nealon's Snowflake is a brilliantly-written, empathetic account of a sheltered college student from a rural background navigating the world of Trinity College and city life. The second is the remarkable The Elementals by Michael McDowell (who was best known for writing the screenplay for Beetlejuice), which is one of the most underrated books I have ever read. Originally published in 1981, it is a stunningly brilliant slice of southern gothic horror that is as creepy, eerie and atmospheric as anything I've ever read. Up until 2014, however, it was difficult to source until Valancourt Books - an independent US publisher dedicated to rediscovering "rare, neglected, and out-of-print fiction" - reprinted it.
The third, Taylor Jenkins Reid's The Seven Husbands of Evelyn Hugo, uses a clever storytelling device by intertwining a fictional septuagenarian movie star's life story with that of the young journalist ghostwriting her memoir. It's witty, insightful and perhaps most importantly, hugely entertaining. Reid is also responsible for a number of other books dismissed as 'holiday reads' because they're also available in airport shops: Daisy Jones and the Six is similarly excellent (although its recent TV adaptation is reportedly iffy), while Malibu Rising is also set to be adapted by US network Hulu. All New York Times bestsellers, but does that really matter? I felt the same satisfaction after finishing The Seven Husbands of Evelyn Hugo as I did with Snowflake and The Elementals.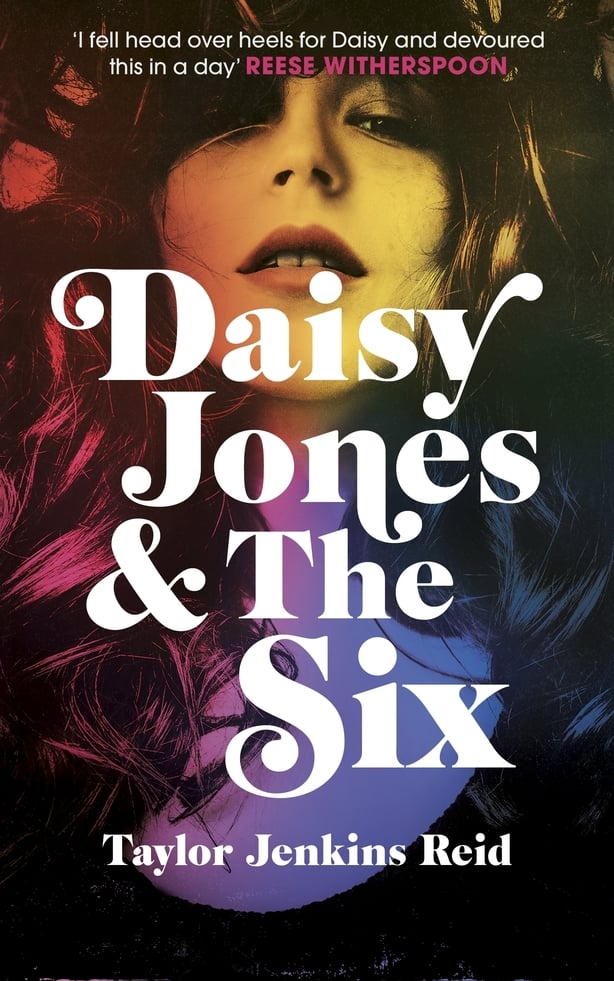 So read what you want to read - the same way you should listen to the #1 song in the charts until your neighbours hate you, or binge 'trashy' reality TV until your eyes go googly. Make your bedside to-read pile as chaotic as you possibly can. And buy that 'holiday read' with the garish cover next time you're barrelling through the airport. It'd be a shame to miss out on a good story.