Just over a quarter of a century ago, at the Academy Awards ceremony in March 1998, James Cameron famously declared himself king of the world. RTÉ Arena explores the man's career above...
Cameron had just won Oscars for producing, directing and editing Titanic, and his picture had become the first to gross over a billion dollars.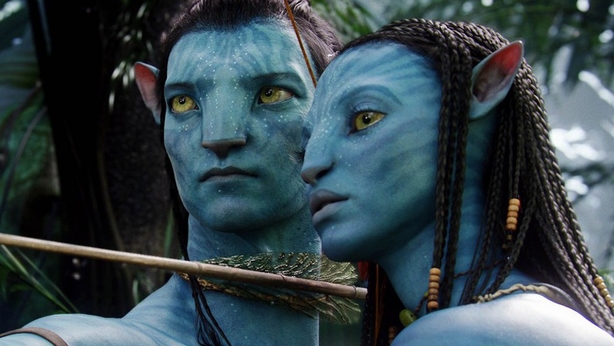 The twenty-first century has seen Cameron devote himself to his Avatar franchise; the first Avatar knocked his own Titanic from the number-one spot of all-time box-office earners, and the success of the long-awaited Avatar sequel The Way Of Water now means that Cameron has written and directed three of the four biggest movies in cinema history (Avengers: Endgame being the outlier, for all you future pub quiz contestants).
What's more, he's got another three Avitars in the pipeline...
Tune into RTÉ Arena live nightly from Mon-Fri on RTÉ Radio 1 from 7 pm - or listen back here.