On Tuesday February 21st at the Pavilion Theatre in Dun Laoghaire, RTÉ Arena hosted a public interview with author Sebastian Barry - listen to the conversation above.
In a frank, illuminating and far-ranging conversation, Barry made no bones of his feeling towards Ireland's relationship with the clergy: "God forgive me, if I had any control over Irish society I would forbid any priest to say anything about our human sexuality in public ever that would be my rule.
Sebastian Barry's new novel is called Old God's Time; the story revolves around a recently retired policeman, Tom Kettle, who has settled into a quiet life in his new home by the sea. His life has slowed down, and barely seeing a soul, his time is filled with memories of his wife and family. That is until two former colleagues turn up at his door with questions about a decades-old case, one that Tom never quite came to terms with... pulling him into the darkest current of his past…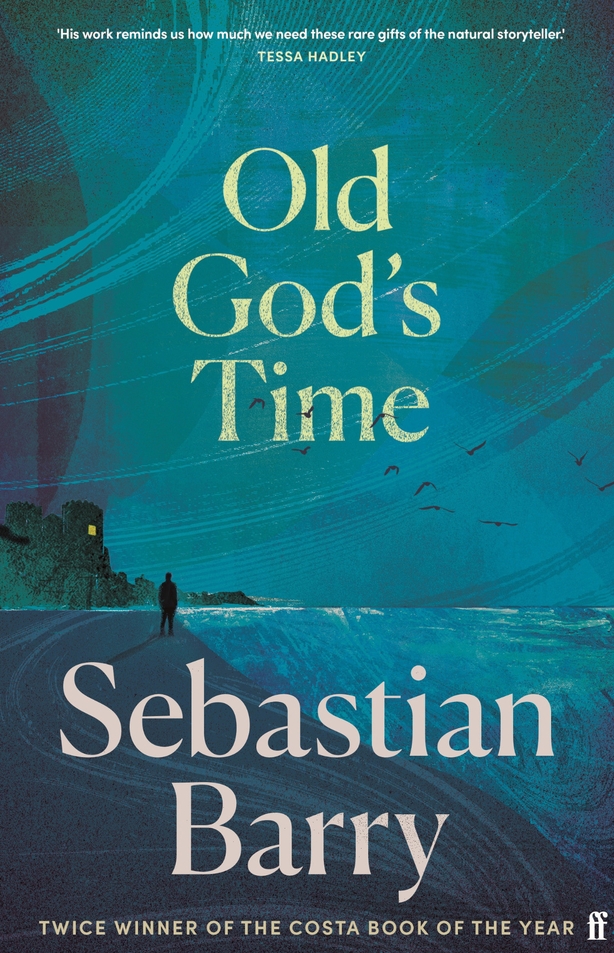 The past is somewhere very comfortable for Sebastian Barry, having excavated his own family history for some of his great characters, Willie Dunne in A Long Long Way, Roseanne McNulty in The Secret Scripture and Thomas McNulty in Days without End among them.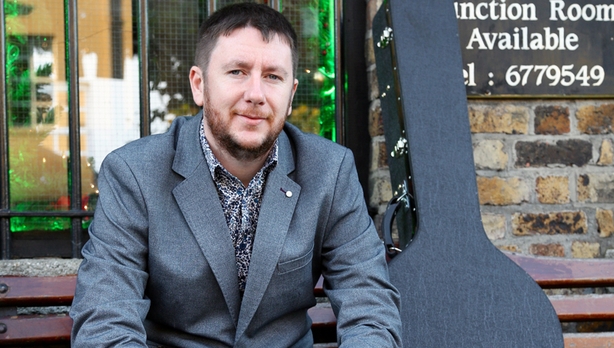 Singer Daoirí Farrell also performs at the public interview at the Pavilion. His new album The Wedding Above In Glencree is due out this month.
Tune into RTÉ Arena live nightly from Mon-Fri on RTÉ Radio 1 from 7 pm - or listen back here.