A stunning new collection of photographs of Ireland's finest archaeological monuments will be exhibited in The Printworks in Dublin Castle from 8-12 February 2023 - enjoy a gallery from Monumental Ireland above.
Curated by the National Monuments Service (NMS) in partnership with the Office of Public Works (OPW), these photos offer fresh new perspectives on Ireland's ancient monuments reflecting both their resilience and vulnerability.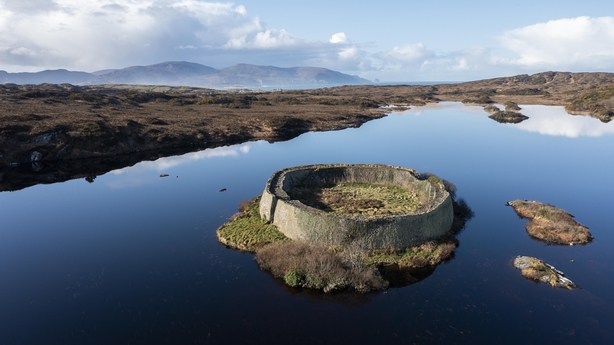 There are over 145,000 known archaeological monuments across Ireland, representing more than 12,000 years of human settlement.
These photos are from the National Monuments Service's Photographic Unit, originally set up in 1955. The unit has built upon its collection of photographs over the years and this archive is now approaching 550,000 images, mainly of national monuments and historic properties in State care.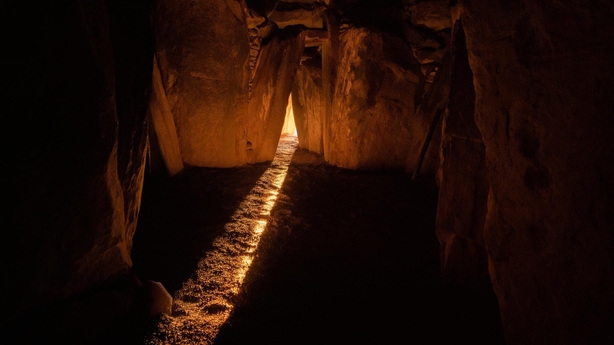 This collection allows an appreciation of the work undertaken to conserve and maintain the monuments, with advanced photographic technology used to better understand and record these monuments and conservation work carried out on them.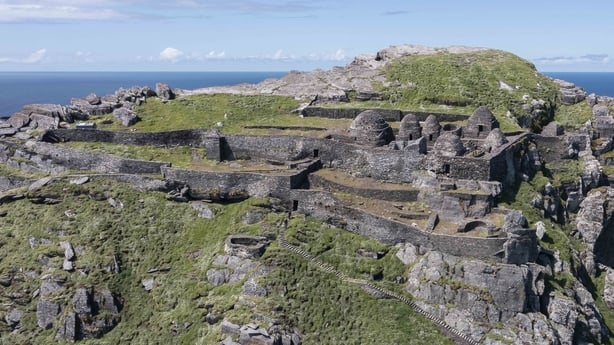 Drone technology, for example, is now an integral part of the survey and monitoring regime, producing photogrammetric models for ongoing conservation research. These aerial views of iconic monuments within their landscapes brings to view these monuments in a way not previously appreciated.
Monumental Ireland is at The Printworks, Dublin Castle from 8-12 February 2023 - find out more here.