RTÉ Arena speaks to author Bret Easton Ellis about his new novel The Shards, in which he serves as both the main character and narrator - listen above.
Set in Los Angeles in 1981, The Shards tracks a group of privileged high school friends in a fictionalized 1980s Los Angeles as a serial killer strikes across the city.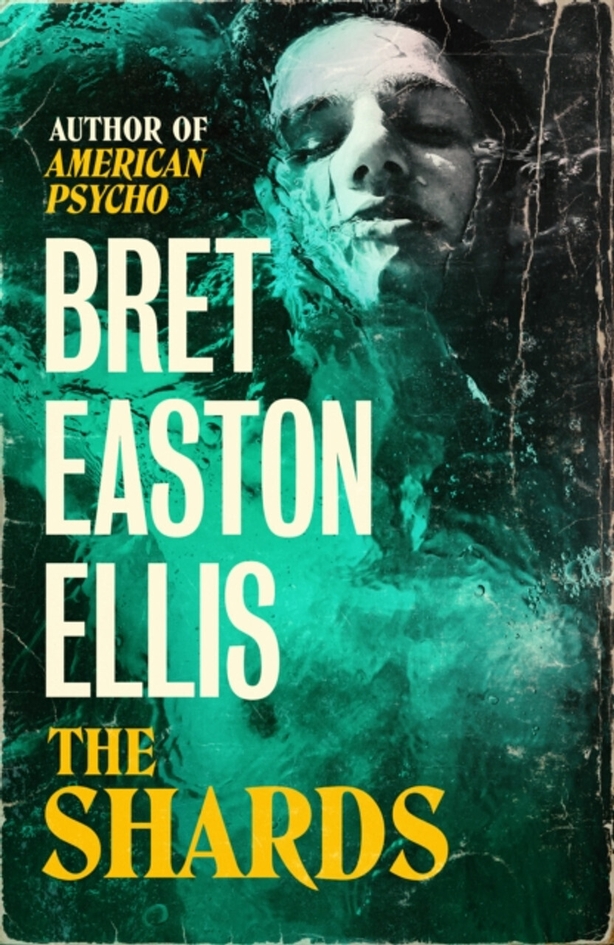 It's the first novel in 13 years from the author of Less Than Zero and the controversial American Psycho, who also hosts a popular podcast, and has been described by The Guardian as 'a gleefully meta return to form'.
Tune into RTÉ Arena live nightly from Mon-Fri on RTÉ Radio 1 from 7 pm - or listen back here.