Keywords returns to RTÉ Radio 1 this January for a second series, presented by Zoë Comyns and featuring work from more than 50 emerging and well established writers and creatives - listen to the first episode of the new season above.
Each episode is guided by a weekly keyword, as contributors respond in self-recorded short form essays, stories, poems, music and sound.
Presenter Zoë Comyns says 'This is a platform for new short form work on RTÉ Radio 1 that allows contributors to experiment with their own recordings. Each writer has a different interpretation of the prompt, so there is a range of approaches and styles."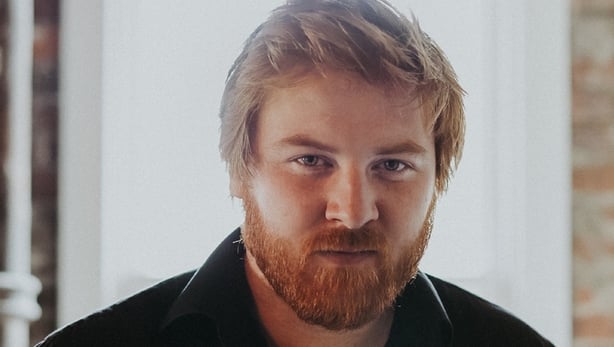 The first episode, Body Language, features writers Edel Coffey, Rory Gleeson, Fiona O'Connor, Louise Williams and Enda Wyley. Rory Gleeson is preoccupied by his partner's pregnancy and how her body is changing as they anticipate the birth of their child. In a dual language piece, Wafaf Abusharekh lists in Arabic and English the ways in which our facial expressions and gestures say as much about us as our words. Edel Coffey admits that she has no ability to hide her emotions; her face gives it all away, even when she thinks she has a poker face.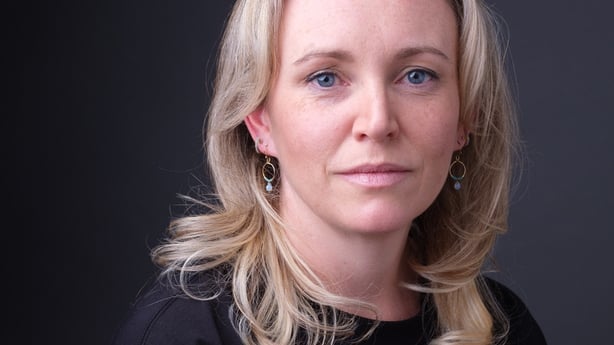 The episode Small Things features Cristin Leach, Sorcha Hamilton, Elizabeth Thompson, Sonya Gildea, Derek O'Connor and Radhika Iyer. Cristin's piece focuses on the sounds from her grandmother's house that return to her now as a reminder of when she was 'small and close to the floor'. Elizabeth Thompson's poem is about the Little Ark, a tiny mobile church in Kilbaha that was rolled onto the foreshore in the 19th century to allow the congregation to say mass.
In Down to the Woods, Arnold Thomas Fanning takes us on a photo walk stopping to reflect on what makes a beautiful photo and how stepping away from your desk is inspiring. Composer and musician Sue Rynhart piece lulls listeners into a dream-like forest with enchanting vocals and in Threads musician Adrian Crowley's fictional piece moves between a present day walk down by the Avon river and back in time to the story of a preacher and how he built a church to save himself and others.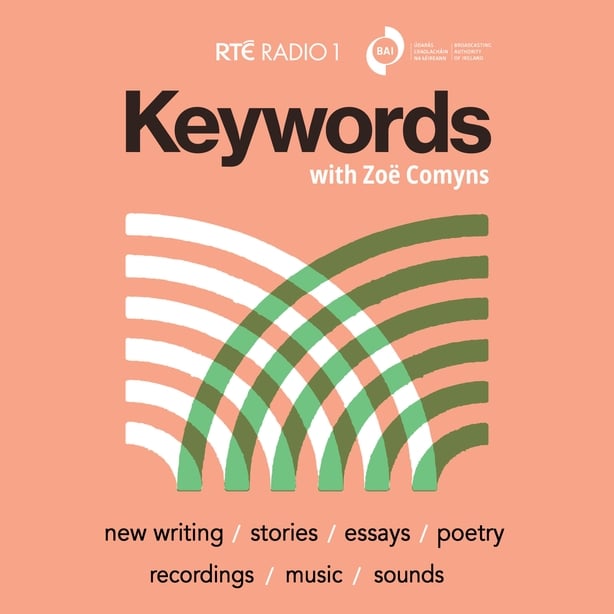 Over 8 episodes, you'll also hear work by Belinda McKeon, Elaine Feeney, Paula McGrath, Kerri ní Dochartaigh, Henrietta McKervey, Radhika Iyer, Sorcha Hamilton, Amanda Bell, Mairead Kiernan, Kevin Brew, Derek O'Connor, Sonya Gildea and many more.
Keywords, RTÉ Radio 1, Sundays from 8th Jan at 7 pm - listen to more from Keywords here.