Flatland with Monuments by Caoilinn Hughes is read for RTÉ's Spoken Stories by Maria Doyle Kennedy - listen above.
In Flatland with Monuments, her new story for RTÉ by Caoilinn Hughes, a mother who has limited custody of her children, takes them out of school where she believes they're in danger from falling space debris and takes them to a remote shelter for the time being.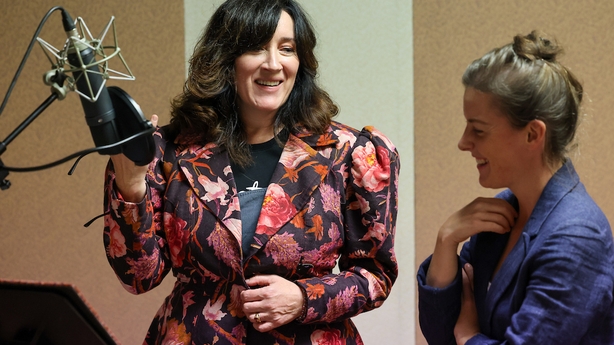 For this latest Spoken Stories series, twelve writers were commissioned to write a new half-hour story from a consideration of what Creatures of the Earth, the title of a story and a short story collection by John McGahern, might conjure for them.
On her commission, Caoilinn Hughes remarks how "In John McGahern's story Creatures of the Earth, a bereaved family closes up their big house and moves to a remote cottage on Achill Island, a summer house in the depth of winter. In periods of distress, maybe especially in grief there can be an impulse to leave familiar, comfortable places because what was familiar and certain before has suddenly hollowed out. There can be an impulse to isolate. Like McGahern's story, Flatland with Monuments is about the attempt to cope with vulnerability and here the defence manoeuvre available seems to be one of eclipse."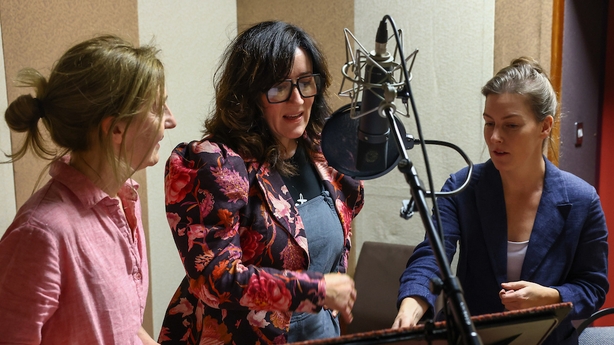 Spoken Stories 2: Creatures of the Earth, Sundays at 7.30pm on RTÉ Radio 1 or wherever you get your podcasts - listen to more from Spoken Stories here.
photographs courtesy of Marc O'Sullivan.