For the Lyric Feature on RTÉ lyric fm, Scottish poet Kenneth Steven presents Deirdre of the Sorrows, exploring this ancient tale that continues to inspire writers and musicians today - listen above.
Below, Kenneth Steven gives the background to the programme.
---
My mother was from a Gaelic-speaking background in the Scottish Gaidhealtachd. She and her mother, my grandmother, had sung and performed Gaelic songs together in that Highland home on the shores of Loch Ness.
In my own childhood days I was used to the family ceilidh around the open fire: in the company of close friends and family we shared stories and song. It was our tradition that every ceilidh should end with my mother singing Deirdre's Farewell to Scotland. I cried every time because of its haunting beauty.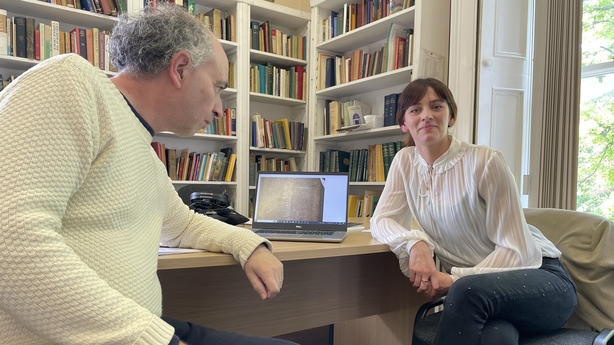 I grew up in Highland Perthshire, the landlocked heart of Scotland. Several decades later I found myself moving to Argyll on Scotland's western edge to begin a new chapter of my life. I was close to the strange and foreboding Loch Etive, and I heard folk speak of it in relation to the Deirdre story, as I had learned first of the loch through the version of the Deirdre song sung by by mother.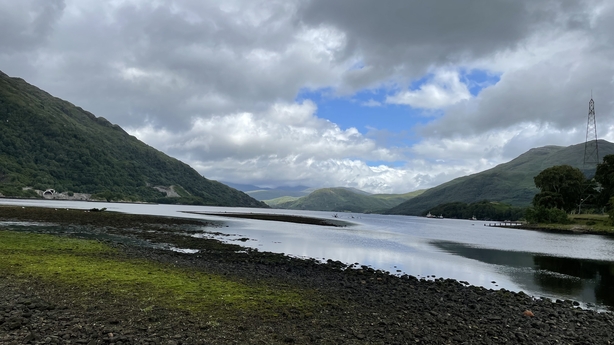 I resolved to write a sequence of poems re-imagining the legend, building with the bare bones of the story I had inherited. I wanted to breathe life into the Scottish heart of that story, revelling in the sheer joy of the love shared by Deirdre and Naoise.
The sequence was written and duly published by Birlinn in Edinburgh, one of Scotland's primary literary houses. But I had begun a quest I didn't want to end. My imagination had taken me into new places, but now I wanted to explore the roots of the real story, to know what fragments were there that could be pieced into the framework of what once might have been. So began this journey, to meet those on both sides of the Irish Sea who could tell me more…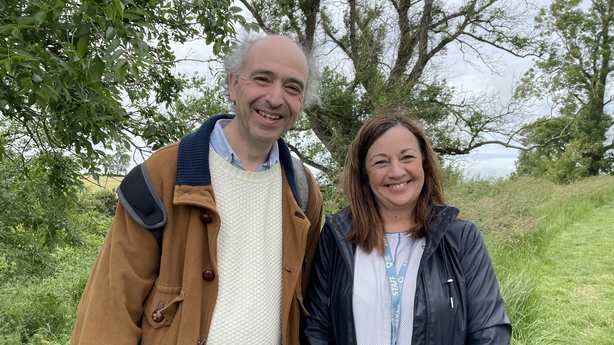 Deirdre of the Sorrows, presented by Kenneth Steven, is the Lyric Feature on Sunday 11th December at 6 pm on RTÉ lyric fm, and will be available after broadcast as a Lyric Feature podcast. Listen to more from The Lyric Feature here.