Playing a premiere run 14th-17th December at Dublin's Project Arts Centre, choreographer Philip Connaughton's new show Love Songs offers a journey of exploration with a cast of eight intergenerational performers - dancers, a singer and musician - who together take a deep, devotional, dive into the glorious undefinable, while tethered to a love song.
Phillip introduces Love Songs below...
---
Making a piece around themes of love is WAY more complicated than I would've initially imagined.
Thankfully, it's also very exciting.
I guess when I started thinking about Love Songs - well over a year ago - I wanted to make a dance work about connecting with my ancestry, about looking to an imagined future for answers to an unknown past.
As always, I search for those answers in places where words and reason sit less comfortably, and anyway I just wouldn't have the ability to express what I want to in the same way with words. The body is my medium and I've learnt to trust it and its ability to tell what needs to be told and it can be truly surprising at times. I love that about it.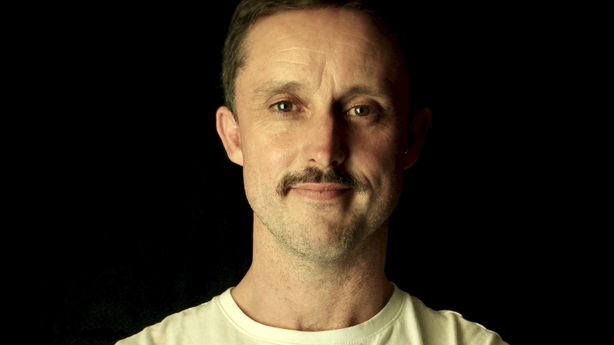 I'm making Love Songs because I was inspired by a niggling fear I've always had that my long-deceased grandparents - they were all born pre-1900 - might not have been entirely ok with how I live my life. Of course, life has changed so much since then and continues to change so rapidly and for the better I believe, but it got me thinking about my own thoughts on love in general, about what its parameters are, and who or what I might not be taking into consideration when it comes to my own ideas of "love".
Quite often if we don't have a language or discourse to accompany an idea, it's like it doesn't even exist. That frightens me. Who is not being considered?
Earlier this summer I lost people that were very dear to me. It really shook my world but also made me look more closely at those particular relationships and how I feel now that they are no longer with me. I think this is very present in the work and I just have to accept that. It's weird, though…
And I do all this while shifting between different genres. I love costumes, shiny things, old world glamour. That's all so important to me when presenting my work. The theatricality of it all. It's why I began performing.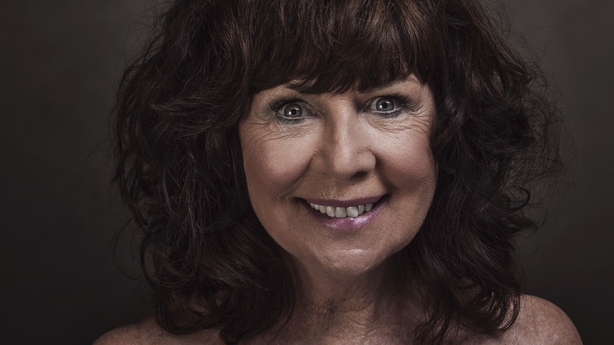 I'm lucky enough to have surrounded myself with a team of artistic collaborators that I truly admire and trust. I'm inspired by singer/performer, Helen Jordan, who dances and performs some of the songs in the show and works like an anchor while we delve into the unknown. She's had such a solid artistic career. Whether as a Royalette, or singing with Colm Wilkinson for Eurovision. Her life has been about singing love songs and it comes from a very real place.
The cast are an international bunch of the most talented performers I know. They bring that ephemeral, hard-to-describe quality to the work, and their movement and passion is so powerful. I shift between those two worlds, I guess. Between the familiar and the unknown, trying to understand love, loss, and my place in this world - all wrapped in sequence!
Company Philip Connaughton present Love Songs from the 14th - 17th December at Project Arts Centre, Dublin - find out more here.