What inspires and drives the creative mind? John Kelly returns to RTÉ One with five new episodes of The Works Presents, which explore this very question - watch the first episode now, via RTÉ Player.
In the latest edition, John talks to author John Boyne - watch a preview above.
John Boyne is one of our best-known and widely-read writers - his work has been published in 58 languages worldwide. His best-known novel, The Boy in the Striped Pyjamas - later adapted as a film, a play, a ballet and an opera – sold more than 11 million copies.
His most recent novel All the Broken Places is a sequel to The Boy in the Striped Pyjamas.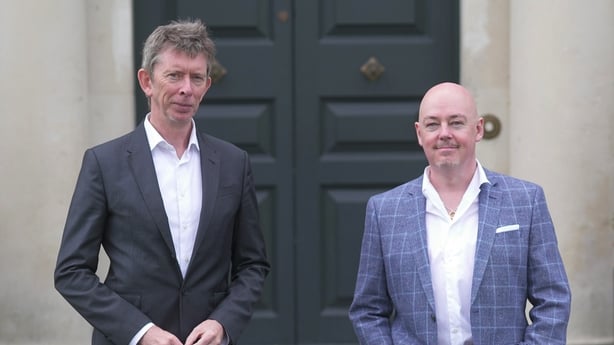 Among his other best-sellers are The Heart's Invisible Furies, A Ladder to the Sky and My Brother's Name is Jessica. The latter, like The Boy in the Striped Pyjamas, was the centre of considerable public controversy – notably, on social media.
The Works Presents, RTÉ One, Thursdays @ 23:15 pm - watch more from The Works Presents here.