There's something for everybody in the RTÉ Arts & Culture festive offering from RTÉ television, radio and the RTÉ Concert Orchestra.
All dials will be tuned to festive, with classic favourites on Sunday Miscellany Live at Christmas with the RTÉ Concert Orchestra on Radio 1 and Christmas movie tunes and musical classics take over for Movies and Musicals Christmas with Aedín Gormley on lyric fm.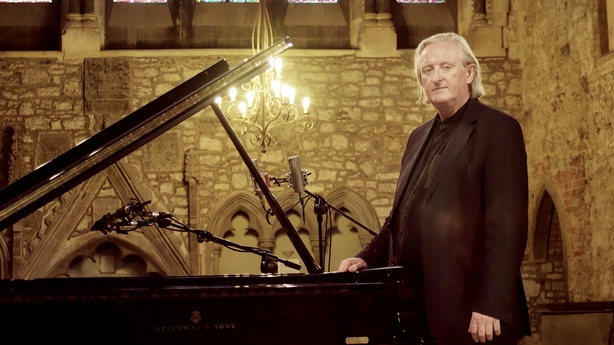 For the day after Christmas Day, as the world calms, travel with conductor David Brophy on a celestial journey as he shares his musical selections both sacred and secular from traditions across the globe to satisfy the soul on St Stephen's Day with Sounds Aglow - two hours of music will soothe and surprise, as David explores the myriad of ways in which humans mark this special season through the medium of music.
For something new and different, radio listeners are in for a Christmas Eve treat with RTÉ Concert Orchestra Presents: Christmas Eve bringing the orchestra together with very special guest John Grant, Derry songwriter Soak and – for their first orchestral outing - indie rockers Pillow Queens for a collection of original arrangements of classic carols and new material.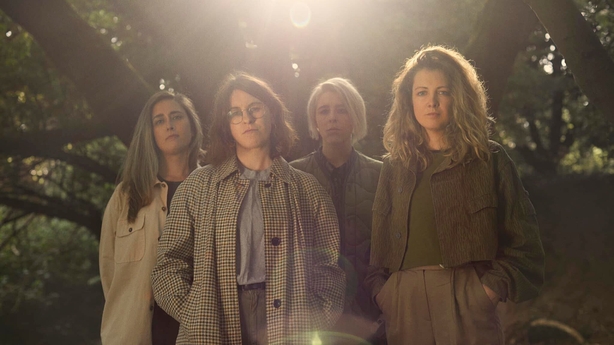 For a review of the year in arts, Arena on RTÉ Radio 1 will take a look back at highlights from 2022 in movies, music, books and television and at gems to look out for in 2023. Arena also brings a two-part special celebration of iconic film music in Movie Music Masters recorded at the NCH with the RTÉ Concert Orchestra.
The Works Presents on RTÉ One celebrate the season with a pair of very special interviews, with Robert Ballagh on Thursday 15th December and Conor McPherson on Thursday 22nd December. Robert Ballagh is an Irish painter and designer, his work extremely well-known thanks to commissions to design everything from banknotes to commemorative stamps, to the set of Riverdance. His paintings, too, have also entered the public consciousness – particularly his portraits of Irish literary, historical and political figures.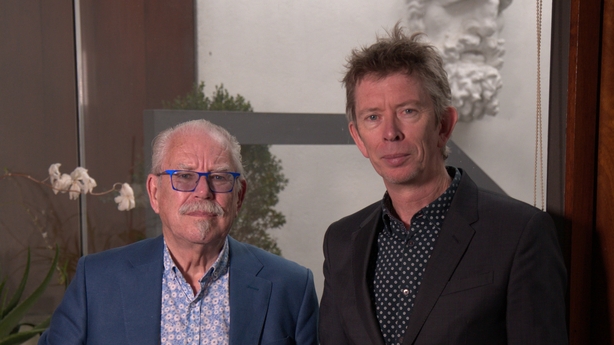 Conor McPherson was named by The New York Times as 'the finest playwright of his generation'. He's also a director and a screenwriter, writing for both television and film. His theatre work includes The Weir (which won an Olivier Award) The Seafarer, the Tony-nominated Shining City, Port Authority and, more recently, a multi-award-winning collaboration with Bob Dylan - Girl from the North Country - a musical.
Younger listeners are in for a treat when RTÉjr's Séamus the dog takes over as presenter on lyric fm 26th and 27th December for Séamus Ar Maidin. He'll be delving into performances of Christmassy delights like The Snowman and The Carnival of the Animals (narrated by Marty Whelan), the story of Tubby the Tuba and Prokofiev's Peter & The Wolf (as gaeilge) to keep early risers amused on the holiday mornings.
On RTÉ One, A Note for Nature (RTÉ One, Monday 26th December) is a beautifully crafted confluence of nature documentary, music and spoken word performance. Part celebration, part call for help as the natural world struggles, it reveals some of Ireland's most fragile landscapes and the beleaguered animals struggling to survive there through exquisite nature film and with music from the RTÉ Concert Orchestra with Niamh Regan, Tolü Makay, Clare Sands & Susan O'Neill, Maria Doyle Kennedy; Christy Moore, Iarla Ó Lionáird and more.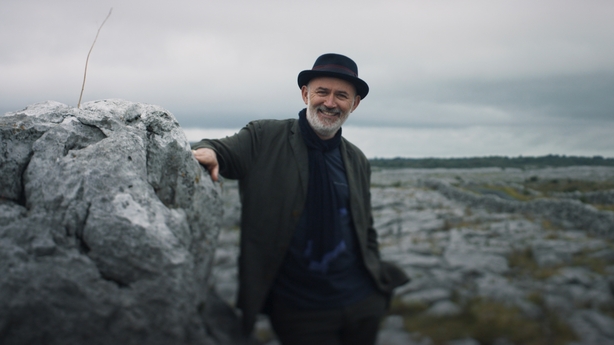 Staying in the wilds, Tommy Tiernan's Epic West (RTÉ One, Wednesday 7th December and Wednesday 14th December) is a two-part documentary exploration of Ireland's West - a journey through the Irish imagination, a tapestry of stories mapping the intersections between landscape, mythology, history on the one hand and art and culture on the other - watch the first episode here.
The documentary concert film Dancing in the Moonlight: The RTÉ Concert Orchestra plays the music of Thin Lizzy (RTÉ One, Wednesday 28th December) sees the incredible music of Thin Lizzy and Phil Lynott performed by the RTÉ Concert Orchestra and guests including Mundy, Jack O'Rourke, Wallis Bird, Tom Dunne and Shobsy. Filmed in the historic surrounds of Collins Barracks last summer, this feature-length film captures the concert along with insights from the performers, musicians, and people who were close to Phil and the band.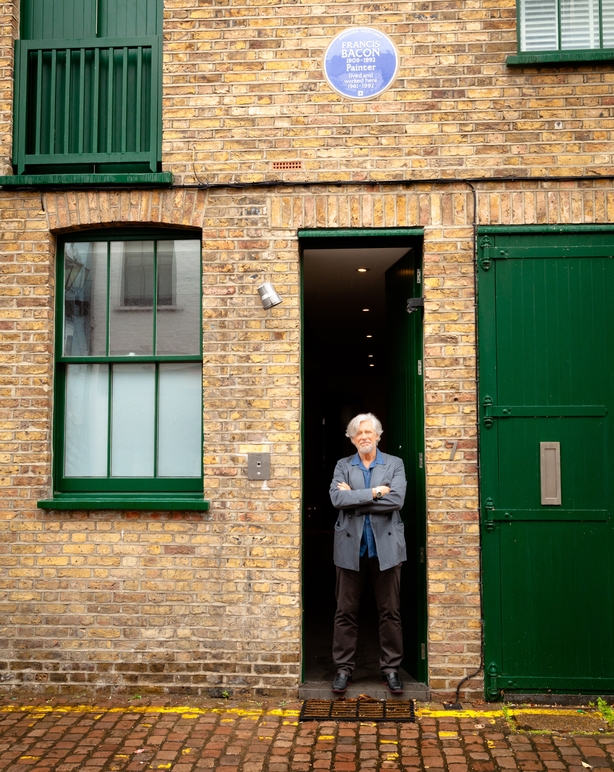 Other cultural icons are celebrated in Francis Bacon: The Outsider (RTÉ One, Thursday 15th December), an RTÉ One documentary authored by U2's Adam Clayton and Micheál Ó Súilleabháin: Between Worlds (RTÉ One, Tuesday 20th December) which celebrates the life and work of a man who lived between classical music and traditional music.
In live performances, audiences can enjoy the RTÉ Concert Orchestra in a series of concerts through the festive season: Christmas Big Band at the NCH on Tuesday 6th December, The RTÉ Concert Orchestra Presents Christmas Extravaganza with Guy Barker at the Helix on Monday 19th December and the New Year's Eve Gala on 31st December at the NCH - find out more here.