A new photography exhibition featuring photographs of revolutionary era Ireland 1913-1923, is currently on display at the National Museum of Ireland (NMI) Decorative Arts & History at Collins Barracks, as part of the Museum's contribution to the Decade of Centenaries commemorations - enjoy a gallery of images featured in the exhibition above.
Imaging Conflict features 150 images and five original photograph books from the NMI's collection relating to the Irish revolutionary era of 1913 – 1923, as well as images of Irish men and women in conflicts overseas. The majority of the images have not been on display publicly before.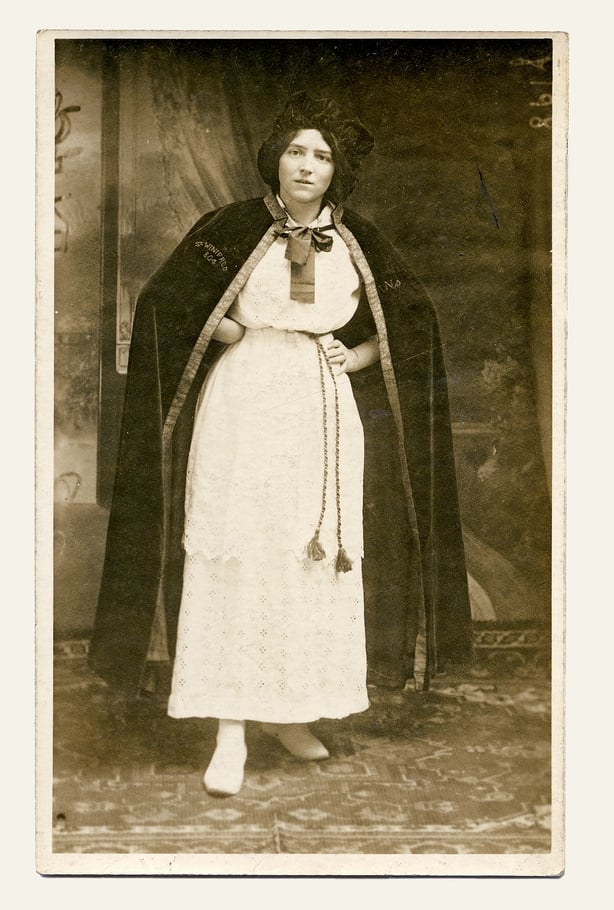 In this period, photography became more accessible due to advances in technology, meaning that this became the first Irish revolution in which members of the public played such a key role documenting. Consequently, the varied formats – eyewitness snapshots, memorial cards, post-mortem photography, press photographs and staged battle scenes – provide a nuanced perspective of the period.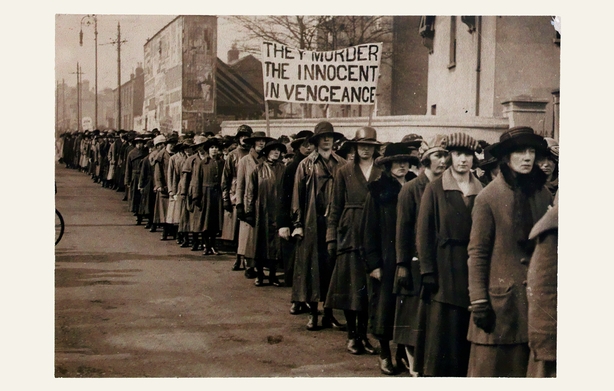 Imaging Conflict also examines the production and consumption of photographic images in conflict situations and how they can be used as propaganda.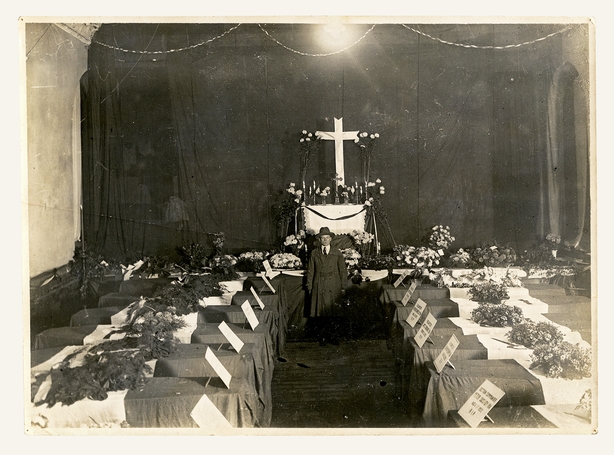 A collaboration with Photo Museum Ireland, the exhibition is also part of In Our Own Image - photography and Ireland 1839 - now, a year-long centenary programme surveying the role of photography in recording, representing and shaping Irish cultural identities.
Imaging Conflict will run at the National Museum of Ireland Decorative Arts & History at Collins Barracks until 2024. Admission is free - find out more here.