Dacre Stoker, great-grand nephew of Bram Stoker, has spent the last 12 years exploring the influences, superstitions and nonfictional events that led to the creation of his great-grand uncle's beloved novel Dracula.
Ahead of a sold-out appearance at this year's Bram Stoker Festival, he introduces Stoker on Stoker...
---
I am very excited to be able to share the latest version of my presentation Stoker on Stoker, for the 125th Anniversary of the Publication of Dracula, with guests attending the Bram Stoker festival in Dublin.
Normally this is a one man-show, but on this special occasion I will be sharing the stage with two very talented professional actors, Margaret McAuliffe and Donncha O'Dea, under the direction of Mr. Peter Dunne. This special edition of Stoker on Stoker weaves together stories, images and anecdotes from Bram's life and introduces plenty of circumstantial evidence which has come about as a result of 12 years of personal research into my great-grand uncle's life, his research and writing of Dracula.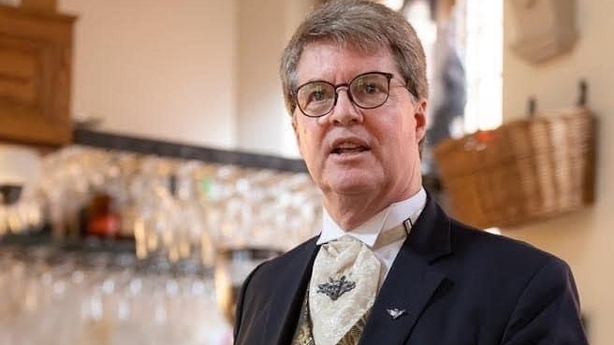 I have strong emotions as I ponder performing on stage in Dublin, for it is hallowed ground as far as I am concerned. You see, the stage meant an awful lot to Bram as a young man growing up in Dublin. While he was attending Trinity and working as a clerk in the Petty Session legal department in Dublin Castle, Bram sought refuge and was able to satisfy his artistic and creative side by writing pro bono theater reviews for a Dublin newspaper.
The reward for Bram… he was able to watch local plays and offer his critique to both the readers of the newspaper and also to those involved in the productions. Bram was already showing signs of becoming the Acting Manager for the Lyceum Theater, a job he would be offered as a result of one of the reviews he wrote of Henry Irving playing the role of Hamlet in Dublin at the Theater Royal in 1877.
For the past 12 years, I have been on a quest to better understand what kind of a man my great-grand uncle was and what inspired and motivated him to write Dracula. Bram's research and writing of the book have been shrouded in mystery for the past 125 years.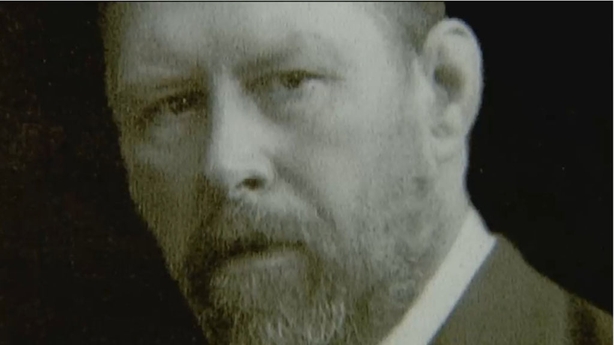 In fact, there is precious little first-hand, behind-the-scenes information about Bram at all. He never wrote an autobiography and there has been only one interview discovered where Bram is asked about his writing of Dracula. What better place than the Bram Stoker Festival on the 125th anniversary of its publication to share my findings?
General tickets for Stoker on Stoker: 125 Years of Dracula's Secrets Unearthed are now sold out on Sunday 30 October at Smock Alley Theatre but a waiting list is in operation - find out more here.