We have a housing crisis, and we've had one for many years. One solution to it would be to bring back into use even one third of the 180,000 vacant properties in Ireland, not counting holiday homes. Towns and villages could be revitalised, and people able to live in unique and interesting houses.
Watch an illuminating First Thought Talk discussion above recorded at this year's Galway International Arts Festival and featuring Maggie Molloy and Kieran McCarthy of RTÉ's Cheap Irish Houses, who find properties for less than €200,000 and advise on improvement costs.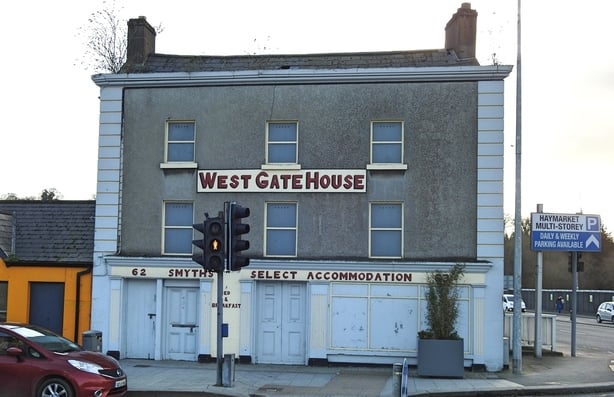 Also on the panel and passionate about restoring derelict and unused properties in Mayo's towns is Tom Gilligan, Director of Services at Mayo County Council. First Thought Talks curator, Caitriona Crowe, moderated.
Stay tuned to RTÉ Culture for more First Thought talks from this year's Galway International Arts Festival.