In partnership with the Arts Council of Ireland's Read Mór Initiative and with the help of Iarnród Éireann for Culture Night 2022 RTE Radio 1's Arena brought listeners on a train trip into the imagination - listen above.
The Arena team are joined by a panel of bibliophiles who just love books about travel: Peter Murphy, Lisa McInerney, Darryl Jones and poet Bebe Ashley share tales of train, bus and car travel, from stories like The South by Jorge Borges and The Wintersongs by Kevin Barry to novels like The Savage Detectives by Roberto Bolaño and All Along the Echo by Danny Denton - there are also readings by the travelling public of classic poems, from Heaney's Underground to Muldoon's The Train.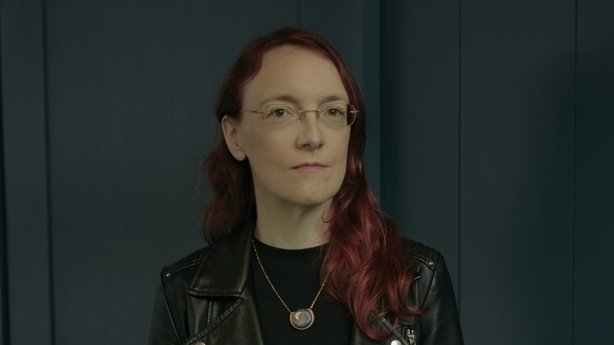 Listen to RTÉ Arena live nightly from Mon-Fri on RTÉ Radio 1 from 7pm - or listen back here.