The Curiosity Series is a new podcast series hosted by writer, comedian and podcaster Maeve Higgins, commissioned as part of the Arts Council's 70th anniversary celebrations - listen to the latest episode above.
Over the course of six episodes, you'll hear artists involved in music, dance, poetry, literature, visual arts and theatre in conversation with Maeve as they get curious about each other's work, explore the integral role that creativity has played in their lives, and discuss the broader issues and themes that connect their art.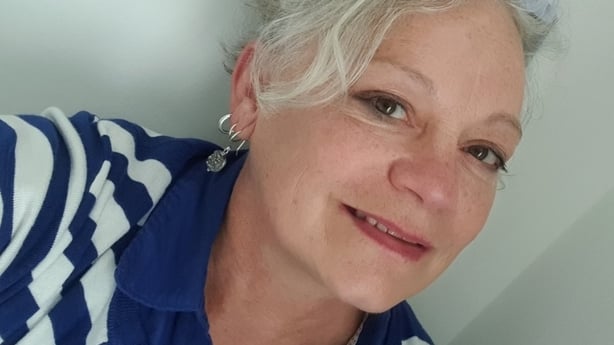 In the second episode, host Maeve speaks to writer Mia Gallagher and dance artist Cindy Cummings, both members of Aosdána, about their experience of artistic collaboration. Although working in different disciplines, Mia and Cindy share an interest in working collaboratively with other artists across artforms.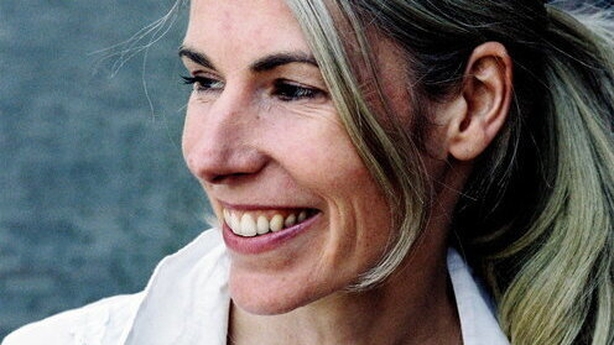 The duo discuss the changes in collaborative practice in Ireland, the challenge of facing failure and mistakes when making art, and how to navigate fear and vulnerability in the creative process. They discover common threads between their very different artistic practices and share with Maeve what they're currently 'tipping away at'.
The Curiosity Series was commissioned as part of The Arts Council's 70th anniversary programme, Arts Council at 70. Find out more here.