The first major exhibition of the work of internationally acclaimed sculptor Ron Mueck to feature in Ireland is currently showing at the MAC in Belfast - see a gallery above.
Mueck at the MAC brings together seven of the artist's hyperreal sculptures, including the reputation-making Dead Dad (1997) and his monumental piece In Bed (2005).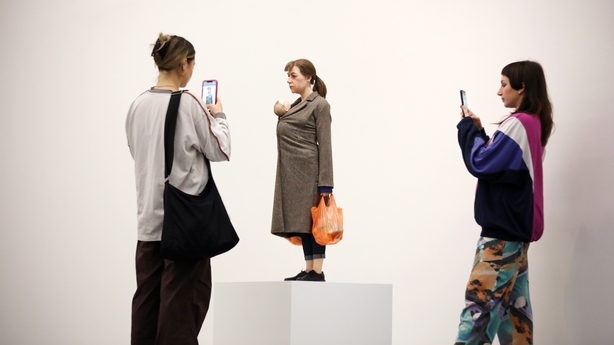 "Since he came to prominence in the late 1990's Mueck has continued to astound audiences around the world with his powerful and emotive works", says MAC Creative Director, Hugh Mulholland. "He invites us to reflect on the human condition and our own experiences of life, from birth to adolescence, middle age to old age and even death. These works are impactful and unforgettable and do what all great art strives to accomplish – connect with each of us emotionally."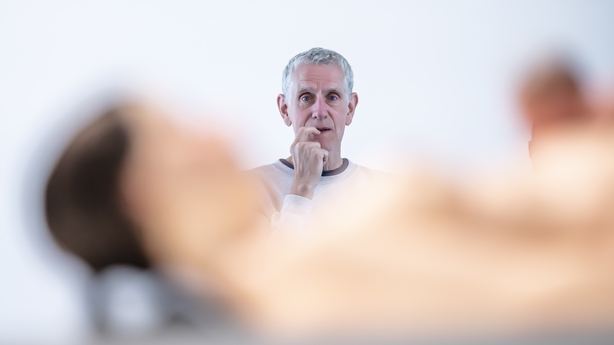 Ron Mueck: Mueck at the MAC is at The Mac, Belfast until 20th November 2022 - find out more here.