Nicoline Greer introduces this weekend's RTÉ Documentary on One production - listen to Zodiac's Alibi above.
---
I had been talking to Damien O'Sullivan after he contacted us at the Documentary on One when he heard our podcast series The Nobody Zone from a few years ago. He introduced himself as someone who was interested in genealogy and perhaps he could help to trace some of the characters in the story. Without Damien's help, we may never have got to the bottom of one of the crucial storylines in the podcast.
And then in the course of a conversation with Damien, he mentioned that he had been fascinated by the case of the serial killer known as 'the Zodiac' – and that he had been doing research on an Irish angle of the story.
I had never heard of the serial killer known as 'the Zodiac' before this, apart from a vague recollection that there had been a film called Zodiac. Damien told me about this unsolved case – a man who wore a strange costume, murdering people apparently at random in the San Francisco Bay area in 1969 and 1970.
We need your consent to load this YouTube contentWe use YouTube to manage extra content that can set cookies on your device and collect data about your activity. Please review their details and accept them to load the content.Manage Preferences
It's not surprising a film was made about the Zodiac – because it sounds like an improbable story that a Hollywood scriptwriter might write. The man who was the Zodiac wanted to be notorious for his crimes. After his first murders, the Zodiac killer wrote to San Francisco newspapers, enclosing ciphers, demanding that they print them, and threatening to murder more people if they did not. The newspapers did print them. And the Zodiac continued to send taunting letters and riddles to newspapers and to police. He also continued to murder people, and his identity still remains a mystery to this day.
Over the last few years, Damien has spent hours online talking to other people who are also trying to identify the Zodiac killer. These online discussions can get heated. People have strong opinions and in the internet space people are not afraid to share them. And in the Zodiac case, everyone has their favourite suspect who they believe could be the Zodiac killer.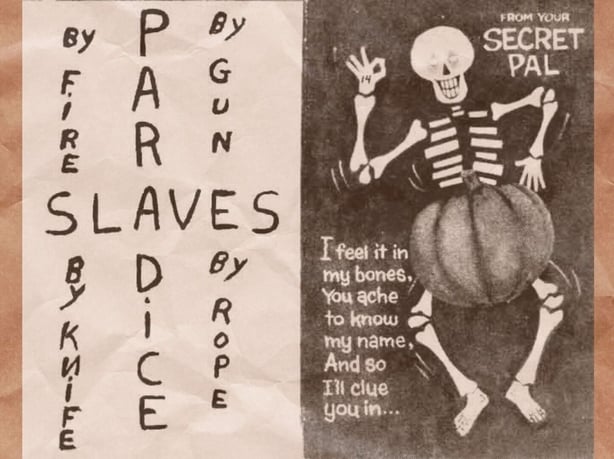 Damien told me about his favourite – a man called Richard Gaikowski who was a journalist in the 1960s. He had been accused by one of his co-workers in a newspaper of being the Zodiac and was brought to the attention of police. When the police looked into it, they discounted him as a suspect because he said that he had been out of the country, on a trip that included Ireland, at the time of one of the murders.
Despite this, there are people – including Damien – who see many coincidences linking Richard Gaikowski and the Zodiac killer. So much so that they believe Richard Gaikowski must be the Zodiac killer.
As a newbie to the case, I read up on all these coincidences. I could see the allure of trying to crack this case and began to understand how people could spend hours, days and weeks going down rabbit-holes on the Internet, trying to find some new information that could be crucial to revealing the identity of the Zodiac killer.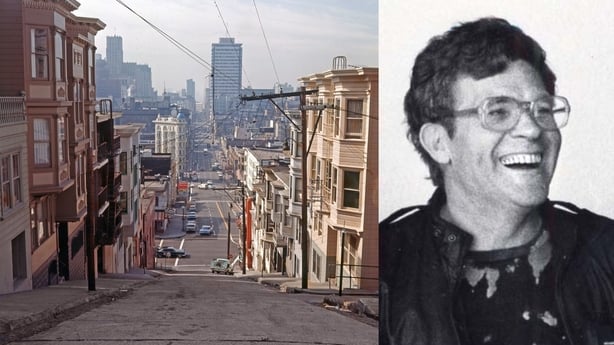 Back in the late '60s and early '70s Richard Gaikowski wrote a series of letter to his friend Bob Loomis back in California. Damien began examining these letters, looking for names and places he could research. And he was able to pinpoint people and events. Damien scrutinised all the information to see if he could confirm his suspicion that Gaikowski's alibi in Ireland was false – and that he could actually be the Zodiac Killer.
The search took us into the 1960s world of journalism, the house of an anarchist in Belfast and a pirate radio station in Derry. And at the end of it, after Damien and I were looking at the same information, we drew different conclusions.
What began as a search for the identity of a murderer became something a little different – about how we believe what we believe.
Documentary on One: Zodiac's Alibi, RTÉ Radio 1, Saturday 6th August at 2pm - listen to more from Documentary on One here.