Two Irish women are on the longlist for this year's Booker Prize.
Claire Keegan is longlisted for her novel Small Things Like These, while Audrey Magee is nominated for The Colony.
At 116 pages, Small Things Like These is the shortest book recognised in the prize's history.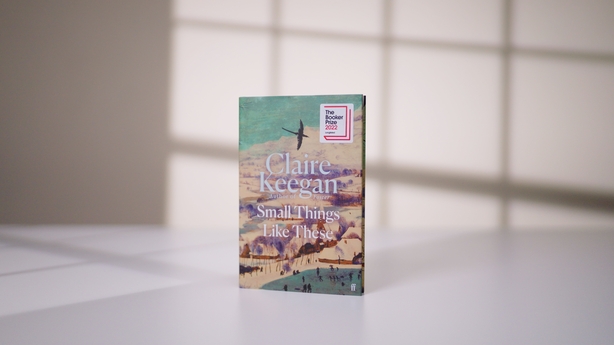 The Booker Prize is open to works by writers of any nationality, written in English and published in the UK or Ireland.
In all, 13 books are on the longlist, written by five men and eight women.
This year also sees the youngest and oldest authors ever to be longlisted: 20-year-old Leila Mottley and octogenarian Alan Garner, who will celebrate his 88th birthday on the night of the winner ceremony.
Chair of the judging panel Neil McGregor said the books reflect, and reflect on, the preoccupations of our planet over the last few years with topics including disease, questions of racial and gender injustice, and the fragility of the political order.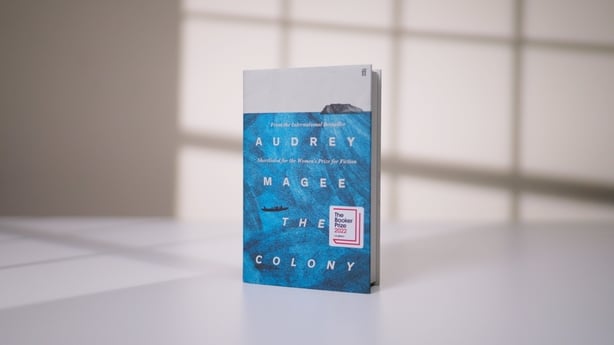 The shortlist of six books will be announced on Tuesday 6 September at an evening event at the Serpentine Pavilion in London.
The shortlisted authors each receive £2,500 and a specially bound edition of their book.
The 2022 winner will be announced on Monday 17 October in an award ceremony held at the Roundhouse and fully in person for the first time since 2019.
The winner receives £50,000 and can expect international recognition and an increase in global book sales.