Eimear O'Herlihy, Festival Director of West Cork Literary Festival, introduces this year's Bantry-based book bash, which runs from 8-15 July in-person and online...
---
It's so exciting, and a little nerve-wracking, to be gearing up for a full in-person West Cork Literary Festival in Bantry from 8-15 July. After the past two years we are more thrilled than ever that we'll have the opportunity to gather in West Cork and to enjoy our wonderful town with writers and audiences alike.
It's been a challenging couple of years but we are humbled by how writers and audiences stayed with us and really embraced our online activities in 2021 and 2020. We can't wait to welcome you all in person this year but we are also aware that not everyone is in a position to come to West Cork, so we are maintaining a small number of online events with authors who cannot travel as well as recording a number of our in-person events which we will then release online ,with subtitles, shortly after the festival.
If we learned anything in the past two years, it's that strange things happen and we should expect the unexpected. Therefore we are preparing for every contingency – or at least the ones we can currently imagine! We hope you'll all join us in the adventure of live events.
This July we have a packed schedule of 69 events featuring over 80 authors such as Laureate for Irish Fiction Colm Tóibín, Zadie Smith, Paul Muldoon, Nick Laird, Louise O'Neill, Geoff Dyer, Rosaleen McDonagh, Seán Hewitt, Maeve Higgins, Yan Ge, Kerri ní Dochartaigh, Caroline O'Donoghue, Tice Cin - and many more.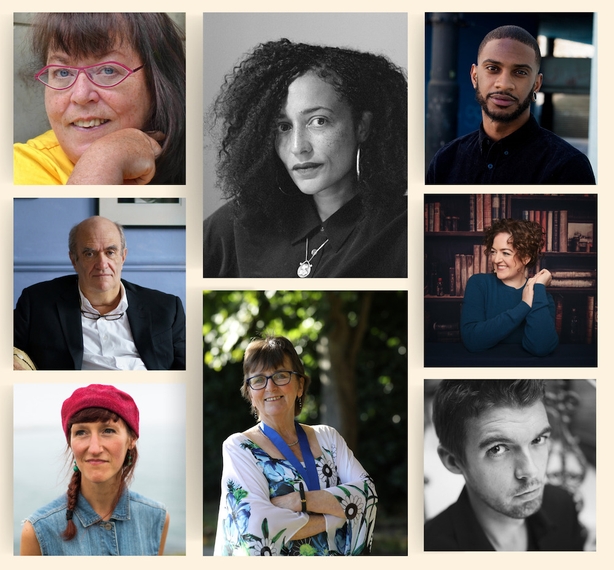 We have a trip to Whiddy Island with Sara Baume, a session in Future Forests Garden Centre with Kerri ní Dochartaigh and Mícheál McCann, an afternoon in Bantry House with Martina Devlin and Marianne Lee, Coffee & Chats in the Bantry House Tea Rooms and a work in progress showing in Ma Murphy's of The People's Republic of Pork, a new comedy musical set in West Cork. Laureate na nÓg Áine Ní Ghlinn will give a talk on how to encourage children to read as Gaeilge for pleasure and she will also give a Poet Tree/Crann Filíochta poetry workshop for children aged 10-12.
If you are a budding writer yourself sign up for our writing workshops, beginning poetry with Paul Muldoon, crime writing with Jane Casey, novel writing with Ashley Hickson-Lovence, short story writing with Tina Pisco and a multi-genre workshop The Threat of Writing with Sarah Byrne whilst Dave Lordan and E.R. Murray return with the ever popular Words Allowed workshop for teenage writers. We have shorter sessions on flash fiction, translating poetry, meet the agent (online), one-on-ones with Tramp Press and a Proper Book seminar on everything you need to know about writing and publishing children's books.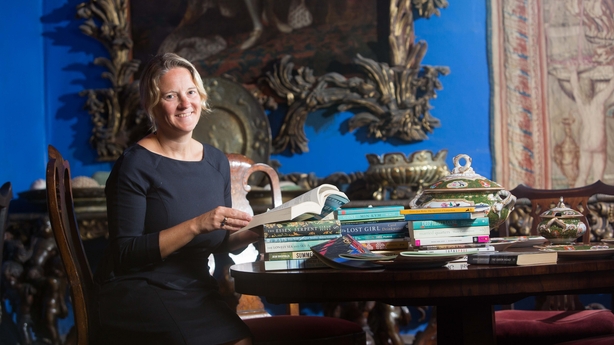 And in between all this we have poetry, fiction, non-fiction, memoir, workshops, professional development sessions... and our annual swim in Bantry Bay.
Check out our programme and dive in! We'd love to see you there.
The West Cork Literary Festival runs from 8-15 July - find out more here.