A musical based on songs by Bob Dylan is having its Irish premiere at the 3Olympia theatre in Dublin this week.
Girl from the North Country was written by Irish playwright Conor McPherson, following a request from Bob Dylan's management.
"An unexpected and strange request" is how McPherson described being contacted by Dylan's management about the possibility of writing a play based on the Nobel Laureate's music.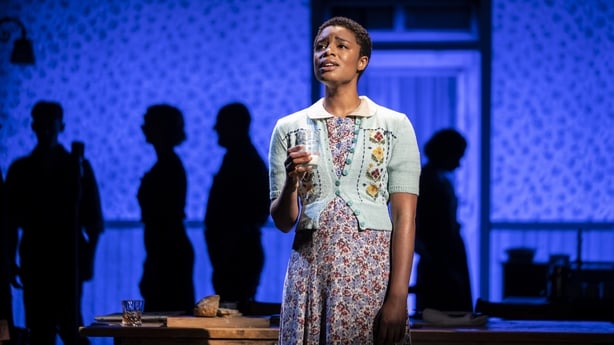 However after reflecting on the request, the Dubliner decided that one way to approach it would be to write a play in a setting removed from Dylan's work, allowing a separate story to emerge.
The resultant musical, Girl from the North Country is set in a boarding house in Duluth, Minnesota in 1934, where a cast of characters have gathered at Thanksgiving, to deal with the effects of the Great Depression and look to the future.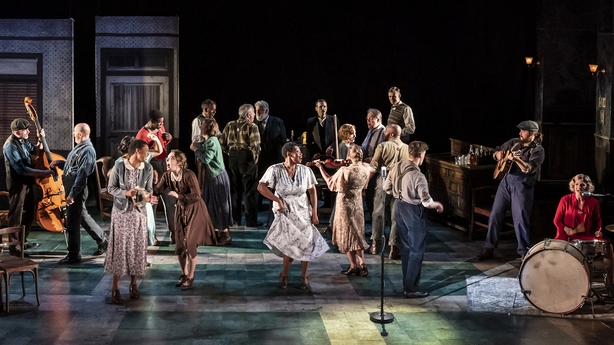 The play has already been performed in locations including London, Canada and New York and its Broadway run received seven Tony nominations.
It has now come to the 3Olympia Theatre in Dublin, ahead of a UK run.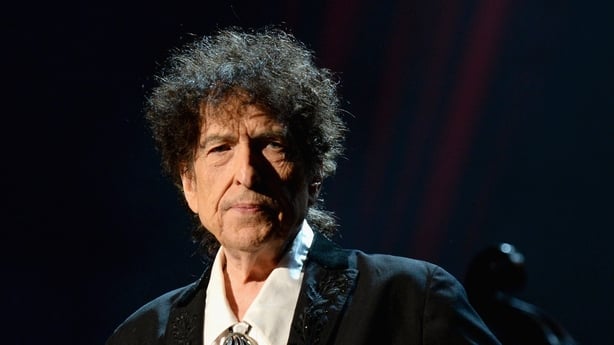 So what did Bob Dylan think of it all? McPherson said he was delighted with the end result and has written to the cast to praise their work.
Speaking at the opening of the Broadway production, the singer said: "To be associated with Conor is one of the highlights of my professional life. It goes without saying the man is a genius for putting this thing together and I'm thrilled to be a part of the experience. My songs couldn't be in better hands."
Girl from the North Country runs at the 3Olympia until 30 July.