The tragic story of Paul, who heroically saved precious Joyce manuscripts... For Sunday Miscellany on RTÉ Radio 1, listen to The Little Prince of the Rue Casimir Perier by Emer O'Kelly above...
---
In the years immediately before the Second World War, a small boy living in Paris would rush home from school every day and burst into his father's study, where that scholarly man would open his arms and say "Come, my Prince and kiss Papa, and tell him what you learned today."
The little boy was called Alex, and his father was the renowned scholar Paul Leon. Coincidentally, Paul Leon was also the agent and unpaid secretary as well as the friend of James Joyce.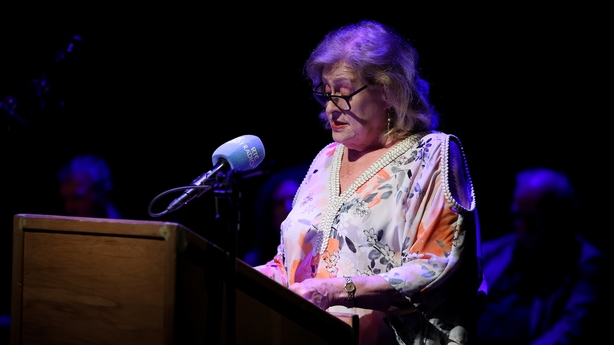 And the only time little Alex was denied his routine was when he was told "Mr. Joyce is with Papa, and they must not be disturbed."
In 1992, in the National Library in Dublin I heard Alex Leon tell that story. He was 67, but looked older, small and plump, gentle in manner, soft-spoken, with a humorous glint in his eye. The sort of man who makes you remember that much of European culture as we know it springs from Judaism. (Although he was working in in the soft drinks industry.) And he was in Dublin to celebrate and witness the opening of nineteen envelopes of a priceless literary heritage.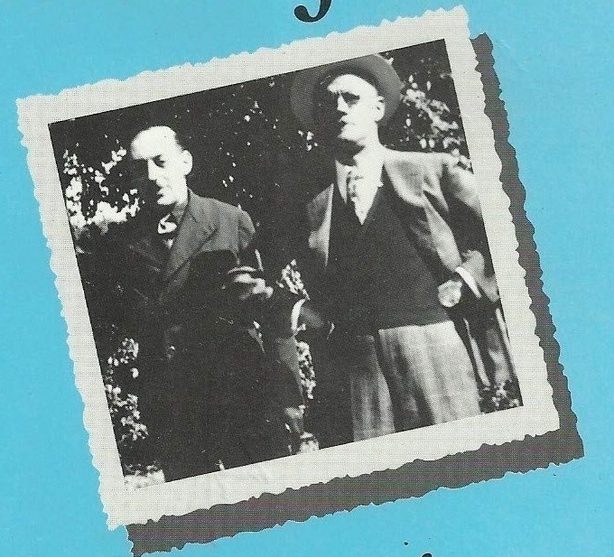 Alex Leon's roots lay in almost unbearable suffering, but he seemed determined not to allow it to embitter him.
When Paris fell to the Germans, James Joyce and Nora escaped to Zurich. Paul Leon and his wife Lucie, a fashion correspondent for the New York Herald Tribune, took refuge in the south. As a Russian born Jew, Leon was in immediate and terrible danger. But he believed he had a duty to save as many of Joyce's papers as he could, including one of the original drafts of Ulysses.
Listen back to Sunday Miscellany's Ulysses 100 special here.