Book Of The Week: Sinead O'Shea reviews a new collection of layered essays from the renowned Irish art critic...
---
When Cristín Leach was a small girl, her artist mother taught her to draw by teaching her about negative space, that is to draw the gaps between the lines of an object.
It was a lesson that has guided her since, she says:
"If you are taught from a young age to look at the negative space, it does something to how you see the world. It leaves you with a certainty that sometimes what is not shown or seen is as important as giving an object, a concept, a situation or an experience its shape as what is apparently solid and visible. You are left with a certainty, that if you want to portray something, drawing what is around or between it and the rest of the world, will illuminate it, throw it into relief, or result in an actual portrait of it just as well."
Negative Space is both title and central concept in this thoughtful book by art critic Cristin Leach. Over the course of eight essays, she explores her feelings towards art, family, work and the conclusion of her marriage.
She describes how her critical practice has evolved from the impersonal style of journalism to responses which are very much her own and the book contains her considerations of artists including Cecily Brennan, Gerda Fromel, Louise Bourgois and Christian Boltanski.
The latter is best known for Les Archives du Coeur, a permanent home of audio files which play heartbeats and his death in 2021 gives rise to an interesting and unexpectedly amusing meditation by Leach about the time she is diagnosed with a hole in her heart.
We need your consent to load this rte-player contentWe use rte-player to manage extra content that can set cookies on your device and collect data about your activity. Please review their details and accept them to load the content.Manage Preferences
Listen: Cristín Leach talks Negative Space on the Brendan O'Connor Show on RTÉ Radio 1
Sound is another preoccupation within Negative Space. Leach also studied as a perinatal yoga teacher and she writes memorably of the importance of knowing whether to make ooooooo or aaaaaaaa noises during labour. This leads to further reflections on the conflict between vowels and consonants and she describes how the actress Fiona Shaw has identified this as a battle between intellect and emotion.
The book is announced in the publishers blurb as "searingly intimate", which gave me pause. To discuss the collapse of a marriage over an affair is something I would struggle to do and I imagine it was a challenge for Leach but in this world of live court trials a la Heard v Depp and multi-platform personal branding strategies, the threshold for "searing intimacy" is high, alarmingly so. Instead there is a restraint to this writing that is in fact more powerful at times.
We learn that her marriage ends because of a text which has proved marital infidelity, but no more than this. We read of Leach's decision to divorce and sell the family home, her inability to eat, her sadness. These are the negative spaces which can say as much. The writer has experienced profound upheaval.
In recent years there has been a flourishing of Irish women who have written very different testimonies to the experience of womanhood in Ireland. This forms an elegant counterpart.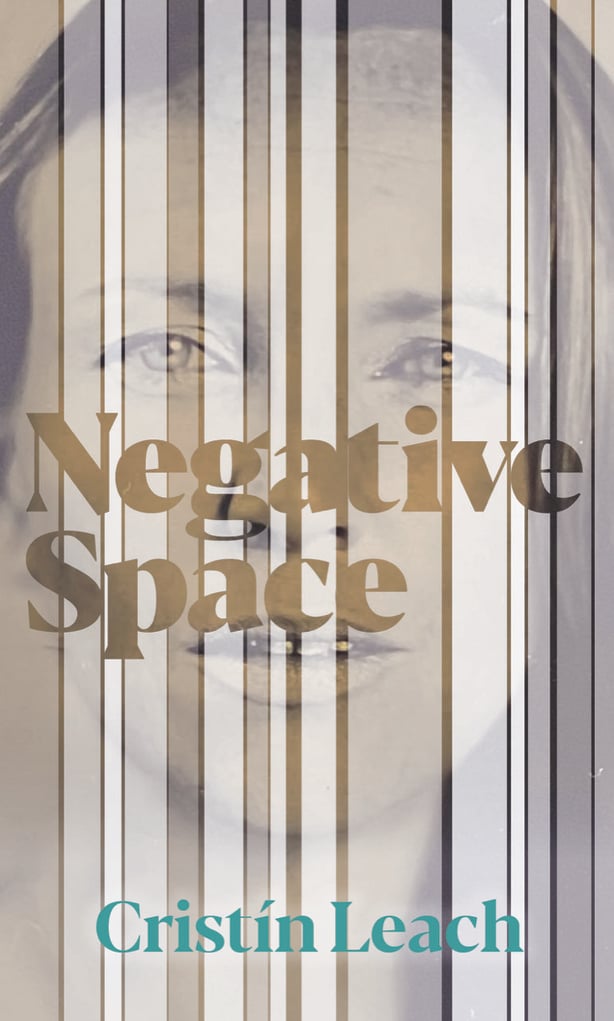 Negative Space is published by Merrion Press.