Festival Director Lorraine Maye previews this year's Cork Midsummer Festival, which returns to the venues, streets and 'unexpected places' of Cork City from June 15th - 26th.
---
We're absolutely thrilled to be back with our first fully live festival since 2019! There is an exhilarating sense of awakening in this year's festival and you can feel that tingle of anticipation in the air that comes just before a great adventure.
Right now - across the city, Ireland and beyond - artists and their extraordinary teams are busy creating, rehearsing and making. So much of the shows and art presented in the festival are brand new. And while the festival will light up our glorious city venues, events will also take place on the streets and in unexpected places across Cork as the city is transformed into a stage and a gallery. The Cork Midsummer Festival reflects the character of the city – it's entertaining, disruptive, big-hearted and bold.
We understand more than ever the value of community, shared experiences and togetherness. Cork has always been a proud cosmopolitan city, and we're excited to embrace and welcome national and international visitors and friends - because our community is global.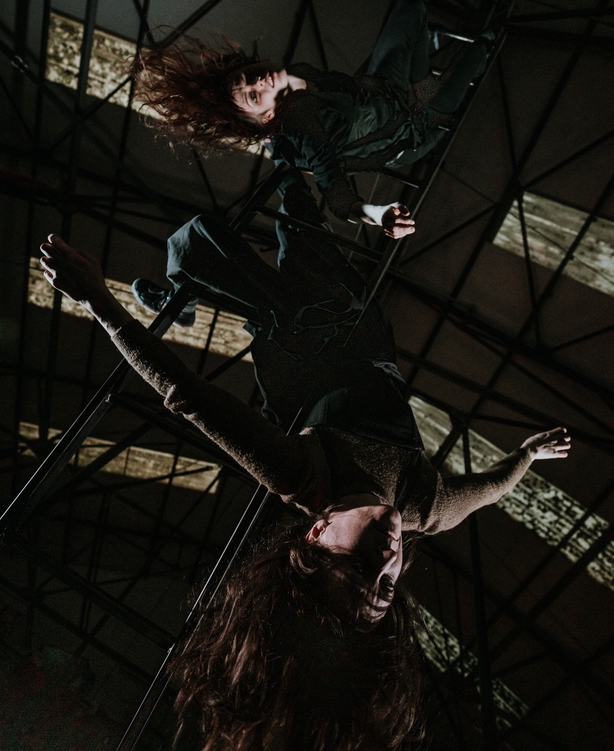 Our Stories and Places strand includes ANU, who bring their extraordinary work to Cork for the first time; a world premiere from Corcadorca inspired by Frank O'Connor's short story, Guests Of The Nation; a new dance/theatre show from THISISPOPBABY diving into the underbelly of queer culture; a new explosive aerial and acrobatic spectacle from Loosysmokes; the first Midsummer Parade, guaranteed to be a riot of colour and celebration, new artworks by Joe Caslin and Doireann O'Malley; Ulysses for Children from Branar as part of the Ulysses 2.2 project and the return of one-on-one Art Gifts, delivered to your doorstep.
In Music and Voices, highlights include Frankenstein: How To Make A Monster which includes a special curtain-raiser performance by young Cork performers; a Hip-Hop Celebration; Ecclesiastes, a spellbinding new show by John O'Brien performed by Derbhle Crotty and the Carducci String Quartet; an intimate performance by Tolü Makay; an opportunity to Sing Your Failures with Louise White; a series of gigs from CMF and Foggy Notions including a show from Sharon Van Etten; QUARE, a vibrant and fun outdoor feast of culture.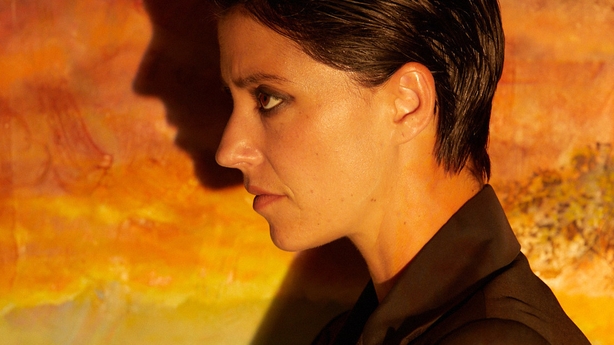 See Cork city through different eyes as Festival Artist in Residence Peter Power invites you to walk the streets after darkness falls, accompanied by an interactive audio score. Or take a Nightwalk With Teenagers by Canadian performance makers Mammalian Diving Reflex, designed and hosted by local teenagers, inviting adults to explore and experience the city through new eyes.
Discover great new work on the city stages. The line-up includes new theatre and song from John McCarthy in Whale; A Safe Passage by Irene Kelleher from Blood in the Alley Theatre Company; Humans: A Robot Musical by John McCarthy from The Everyman and Graffiti Theatre and an adventure in exploration for babies, Of Bluebells and Butterflies, from BEAG Early Years Arts.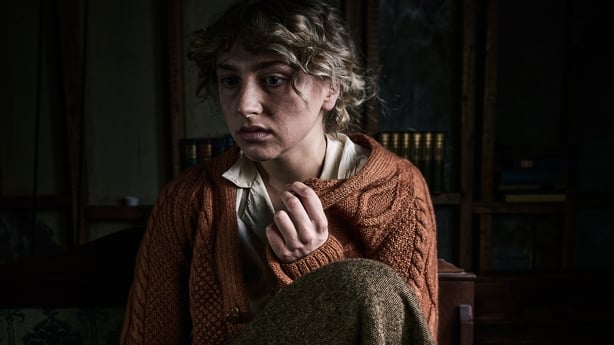 Visual arts curators in residence Pluck Projects have curated five new exhibitions and installations in venues spread across the city. Each project responds in different ways to our post-Covid moment. Featured are new works from Amna Walayat, Colm Keady Tabbal, Kate O' Shea and Siobhán Kavanagh, Pádraig Spillane + VEINS and Rachel Fallon.
Collaboration is at the heart of the festival. Much of the work is presented or commissioned in partnership with the city's cultural organisations and wouldn't be possible without funders and partners like The Arts Council, Cork City Council, Failte Ireland, our friends, sponsors and more. But nothing starts until you are here, no show complete without an audience.
We can't wait to see you, live and in-person. Let's go!
Cork Midsummer runs from 15 -26 June - find out more here.