The Gate Theatre have announced the appointment of a new Artistic Director, Róisín McBrinn, and a new Executive Director, Colm O'Callaghan.
McBrinn and O'Callaghan will also hold the positions of co-Chief Executives of The Gate - they will take up their new positions in mid-August and late July respectively, overseeing a Gate presentation for the 2022 Dublin Theatre Festival, and launching their inaugural programme with a subsequent Christmas show.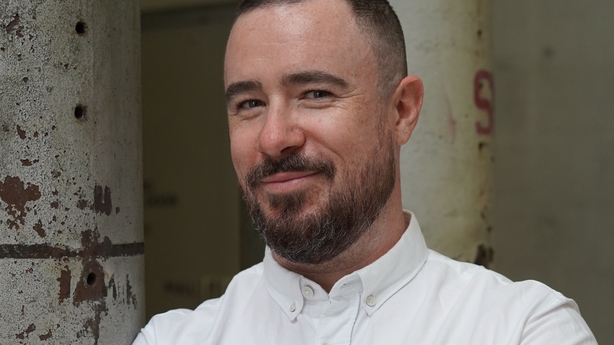 Róisín McBrinn joins The Gate from Clean Break Theatre company in London, where she currently holds the role of Joint Artistic Director and Chief Executive. Her directing credits over the past two decades include The Gate's popular production of The Snapper by Roddy Doyle, as well as productions for the Abbey Theatre, The Donmar Warehouse, The Bush Theatre, Leeds Playhouse, Chichester Festival and Soho Theatre.
She replaces current Gate Theatre Artistic Director Selina Cartmell, who is stepping down as Artistic Director and CEO this July, following the completion of her five-year term, which included a number of critical and box-office successes, including an adaptation of The Great Gatsby starring future Normal People star Paul Mescal and Ruth Negga's performance as Hamlet, which later transferred to the New York stage.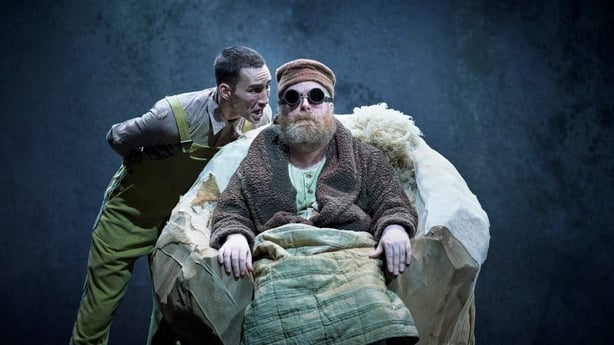 Colm O'Callaghan arrives at The Gate from Force Majeure dance theatre company in Sydney, where he is currently Executive Director. Prior to joining Force Majeure, he spent five years as Company Manager with Sydney Theatre Company. He also previously worked with Landmark Productions and Druid Theatre.
"It is a huge honour to be The Gate's new Artistic Director and I look forward to working closely with Colm, the existing team and the wider Irish artistic community to produce exhilarating experiences for our audiences at home and abroad," said Róisín McBrinn. "Huge thanks to Selina Cartmell for the great work she has done in developing audiences, investing in women directors, and forging an exciting future for The Gate."
The Gate's latest production, the Irish premiere of UK playwright Nick Payne's acclaimed play Constellations, opens on May 6th.