John Harris, Festival Director of the New Music Dublin festival, introduces this year's event...
This year's New Music Dublin festival runs from 28th April to 1st May in the National Concert Hall…and beyond!
We are so excited to be back live for New Music Dublin! And delighted to bring you an out-and-out smorgasbord of a festival, one where you will find musical expression for a vast array of emotional states: joy, elation, confusion, melancholy, nostalgia, awe, contentment, despair, exasperation, bliss, relief, rapture, dismay, tenderness - and many others we don't really have words for - often all at the same time, and often all piled one on top of the other.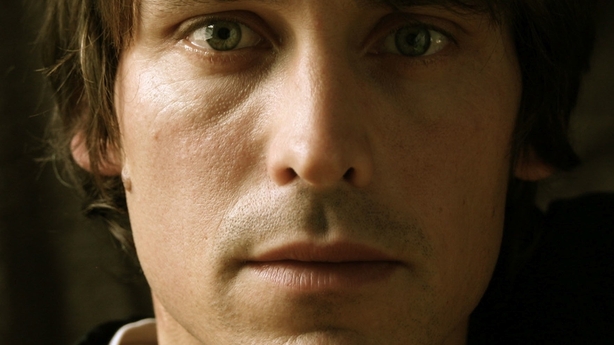 You'll also find an increasing variety and diversity of people writing and performing the music that you hear. This festival we are delighted to include world premieres by young composers for young performers in the Cór na nÓg and Cór Linn programme, thrilling new work from emerging under-represented voices in the NCH Creative Lab project, new work by and for young musicians in BrassFest, new work with sign language in George Higgs' ground-breaking new performance, and the up-and-coming compositional voices represented by the Irish Composers' Collective.
Add to this work by a whole raft of Ireland's most garlanded, radical and highly-regarded professional composers and music creators, and - well - there's something by everyone, not just for everyone!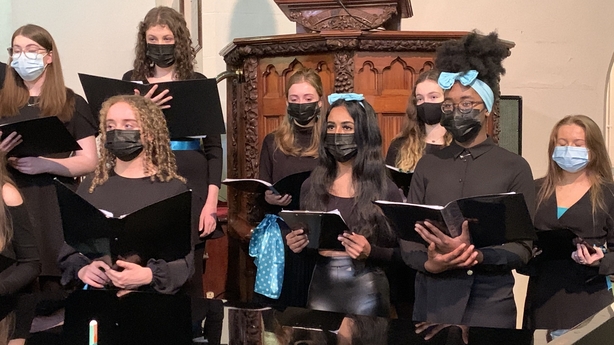 This really is the festival for the expression of our complicated, mixed-up times! Do come and join us for as much as you can. We're looking forward to seeing you...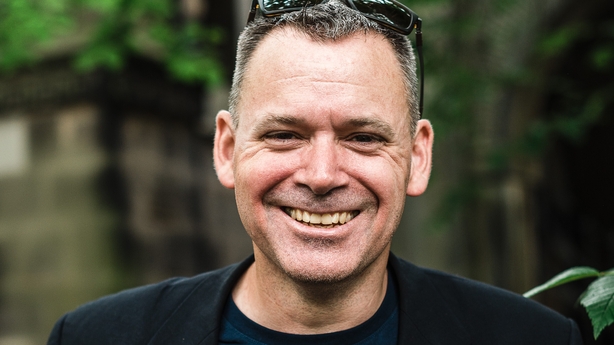 We hope that somewhere in amongst the 39 world premieres and 25 concerts this weekend, you'll find something to suit any state of mind. Whether it's in something massive and orchestral, or something choral, or something played by a solo musician, or something heard via a hidden loudspeaker somewhere, it may catch you unawares and give voice to whatever you are feeling.
The New Music Dublin festival runs from 28th April to 1st May 2022 - find out more here.