Welcome to Age & Opportunity's Bealtaine Festival! Ireland's national celebration of the arts and creativity as we age runs throughout May, and we've picked 10 events from the bumper Bealtaine programme for your delectation...
Where and when? The Abbey Theatre, Dublin 1, Sun 8 May @ 8pm
With a choir of performers and guest singers, accompanied by musicians onstage, Seán Millar will perform and contextualise a curated song-cycle of pieces from his decades-long engagement with communities going through profound change. Including works from the seminal Silver Stars right up to his most recent orchestral work Sometimes The Signal Jumps.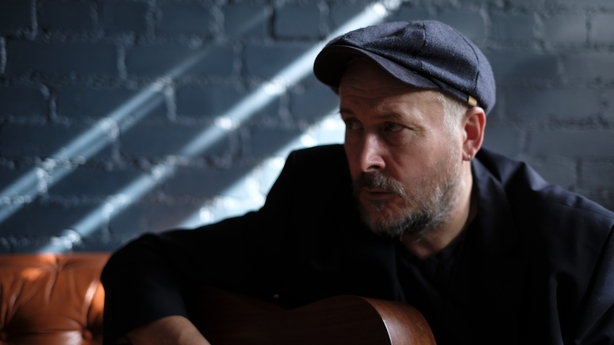 An Evening with Colm Mac Con Iomaire and Guests
Where and when? Kilmuckridge Memorial Hall, Co. Wexford, Thu 5 May @ 7:30 pm
Dublin born, Wexford based Colm Mac Con Iomaire is a well-known violinist, composer, film-score arranger, and a founding member of hugely successful Irish bands The Frames and Kíla. Colm has spent over two decades touring the world and has released three solo albums to critical acclaim. This will be a very special and intimate concert with Colm supported by the talented Irish brother duo Basciville.
We need your consent to load this YouTube contentWe use YouTube to manage extra content that can set cookies on your device and collect data about your activity. Please review their details and accept them to load the content.Manage Preferences
Where and when?
Dawn Chorus Sun 1 May, 5:30am, Blackrock, Co. Galway
Dusk Chorus Sun 29 May, 9:30pm, The Spanish Arch, Co. Galway
Led by Keara Sheeran, the Ignited Choir will come together to give a wonderful one-hour Dawn Chorus on Sunday, May 1st. Later that month, the Galway Sings Project led by Peter Mannion will perform a stunning Dusk Chorus.
Bealtaine Voices with Mike Hanrahan
Where and when? Ennis Courthouse Grounds Co. Clare, Mon 2 May @ 2pm
Come and join this family-friendly event with singer, musician, producer and proud Ennis man Mike Hanrahan of Stockton's Wing. With local choirs, Mike will be leading this free community event for all generations to join in and sing along.
Today is the day! #Bealtaine2022 has officially launched and we're delighted to announce that you can book your tickets NOW!

This year's festival will be a mixture of online and in-person events so see what takes your fancy and get booking!https://t.co/USp1GwpB91 pic.twitter.com/LzRMKMfMj8

— Bealtaine Festival (@BealtaineFest) April 4, 2022
'Where do all the old gays go?'
Where and when? The Irish Film Institute, Dublin 2, Wed 25 May @ 2pm (Including post show discussion chaired by Bill Hughes)
This Age & Opportunity/Bealtaine commissioned documentary short film, directed by Cathy Dunne and produced by Maggie Ryan, provides an intimate exploration of the older LGBTQIA+ community living in Ireland. The contributors speak openly and honestly about what resonates with them, not only from their past but their future. What transpired was the capturing of joys and sorrows that continue to shape their lives from love to hope, health and concerns for the safeguarding of their future, as well as the never ending possibility of accepting and becoming your true self regardless of your age.
Jigmap – Mixed Media Collage Workshop
Where and when? Online event, Thu 5, 12 & 19 May, 11 am –12:15 pm
Join artist Claire Halpin for these online mixed media workshops to explore image, picture, collage, painting and composition. Over three workshops, participants
will experiment using found printed materials in different ways – transforming, reversing, cutting, repeating, layering and drawing and painting to create their own artworks. Visit www.bealtaine.ie to book.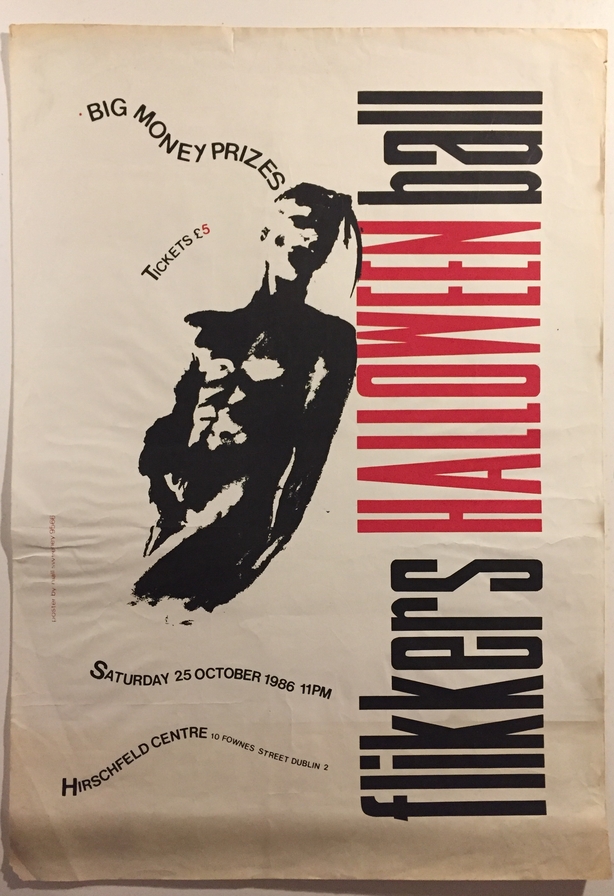 Where and when? Various venues, live and online
A series of events remembering and celebrating the Flikkers Disco era at the Hirschfeld Centre and the generation who were there. Highlights include 'Fabulous Flikkers', an exhibition at the Outhouse of club ephemera and photographs drawing from donations by those who attended Flikkers and Flikkers; The Flashback Ball, a series of live events designed as a tribute to the 1980s LGBTQ+ dance scene in Dublin, inviting older LGTBQ+ people to celebrate with DJs from the Flikkers disco and Hirschfeld Centre era. Other events include online and in-person discussions 'Queer Spaces, Queer Utopia' at Temple Bar's Project Arts Centre and 'Subversive Signs' at the Gallery of Photography in Dublin 2. Visit www.bealtaine.ie for full details and to book individual events.
Where and when? Online event, Thu 26 May @ 3pm
The Bealtaine Book Club aims to honour and promote an Irish writer with a distinguished and lengthy career who has made a significant contribution to literature. It also aims to encourage older readers and writers and to create a greater understanding of issues impacting on older age.
The Bealtaine Book Club author for 2022 is Peter Cunningham - Peter will be in conversation with fellow author Sue Leonard about Freedom Is A Land I Cannot See, as well as his writing career to date. Visit www.bealtaine.ie to book.
This Is My Beautiful House: Culture, Dignity & Future Models of Home Care
Online event, Thu 12 May @ 3pm
In light of the social and structural deficits of long-term care revealed by the pandemic, as well as the forthcoming Professional Homecare Bill (2020), this discussion will take a cultural look at how we can develop and support more creative, personal, and enabling models of home care in Ireland. Professor Eamon O'Shea (NUIG) will chair the event, which will feature the Head of Standards at the Health Information & Standards Directorate HIQA, Niamh O Rourke, actor Liam Burke, and Director of Create, the National Development Agency for collaborative arts, Ailbhe Murphy. Visit www.bealtaine.ie to book.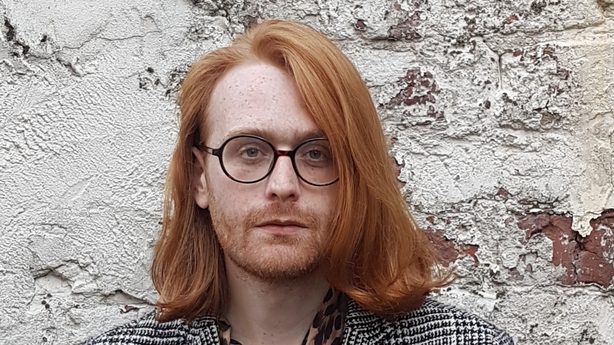 Standing on the Shoulders of Giants 2022
Where and when? Merrion Square, Dublin 2, Wed 25 May @ 6pm
Laureate for Fiction Colm Tóibín and Padraig Regan feature in this Bealtaine-originated event, which celebrates the links between writers of different generations. In the event, the two poets will read from and discuss their own and each other's work, while reflecting on their writing.
Find out more about this year's Bealtaine programme here.