RTÉ has announced that musician and singer Muireann Nic Amhlaoibh will join the RTÉ Radio 1 schedule on Saturday nights, with a new show dedicated to folk music, Folk on One.
Speaking about her new show which starts this Saturday night at 10pm, Muireann said: 'It's a huge privilege for me to host the new show Folk on One on RTÉ Radio 1. Folk is a very broad church, one that I am proud to be a part of. Many years as a touring musician has exposed me to folk and traditional music from around the globe and I'm excited to share these artists with the listeners and also to platform new Irish folk music. Is cúis mortais dom chomh maith go mbeidh an clár seo dhá-theangach mar go bhfuil nasc láidir idir an dteanga agus an cheoil.'
Muireann joins an unmissable weekend line-up on RTÉ Radio 1 where Saturday and Sunday nights carve out a space specifically in the schedule for music old and new, from the folk and traditional scene with Ceilí House with Kieran Hanrahan, The Rolling Wave with Aoife Nic Cormaic and South Wind Blows with Philip King, which returns to Sunday nights with a feast of music.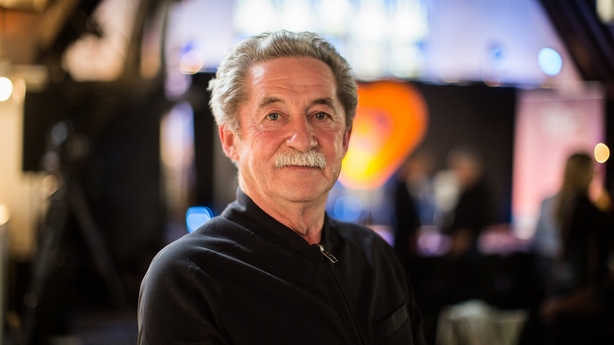 Philip, who also curates Other Voices, said: 'I'm really delighted to be bringing the South Wind Blows back home to the heart of the Sunday night schedule and to bookend the week with music and for the head and heart broadcast on RTÉ Radio 1 from beautiful West Kerry.'
Head of RTÉ Radio 1 Peter Woods said: 'Muireann Nic Amhlaoibh is well known to our listeners as a singer and musician. She now takes on a programme in her own right, bringing her knowledge and discernment to radio. Radio1 is happy to have Muireann join Philip King, Kieran Hanrahan and Aoife Nic Cormaic, continuing the tradition of musicians and performers on our airwaves across the weekend. This music is central to what we do.'