This week's Tune Of The Week is Anach Cuain by Ceara Conway - watch the accompanying short film directed by Laura Sheeran above.
In recent years, Ceara has won acclaim for her singing in traditional repertoires across cultures from Irish traditional sean nós, to Portuguese, Arabic and African song, and Georgian Chant.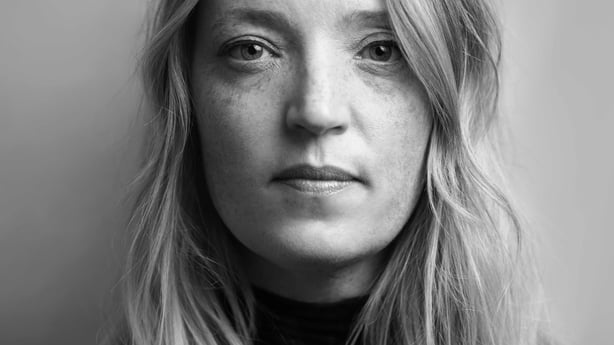 Speaking of the story behind the song, Ceara says:
"On Thursday, 4 September 1828, 20 people travelling to Galway on the Caisleán Nua were drowned when a sheep put its foot through the floor of the boat. This tragedy later became the subject of the famous lament, Eanach Dhúin, also known now as Anach Cuain, composed by the famous blind Irish poet, Antoine Ó Raifteiri."
Anach Cuain is one of nine sean-nós songs that form Ceara's forthcoming debut album Caoin, due for release on March 21st, 2022.