We're a nation known for its rich literary history; the biggest problem is attempting to narrow the abundant talent in Irish literature down.
However, we've given it our best shot. Below, you'll find our (highly subjective) list of 21 of the best Irish novels published since 2000.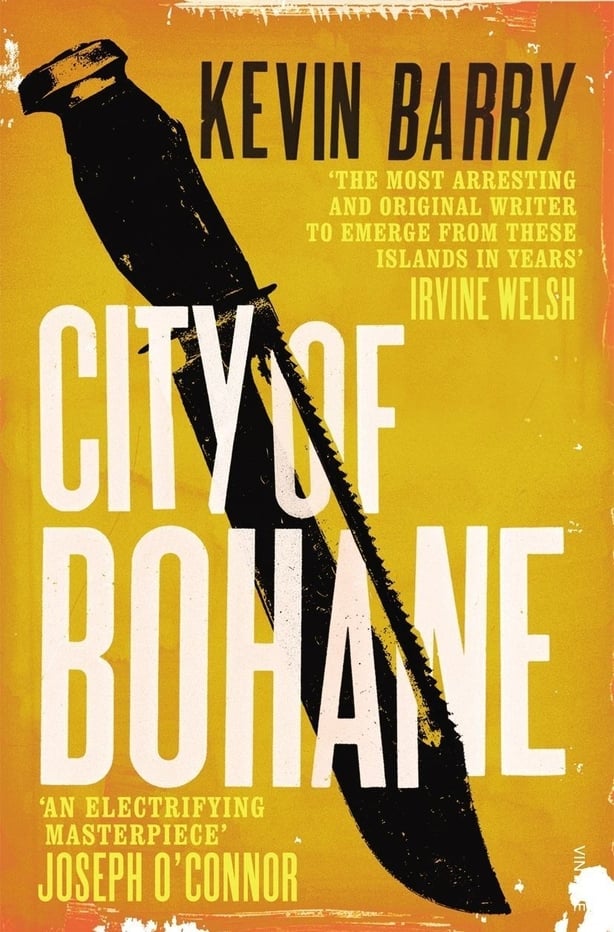 Kevin Barry – City of Bohane
The Limerick-born author's first novel was a revelation; a completely original yarn set in the west of Ireland 2053, where technology is basic and local gangs rule the streets. It won the 2013 International Dublin Literary Award.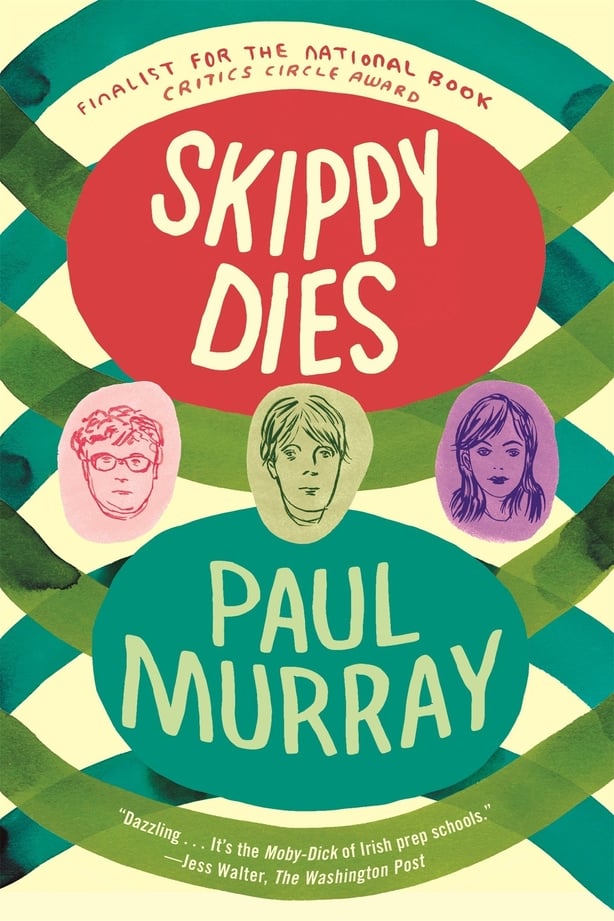 Paul Murray – Skippy Dies
Murray's novel about a teenage boy who dies in a donut-eating contest – and the events that led to his death at the fictional Seabrook College in Dublin – struck just the right balance of hilarity and despondency when it was published in 2010.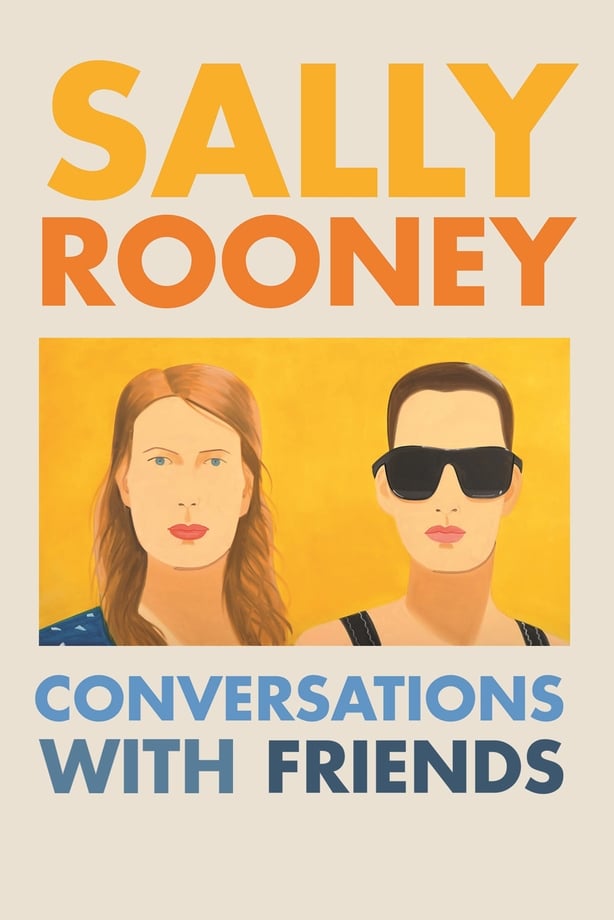 Sally Rooney – Conversations with Friends
A novel that superbly captures the intricacies of young Irish twentysomethinss Frances and Bobbi's complicated relationships – both with each other and with other people – without resorting to hokiness or cliches.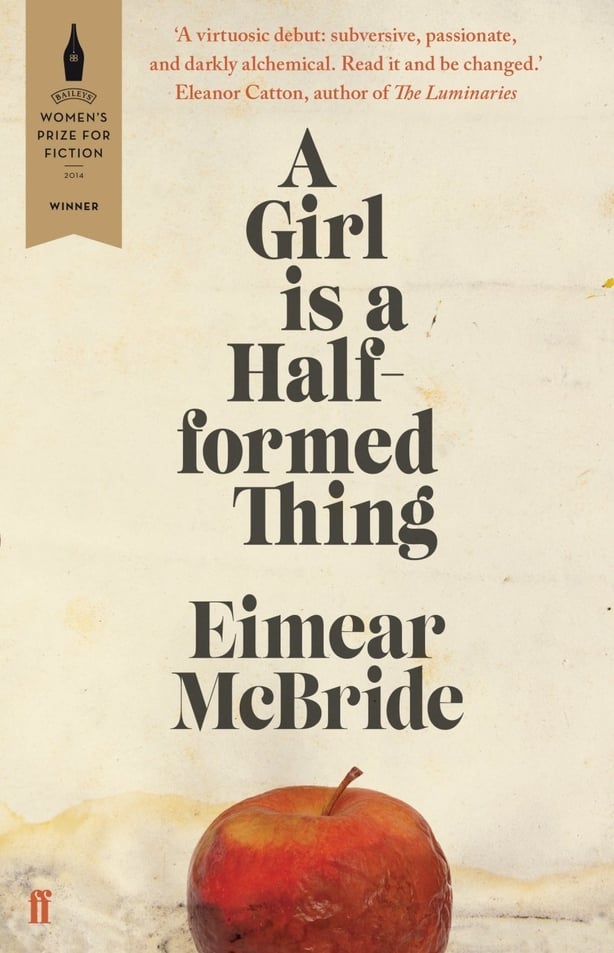 Eimear McBride – A Girl is a Half-Formed Thing
Tackling the excruciatingly difficult topic of abuse and family illness in a sympathetic yet wildly experimental manner, McBride's debut novel is often hard to digest – but a seriously brave, innovative piece of work.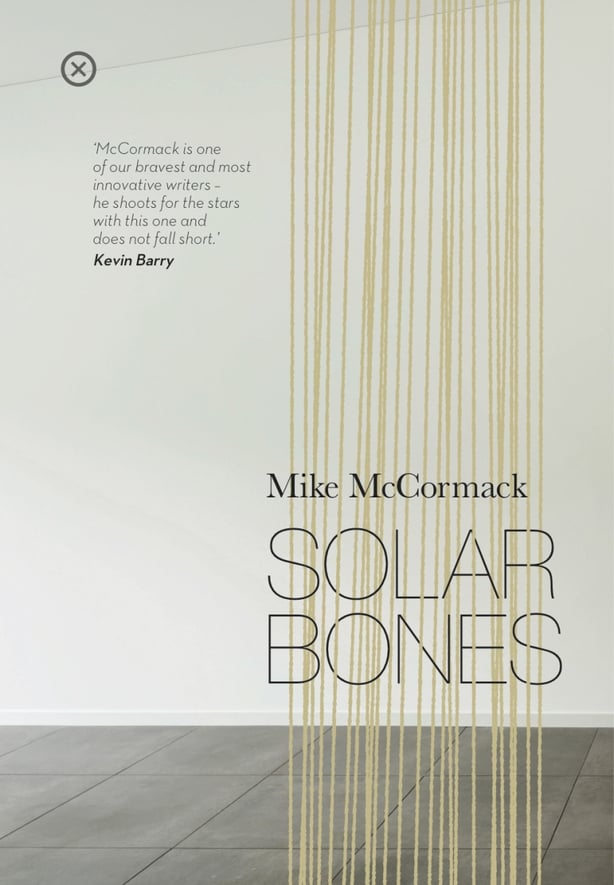 Mike McCormack – Solar Bones
McCormack's funny, sad novel attracted attention for its singular style – it's told in a single sentence – but his skill as a storyteller, recounting the life of the late Marcus Conway in his own words, cannot be overlooked. It was awarded the Dublin Literary Award in June.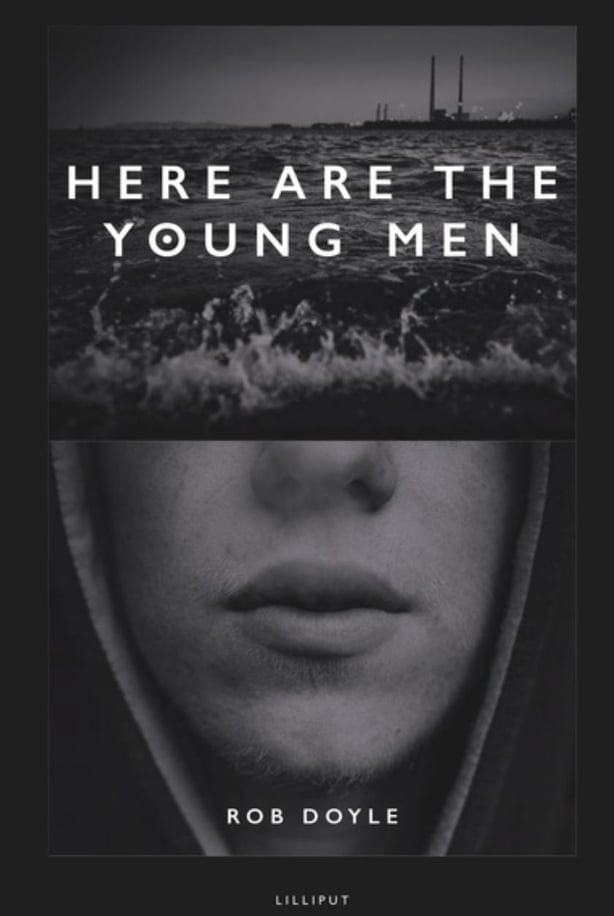 Rob Doyle – Here are the Young Men
A visceral snapshot of life in modern Dublin as told through the eyes of three teenagers in the midst of the Celtic Tiger boom, Doyle's debut novel was an often-shocking but undeniably gripping read.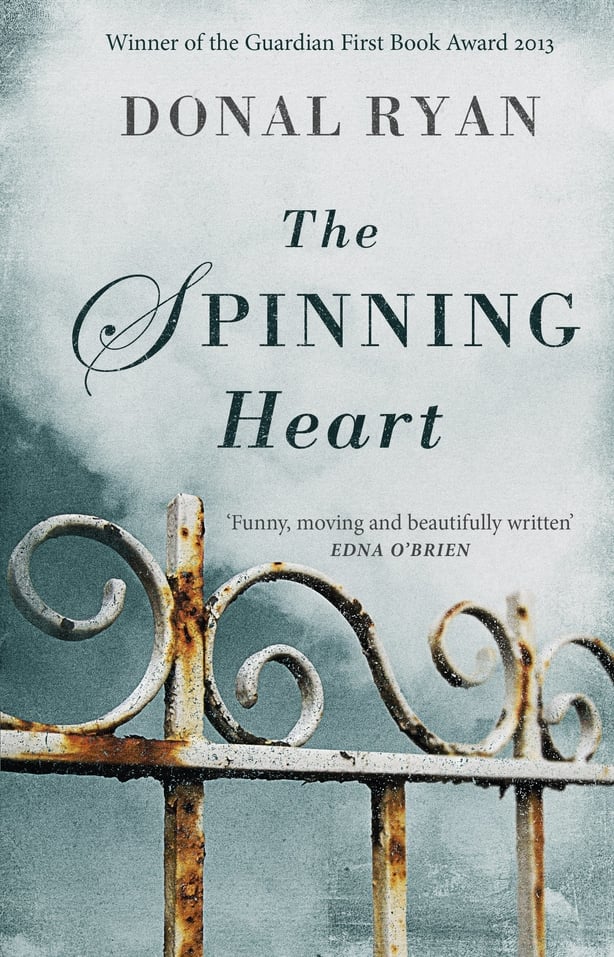 Donal Ryan – The Spinning Heart
Few contemporary authors have communicated the complexities of post-Celtic Tiger Ireland as aptly as Donal Ryan. The Spinning Heart did so with both gritty realism and a sense of empathy.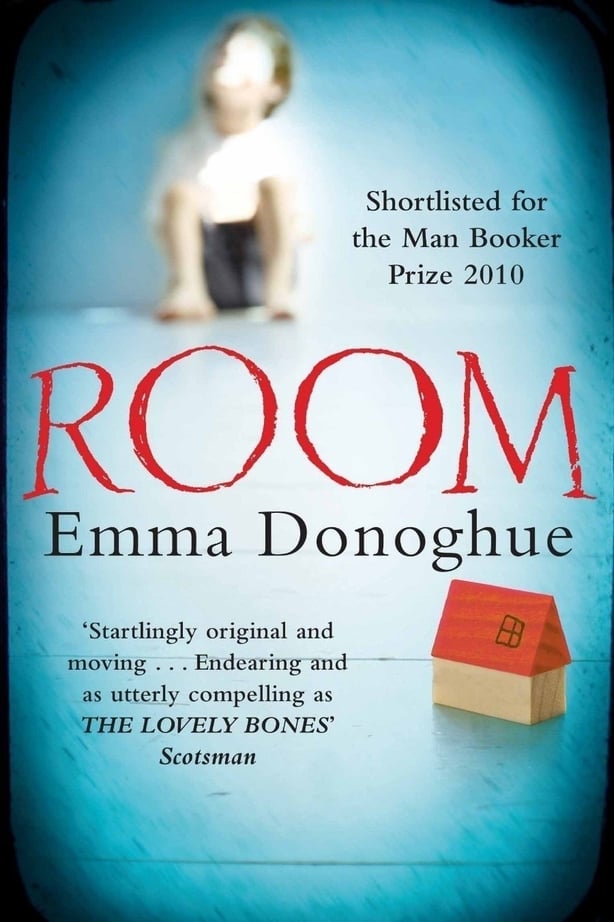 Emma Donoghue – Room
It's now known as an Oscar-winning motion picture, but Emma Donoghue's 2010 novel is arguably more affecting. Told from the perspective of 5-year-old Jack – an unwitting prisoner in 'room' alongside his mother – it's both heartrending and heart-in-mouth stuff.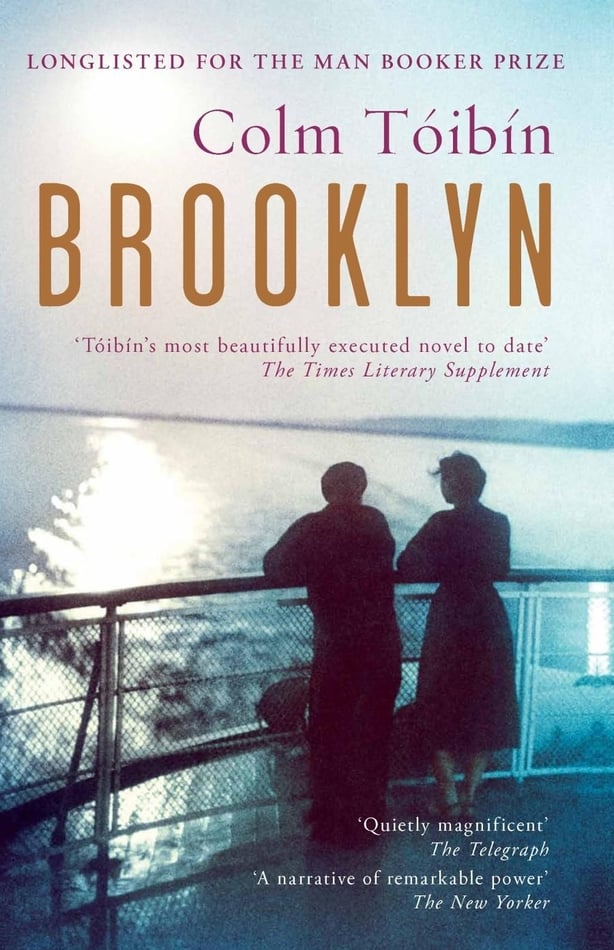 Colm Toibin – Brooklyn
A beautifully-told story of both the longing to escape and the eternal pull of small-town Ireland, 'Brooklyn' is one of Toibin's most understated, yet finest works. It won and was shortlisted for various prizes and was adapted for film in 2015.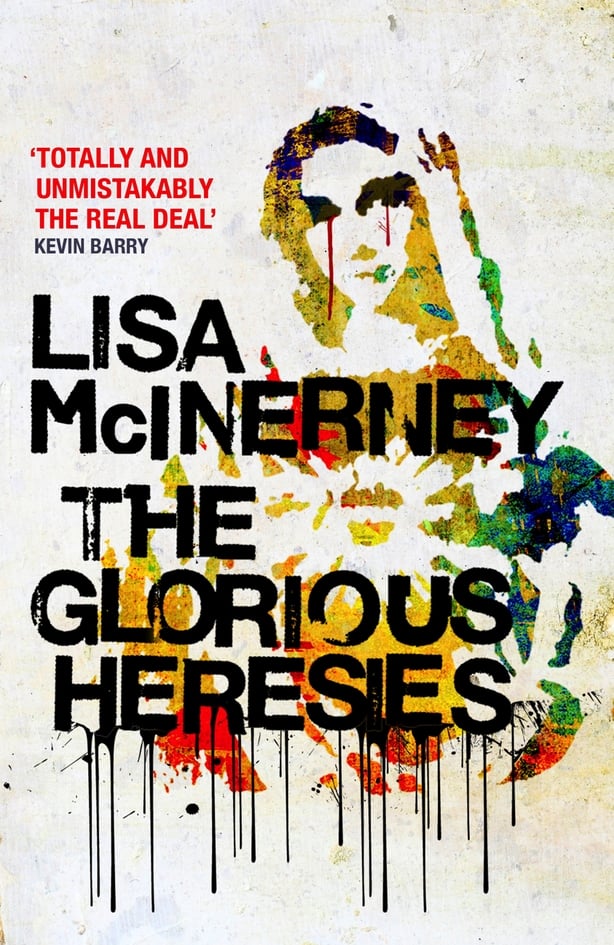 Lisa McInerney – The Glorious Heresies
Set in Cork City, McInerney's 2015 fierce, funny debut followed the fortunes of drug dealer Ryan, a 15-year-old caught on the cusp of a life of crime; not aided, it has to be said, by his inept father's own debts and worries. A brilliantly-written story told at a breakneck pace.
John McGahern – That They May Face the Rising Sun
A novel that would undoubtedly be included on most 'Best Irish Novels of All Time' lists, John McGahern's 2002 opus documents the occupants of an Irish village across a year, nailing the characters that are so familiar in our lives. Eloquent, ambitious and simply a must-read of Irish fiction.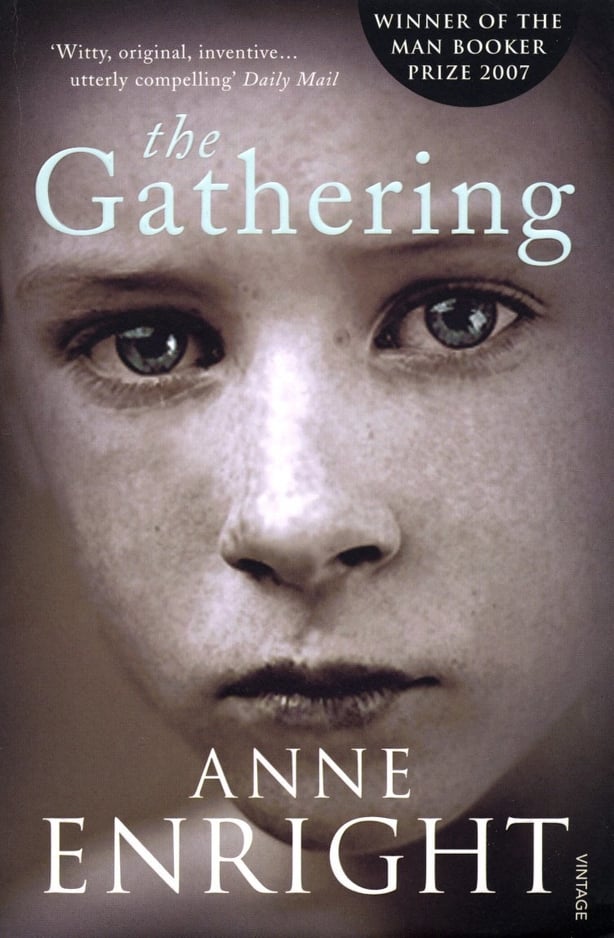 Anne Enright – The Gathering
The Hegarty family gather for the funeral of their sibling Liam, who has taken his own life, and attempt to unravel the intricacies and secrets of both his and their collective existence. Enright perfectly encapsulated the dynamics of the Irish family in her heart-juddering, Man Booker Prize-winning 2007 novel.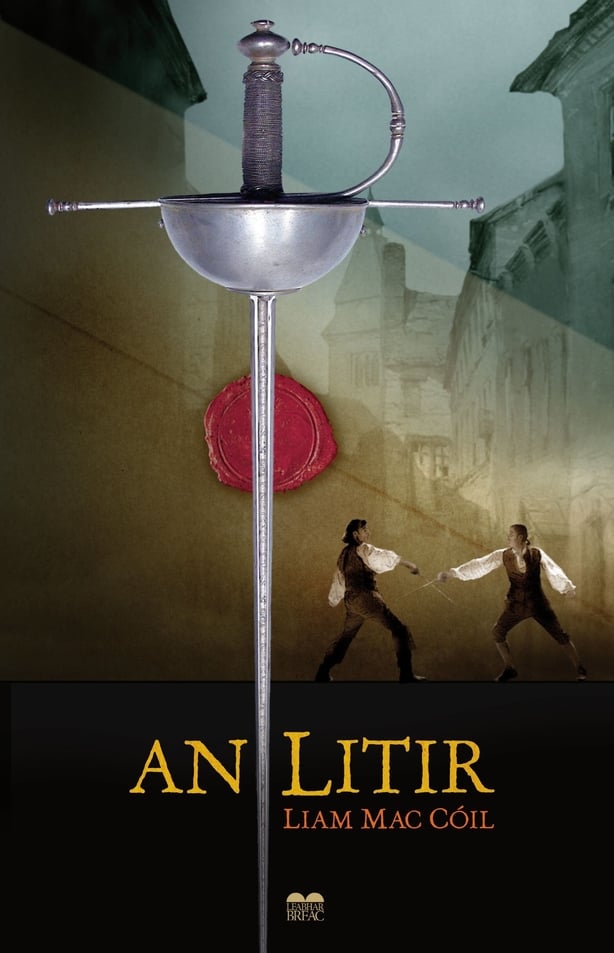 Liam Mac Cóil - An Litir
An chéad leabhar i sraith Mhic Cóil is ea An Litir ( I dTír Strainséartha agus Fontenoy, an dá leabhar eile). Suite i nGaillimh sa bhliain 1612, leanann an léitheoir Gaillimheach óg, Lúcás Ó Briain agus a chuid eachtraí trasna na hEorpa.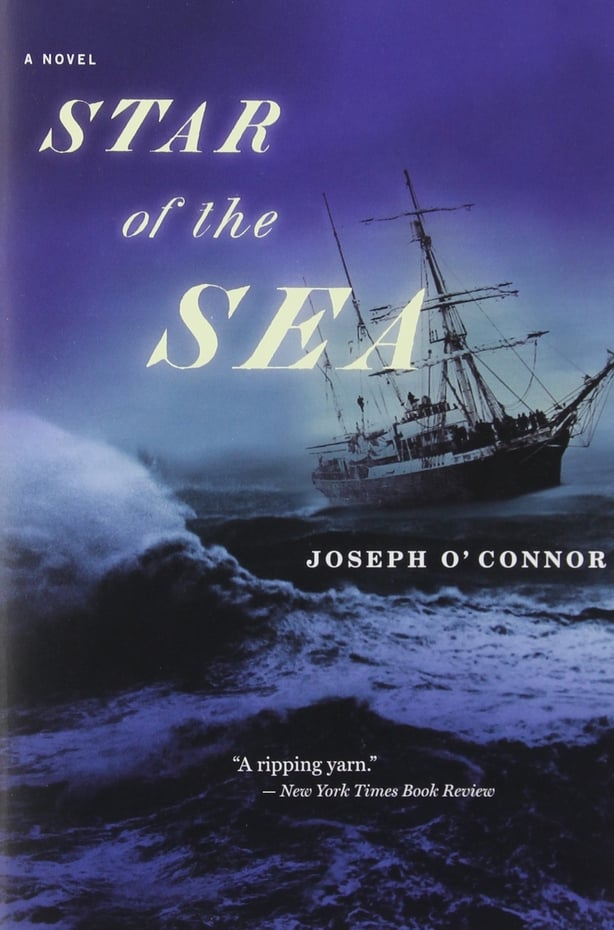 Joseph O'Connor – Star of the Sea
A hugely ambitious and enjoyable novel that is as much of a murder mystery as it is a historical document, Star of the Sea weaves together multiple narratives, threads and stories of passengers aboard the titular famine ship as it makes its way to New York. Not to be confused with...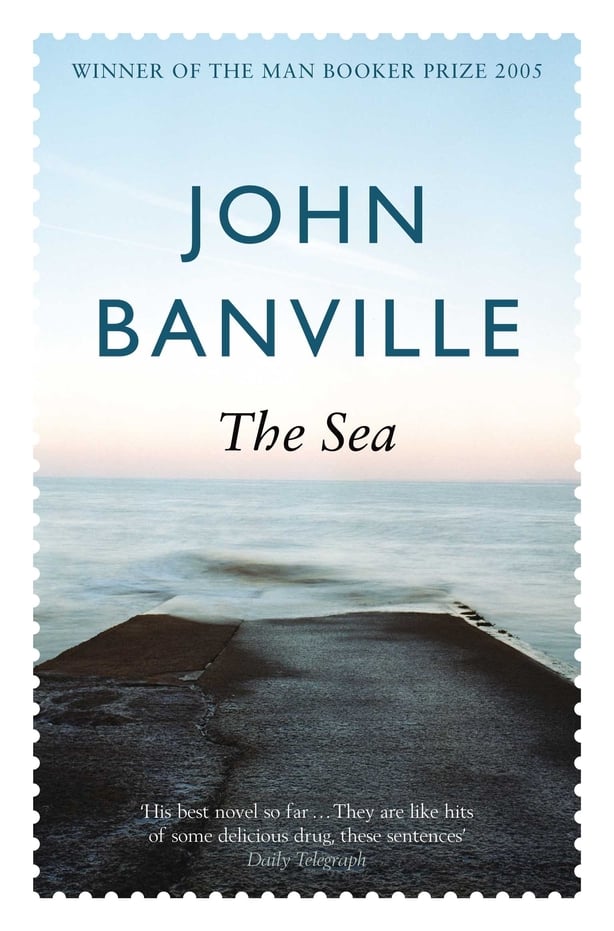 John Banville – The Sea
One of Banville's best and most celebrated works, his poignant 2005 novel tells the story of retired art historian Max Morden as he writes a journal and reflects upon his life and relationships. It won the Man Booker Prize in 2005.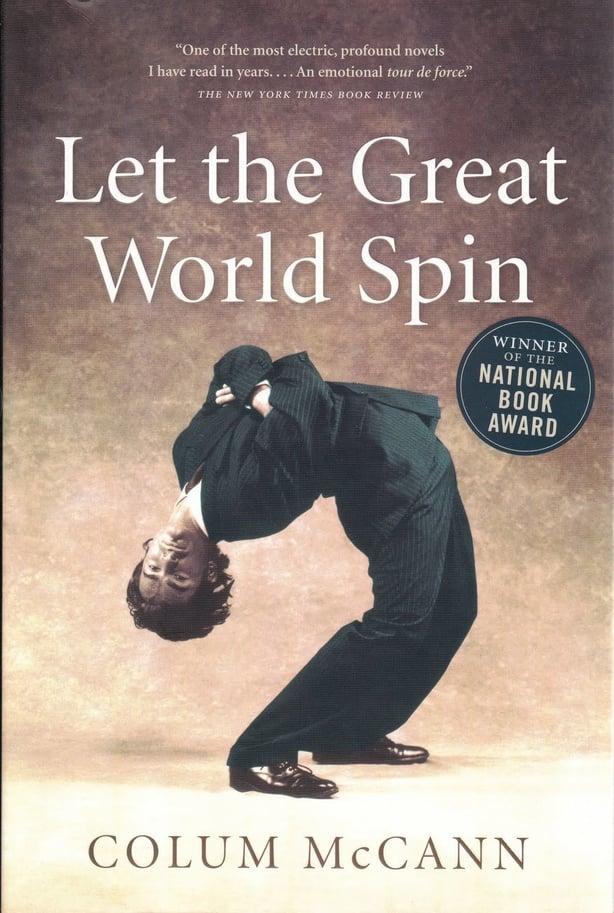 Colum McCann – Let the Great World Spin
Anchored by two events – one, Philippe Petit's remarkable Twin Towers tightrope walk in 1974, the other a courtroom trial of an NYC prostitute – McCann's excellent 2009 novel was celebrated for its innovative format (told via eleven characters) and remarkable storytelling.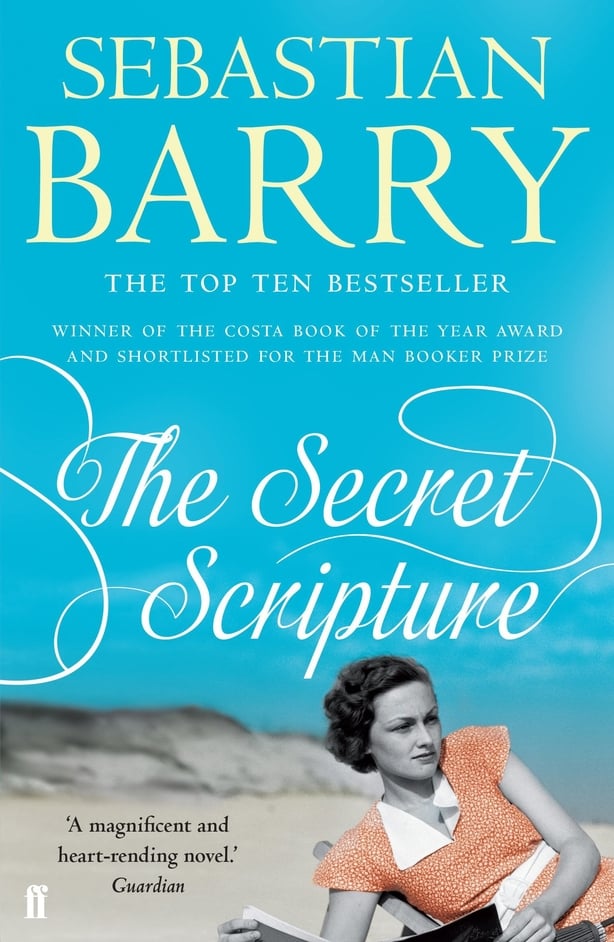 Sebastian Barry – The Secret Scripture
A hugely moving and often heartbreaking work, Barry's 2008 novel has since been adapted for the silver screen. It tells the story of 100-year-old Roseanne McNulty, a long-term resident of Roscommon's Regional Mental Hospital – and its Chief Psychiatrist, who is determined to uncover her true past.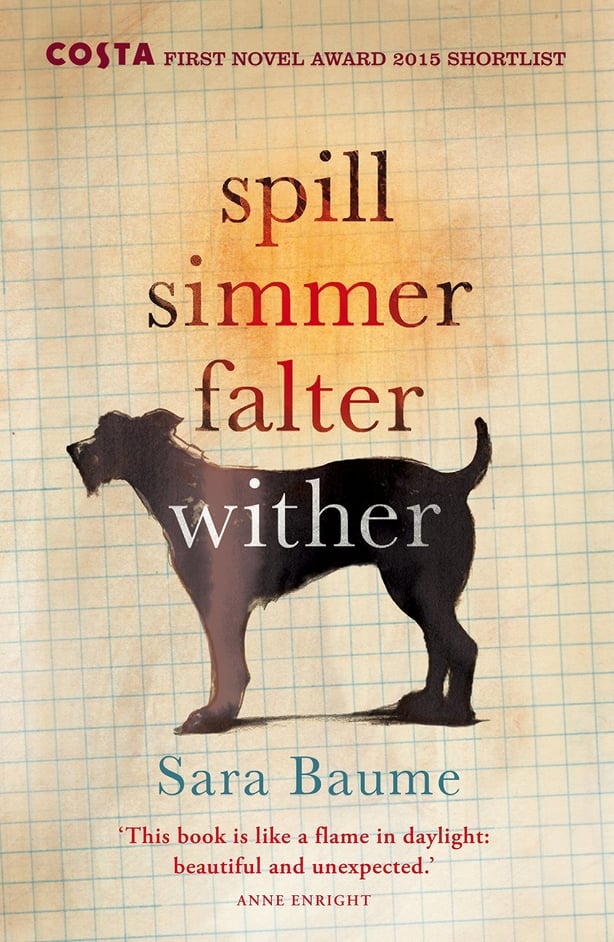 Sara Baume – Spill Simmer Falter Wither
It was more than just dog-lovers who fell for the charms of Sara Baume's 2015 debut. A tender, touching novel that explores the relationship between two misfits - lonely book-lover Ray and his faithful rescue terrier, One Eye – it's a book that's difficult to put down.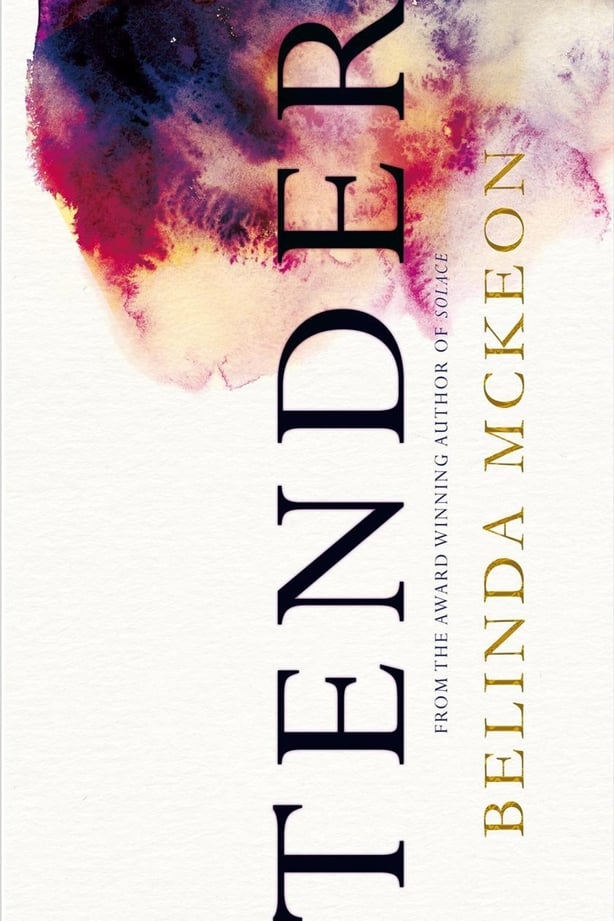 Belinda McKeon – Tender
Set in Dublin in the late 1990s, McKeon's second novel follows the story of Catherine and James, students who become best friends in the grip of an increasingly volatile relationship. McKeon beautifully sums up one-sided infatuation while exploring themes of friendship and love in this coming-of-age story.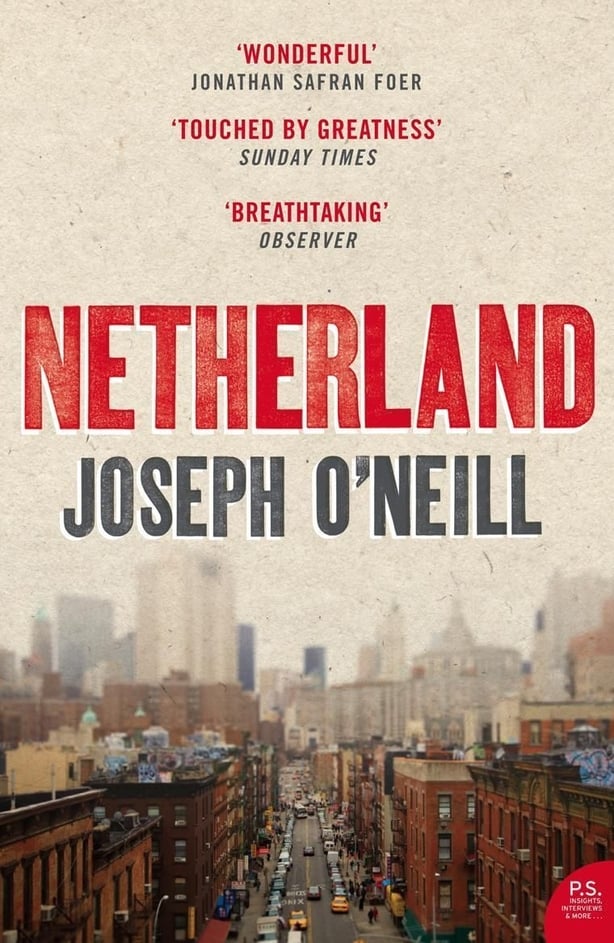 Joseph O'Neill – Netherland
One of many novels written in the wake of 9/11, O'Neill's exquisite story follows the friendship between NYC-based Dutchman Hans and his estranged friend, Chuck. In many ways, it's a simple tale – but in O'Neill's hands, it's a wry, poignant and affecting work.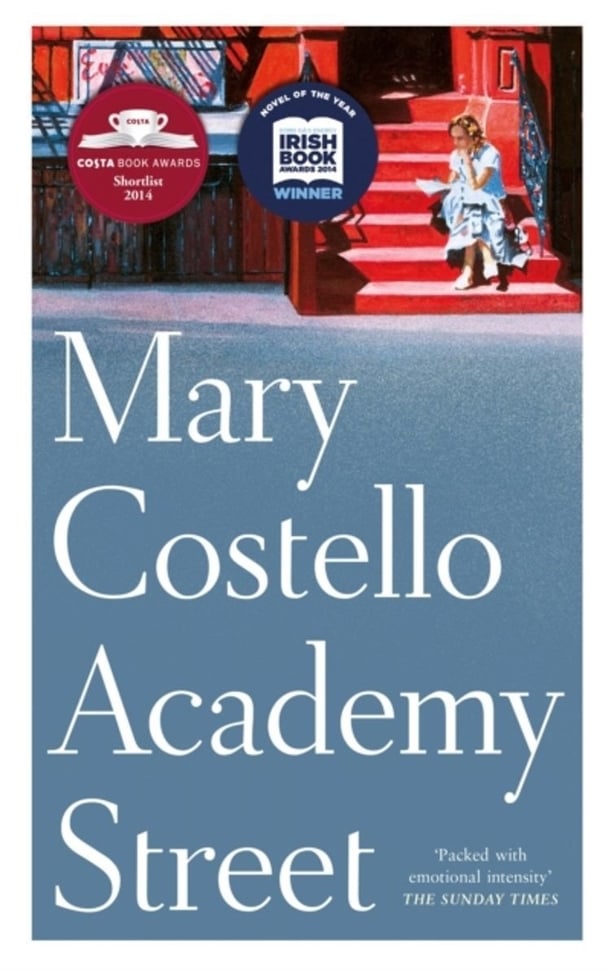 Mary Costello - Academy Street
Her short story collection The China Factory earned multiple plaudits upon its publication in 2012, but Costello's debut novel proved an even bigger hit in 2014. Following the life of Irishwoman Tess across six decades in rural Ireland and New York, it was praised for its sense of intimacy and pathos.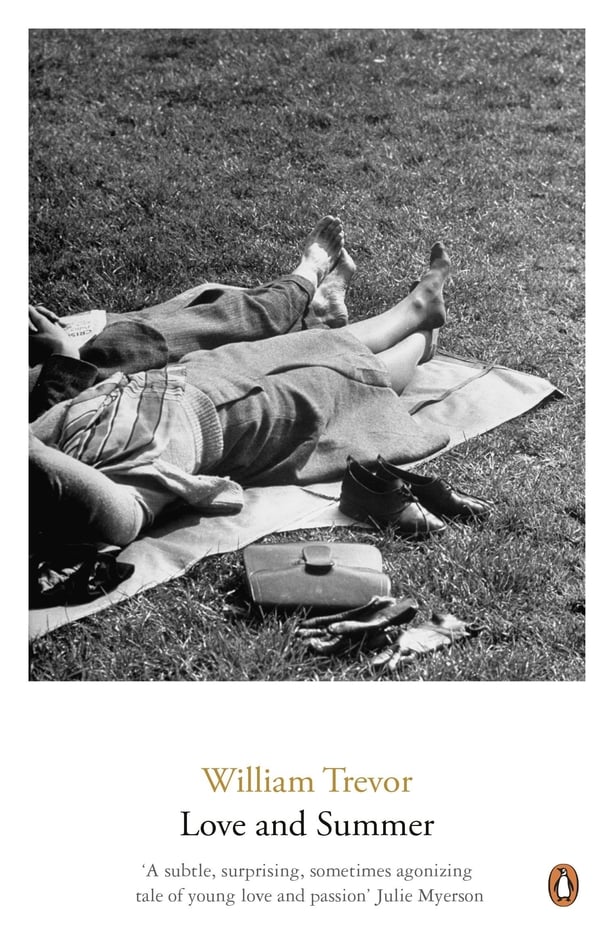 William Trevor - Love and Summer
He was renowned for his short stories, but Trevor's 2009 novel proved equally stirring as it recounted the clandestine love affair between young farmer's wife Ellie and visiting photographer, Florian, in small-town Ireland in the 1950s.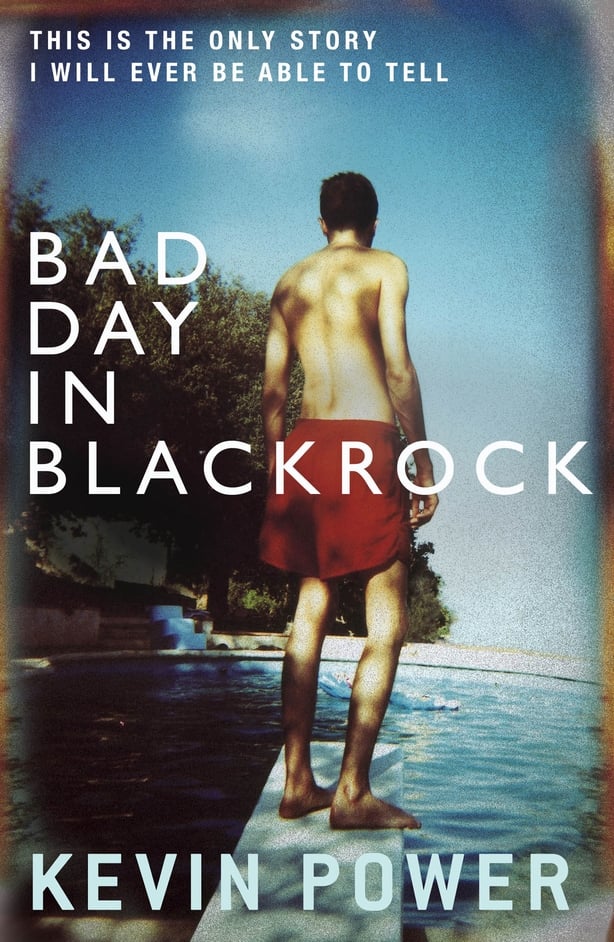 Kevin Power – Bad Day in Blackrock
Loosely based on the notorious 'Club Anabel Murder' - where 18-year-old student Brian Murphy was violently beaten to death by a group of men from a prestigious Dublin school in 2000 - Power's brilliant 2008 novel is both gripping and disturbing. It was later adapted as the 2012 film What Richard Did.