Incognito 2022, Ireland's biggest online art sale in aid of the Jack and Jill Children's Foundation, celebrates its 25th Anniversary with an massive auction on Thursday, April 21 - preview the works up for sale here.
What makes Incognito different to other art sales, is that the artist's identity is kept top secret until after the sale closes. Now in its sixth year, Incognito 2022 sees over 1,200 seasoned and passionate up-and-coming artists taking part, from all over Ireland, and beyond.
Among the leading Irish artists participating are Adrian+Shane, Ruthie Ashenhurst, Ange Bell, Don Conroy, Peter Curling, Bridget Flinn, Martin Gale, Morgan Gibbs, Maria Levinge, Sheila McCarron, Martin Mooney, Abigail O'Brien, Mick O'Dea, Shane O'Driscoll, Sylvia Parkinson-Brown and Mark Thompson.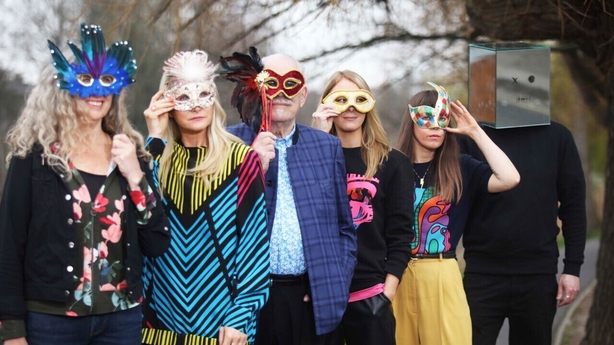 A galaxy of rock and pop stars have taken to the canvas, to boot. Works will be on offer from the Rolling Stones' Ronne Wood, Andrea Corr, Aslan's Christy Dignam, and singer/songwriters Samantha Mumba, Damien Dempsey, Lyra, and Robert Grace. Long-standing Jack and Jill ambassador and international fashion designer, Paul Costelloe, is also one of the mystery artists behind the more than 3,200 art works on sale.
The postcard-sized works of art are priced at €65 each.
Between now and sale day on Thursday, April 21, would-be purchasers are being urged to register their Incognito account, browse the art and select their favourite pieces into a Wish List ahead of the sale in order of preference. When the lottery goes live at 9.30 am, all artworks on Wish Lists are automatically entered into a lottery system where ]the lucky purchaser is selected at random and up to three artworks per Wish List will be attempted to be purchased. The remainder of the collection will then be available for purchase from 10 am.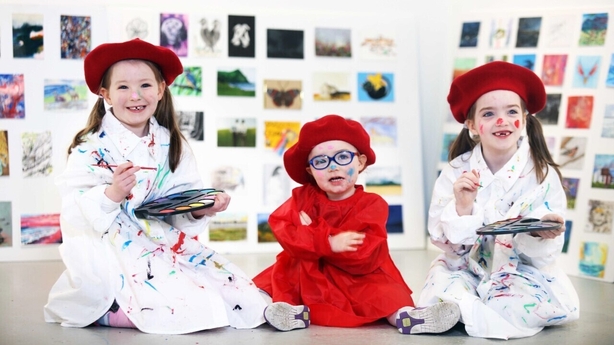 All funds raised will support the work of the Jack and Jill Children's Foundation, which this year celebrates 25 years. The foundation provides specialist home nursing care, respite support and end-of-life care for 412 children with highly complex medical and life-limiting conditions in communities across the country.
The Incognito online art action takes place on Thursday, April 21, from 9.30 am - find out more here.