A sequel has been announced to Irish author John Boyne's best-selling Holocaust novel The Boy in the Striped Pyjamas, to be published this autumn.
Spanning five decades, All The Broken Places focusses on Gretel, the older sister of Bruno, the young protagonist of The Boy in the Striped Pyjamas, and tells the story of Bruno's family in after the events of the earlier novel.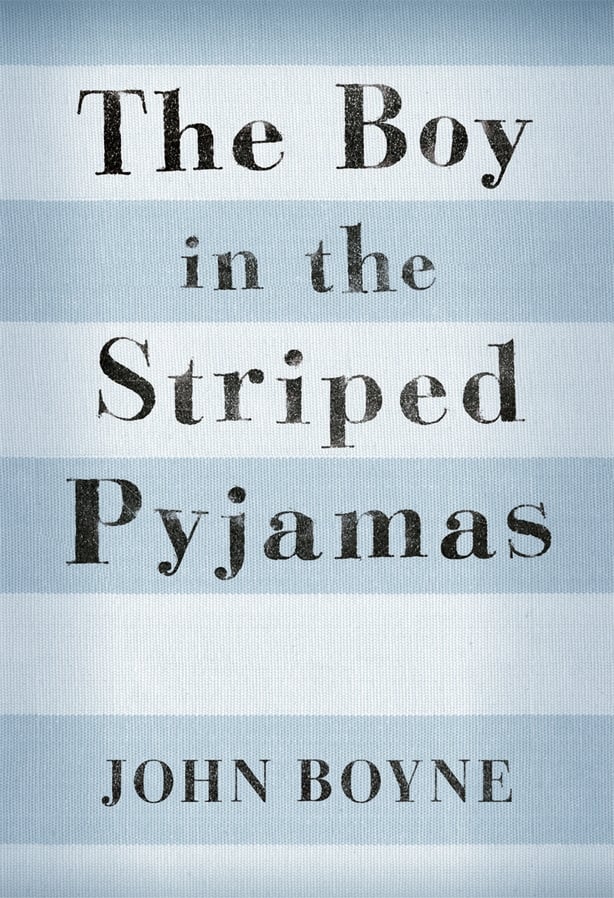 Originally published in 2006, Boyne's novel tells the story of the unlikely friendship that forms between the son of a Nazi commandant and a young Jewish prisoner at Auschwitz during World War II. A global phenomenon, the book sold over 11 million copies, topped the New York Times bestseller list, and has been adapted for screen and stage, inspiring both a ballet and an opera.
To date, the book has been published in 57 languages, becoming the most translated Irish novel of all time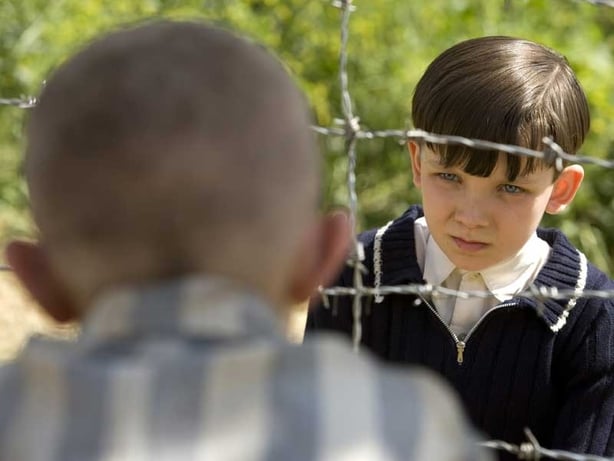 "When I was 15 years old," says Boyle, "I was introduced to the work of Primo Levi and Elie Wiesel and a lifelong interest in the study of the Holocaust began. For two decades I read widely on the subject and, one day, this led me to write a novel called The Boy in the Striped Pyjamas, which changed my life entirely.
'That book was published in 2006 and in the years between then and now, I've regularly made notes in a file that I called Gretel's Story. It was a book I hoped to write one day, telling the story of Bruno's older sister Gretel who, at the end of her life, looks back at the experience she was part of and is forced to examine her conscience regarding her guilt and complicity in those times.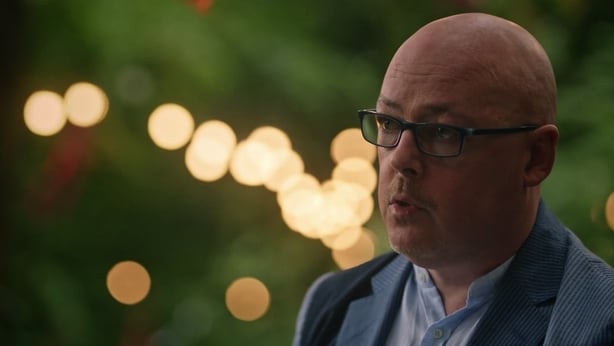 'During lockdown, I decided it was time to write that novel and Gretel's Story became All the Broken Places. It spans from 1946 to today and takes place in Paris, Sydney, and London. Gretel is 91 years old now but still struggles with her memories and her grief.
'I hope all those readers who embraced my earlier novel will be keen to discover what happened to Bruno's family after he made that fateful journey to the other side of the fence and witness the consequences in the devastation of the post-war world.'
All The Broken Places will be published by Transworld on 15th September 2022.