79 novels, nominated by 91 libraries from 40 countries, with 30 novels in translation, form the longlist for the Dublin Literary Award, announced today.
A number of acclaimed Irish titles make the longlist, among them debut novelists Megan Nolan, for Acts Of Desperation, and Danielle McLoughlin, with The Art of Falling. Other Irish contenders include Sarah Crossan for Here Is The Beehive, and 2021 Irish Book Award winner Donal Ryan for Strange Flowers.
View the longlist in full here.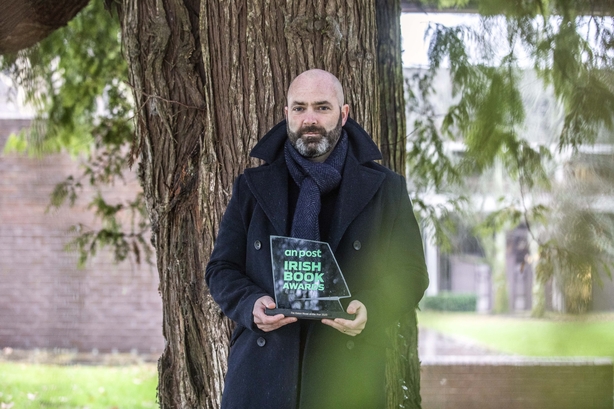 One of the world's richest literary prizes, the Dublin Literary Award prize of €100,000 is awarded to the author of the winning book. However, if the winning book is in English translation, €75,000 is awarded to the author and €25,000 to the translator.
Established in 1994, previous DLA winners include Akhil Sharma's Family Life, Colum McCann's Let The Great World Spin, Orhan Pamuk's My Name Is Red, Anna Burns' Milkman and in 2021, Valeria Luiselli's Lost Children Archive.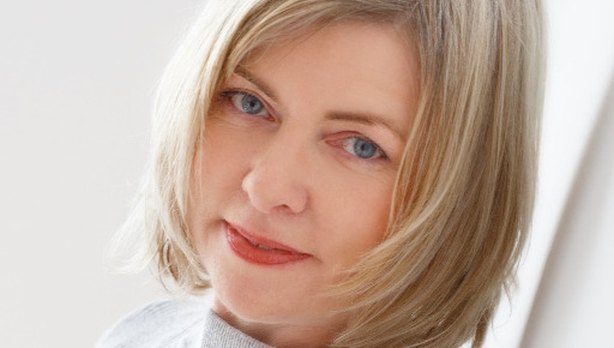 The Award remains unique in its coverage of international fiction - books are nominated by invited public libraries in cities throughout the world. A panel of distinguished international judges then narrow the titles down to a shortlist of 10, to be announced in March, with the overall winner to be named in Dublin on May 19th.
Find out more about the Dublin Literary Award here.