Following two sold out events over the weekend, RTÉ Culture will stream a live recording of the public rehearsed readings of Sebastian Barry's seminal play The Steward of Christendom, presented by the Gate Theatre, in partnership with the Office of Public Works (OPW).
The Steward of Christendom will be available to stream for free online at the end of February, via RTÉ Culture, from February 25th to February 27th. The recording is available to audiences worldwide.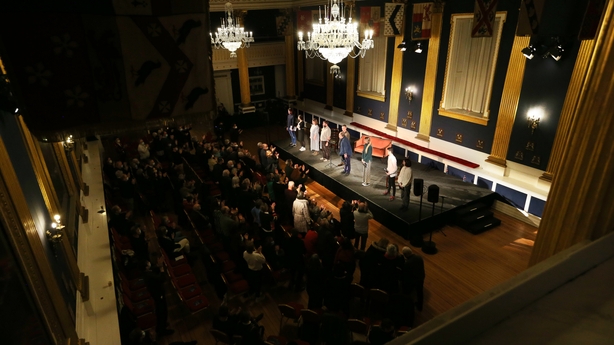 Set in a county home in Baltinglass in 1932, Barry's work centres upon Thomas Dunne, a character inspired by the author's own great-grandfather, reliving moments of his career as a senior officer in the Dublin Metropolitan Police (DMP), including the handover of Dublin Castle to Michael Collins in 1922 following the signing of the Anglo-Irish Treaty.
Originally produced in 1995, this profoundly moving play also features reimagined memories of Dunne's family: his daughters, Annie, Maud, and Dolly, and his son, Willie, killed in World War I. These reveries are interspersed by interactions between Dunne and Mrs. O'Dea and Smith, two attendants from the home.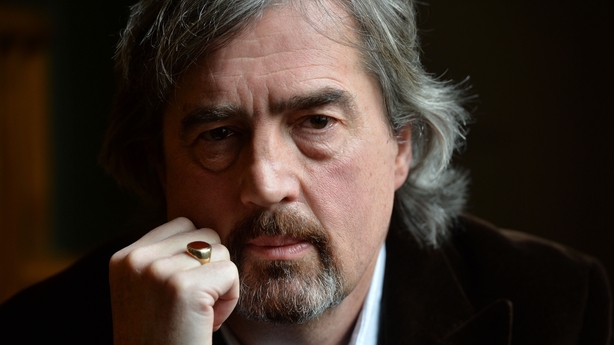 Presented to coincide with Dublin Castle's Centenary 2022 commemorations, the readings were recorded onsite in St Patrick's Hall, with Louise Lowe directing a cast led by Gate stalwart Owen Roe as Thomas Dunne.
"We are delighted to make this recording available free of charge to the public and to bring this exceptional play to as wide an audience as possible," said Gate Artistic Director Selina Cartmell. "We are very grateful to the OPW and RTÉ for partnering with us on this very special event."
The Steward of Christendom will be available to stream online via RTÉ Culture from February 25th to February 27th - the recording will also be available to listen from the Gate Theatre and OPW websites.