New Abbey Theatre Co-Directors, Artistic Director Caitríona McLaughlin and Executive Director Mark O'Brien, have announced a series of spring productions for 2022, including the revival of a Marina Carr classic and an acclaimed opera inspired by the Democratic Unionist Party (DUP) - they talk to Morning Ireland above.
The new Co-Directors begin their first full year at the national theatre with an eclectic programme that acknowledges and explores the Irish historical events being commemorated in 2022, with a spring season marking the anniversary of partition and it's legacy.
New Abbey Associate Director, Caroline Byrne directs a new production of Marina Carr's Portia Coughlan (which premiered at the Abbey in 1996) starring Olivier Award winner Denise Gough in the title role, while Three Monologues by Jennifer Johnson offers an original perspective on life north of the border told through three interlinked stories, telling the personal tragedies of victims of the conflict in Northern Ireland.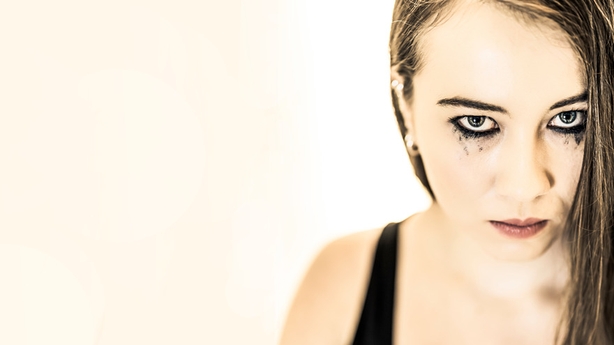 Elsewhere in the season, X'ntigone (a co-production with Prime Cut and the MAC, Belfast) offers a timely meditation on Sophocles' timeless Greek tragedy, while Conor Mitchell's award-winning Abomination: a DUP Opera fuses opera with drag, cabaret and political satire.
To commemorate the 50th anniversary of Bloody Sunday, Richard Norton-Taylor's verbatim piece Bloody Sunday: Scenes from the Saville Inquiry distils four years of evidence into two hours of theatre, to be both performed live and streamed online.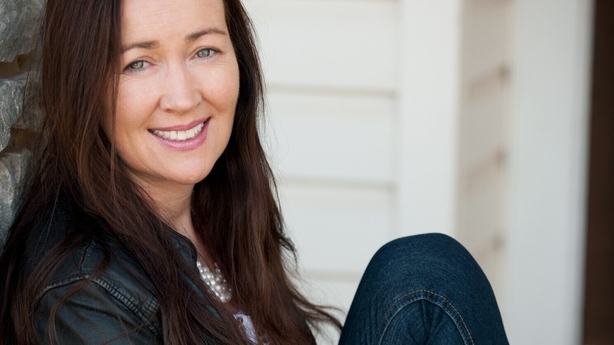 The Abbey have also announced an number of new associate artists; alongside Caroline Byrne as Associate Director, Conor McPherson and Marina Carr have been appointed as Senior Associate Writers, with Claire O'Reilly, Colm Summers, Gea Gojak and Laura Sheeran as Resident Directors for 2022.
"Our first year of work will open up an honest discourse around change," says Caitríona McLaughlin. "These productions will reinforce the Abbey's position as a place where ambitious and courageous stories can be told."
Find out more about the Abbey Theatre's spring programme here.