It's already looking like it's going to be another bumper year for Irish fiction, with new books due from the likes of Emma Donoghue, Donal Ryan, Patrick McCabe, Louise O'Neill and Emer Martin. But what about the next wave of literary talent? Below, we list a quintet of incoming debuts that we're excited to read over the coming months...
Breaking Point by Edel Coffey (January 20th)
A suspense story with hot-button topicality, this first novel from the veteran journalist and broadcaster has already won raves from the likes of John Boyne and Liz Nugent. Susannah has two beautiful daughters, a high-flying medical career, a successful husband and an enviable life. Her hair is glossy, her clothes are expensive; she truly has it all. But when – on the hottest day of the year – her strict morning routine is disrupted, Susannah finds herself running on autopilot. It is hours before she realises she has made a devastating mistake. Her baby, Louise, is still in the backseat of the car and it is too late to save her.As the press close in around her, Susannah is put on trial for negligence. It is plain to see that this is not a trial, it's a witch hunt. But what will the court say?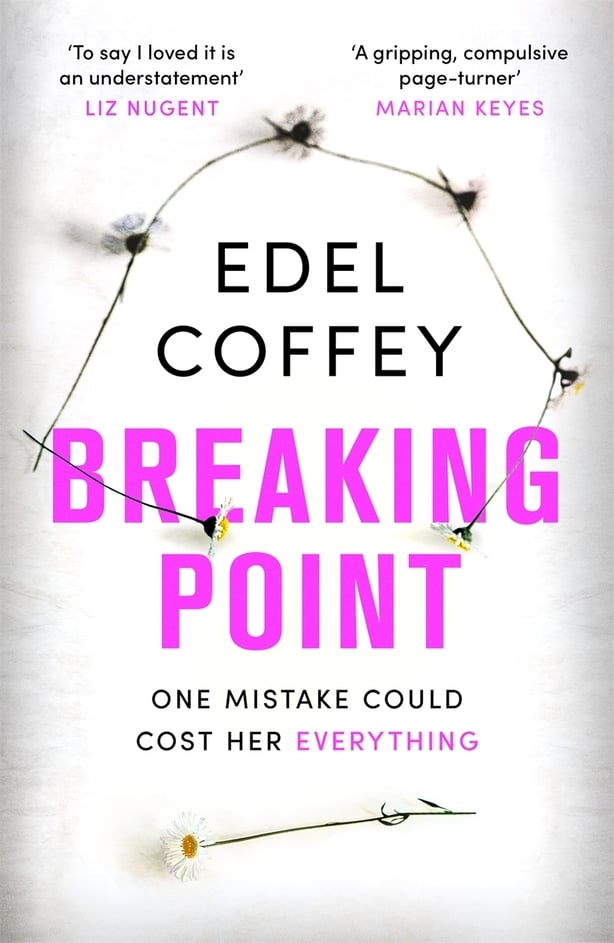 Trespasses by Louise Kennedy (Bloomsbury, April)
Following her acclaimed short story collection The End of the World is a Cul de Sac, Louise Kennedy's debut novel is described as a tale of 'ordinary people living through extraordinary times'. Cushla Lavery lives with her mother in a small town near Belfast. At twenty-four, she splits her time between her day job as a teacher to a class of seven-year-olds, and regular bartending shifts in the pub owned by her family. It's here, on a day like any other – as the daily news rolls in of another car bomb exploding, another man shot, killed, beaten or left for dead – that she meets Michael Agnew, an older (and married) barrister who draws her into his sophisticated group of friends. When the father of a young boy in her class becomes the victim of a savage attack, Cushla is compelled to help his family. But as her affair with Michael intensifies, political tensions in the town escalate, threatening to destroy all she is working to hold together...
Oh my god, lads!!! @KennedyLoulou's debut novel is INCREDIBLE. Intense, unflinchingly honest, it broke my heart a million times, I was CONSUMED by it. Deserves prizes. LOTS of them. Out in April, read her (magnificent) short stories while you're waiting#MarianRecommends pic.twitter.com/nLcI95Yln9

— MarianKeyes has written a sequel to RachelsHoliday (@MarianKeyes) January 5, 2022
None of This Is Serious by Catherine Prasifka (Canongate, April)
There's a seemingly endless appetite for tales of bright young Irish things negotiating their way into adulthood these days, and Prasifka's debut - about 'the friendships strong enough to withstand anything' - comes with raves from the likes of Louise Nealon (Snowflake) and Naoise Dolan (Exciting Times), which gives you an idea as to the wheelhouse it occupies. In None of This Is Serious, Dublin student life is ending for Sophie and her friends. They've got everything figured out, and Sophie feels left behind as they all start to go their separate ways. She's overshadowed by her best friend Grace. She's been in love with Finn for as long as she's known him. And she's about to meet Rory, who's suddenly available to her online. At a party, what was already unstable completely falls apart and Sophie finds herself obsessively scrolling social media, waiting for something (anything) to happen...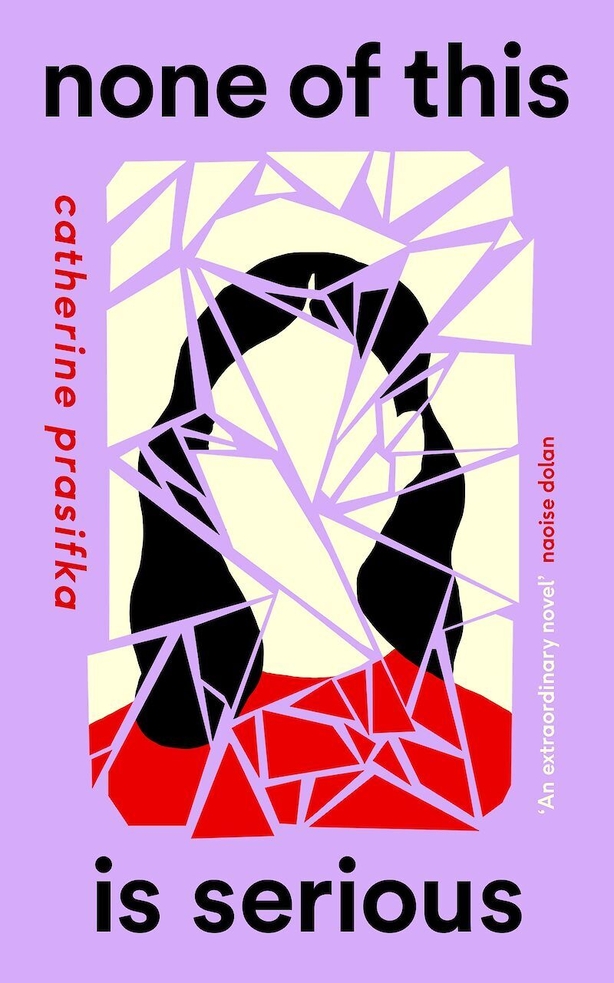 Ruth & Pen by Emilie Pine (Hamish Hamilton, April)
The author of award-winning memoir Notes To Self makes her eagerly-anticipated fiction debut with 'a portrait of the limits of grief and love, of how we navigate our inner and outer landscapes, and the tender courage demanded by the simple, daily quest of living'. One day, one city, two women: Ruth and Pen. Neither known to the other, but both asking themselves the same questions: how to be with others and how, when the world doesn't seem willing to make space for them, to be with themselves?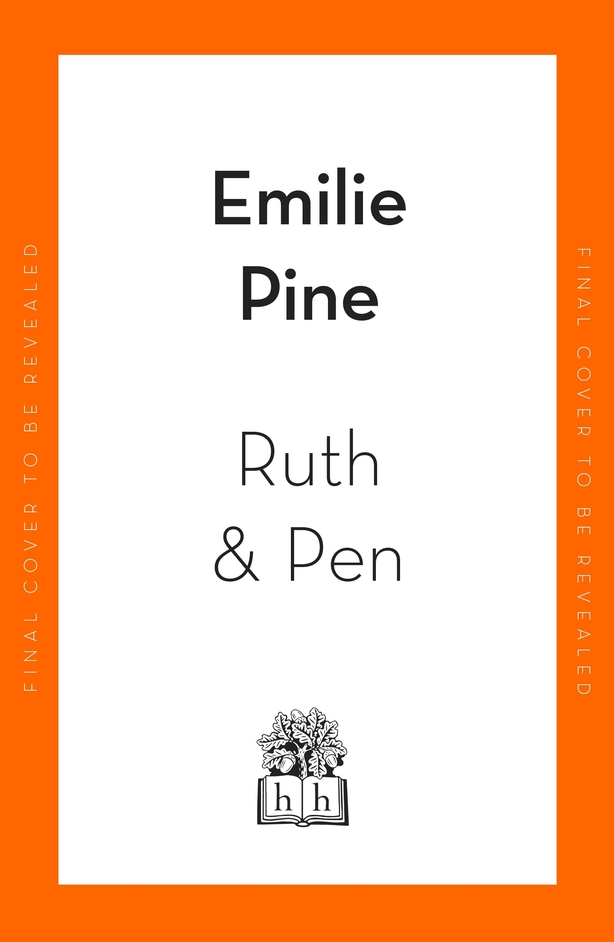 The Amusements by Aingeala Flannery (Penguin, June)
Journalist-turned-author Flannery's tale of 'roads taken and not taken' is located in the resort town of Tramore, County Waterford over two decades. Local teenager Helen is indifferent to the charm of her surroundings; infatuated with her glamorous classmate Stella, she yearns to escape with her to art college, and from there, the world. But leaving is easier said than done. With an alcoholic father and an unsympathetic mother, Helen's free-falling family may wreck her dream, just as it seems to be within reach...