Spend a festive afternoon at the movies with some of Hollywood's seasonal classics and a few surprise stocking fillers as we welcome in Christmas with music from Tinsel Town itself! Watch above...
Hailed by Jazzwise magazine as 'Ireland's leading jazz vocalist', Cormac Kenevey adds to the festive cheer and charm with his 'lyrical, soft-edged, late-night tenor' (BBC Music) lighting up some of the season's best-loved songs.
Malcolm Arnold's infectious Fantasy on Christmas Carols from The Holly and the Ivy, starring Ralph Richardson as an Irish clergyman caught between family and parishioners, sets the scene with its beautiful compendium of popular Christmastide melodies.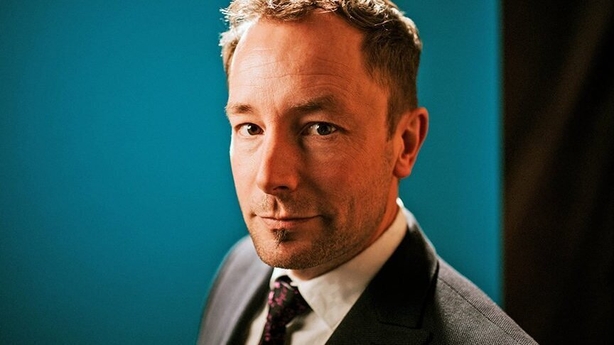 There's fun, too, with the delightfully animated March of the Toys from Victor Herbert's much-filmed operetta Babes in Toyland, Leroy Anderson's sparkling A Christmas Festival and always exhilarating Sleigh Ride, and the cheeky combination of a patriotic American march and a Christmas classic that is Jingle Bells Forever.
Melody aplenty, too, in Tchaikovsky's three delightfully sugar-coated pieces from the essential Christmas ballet, The Nutcracker, and all the excitement of Christmas morning in Franz Waxman's tune-filled take on Dickens' A Christmas Carol.
And in between a musical stocking filled with Yuletide treats including Irving Berlin's anthemic White Christmas, the glowing warmth of Chestnuts Roasting on an Open Fire from Nativity 3, the infectious Let it Snow! Let it Snow! Let it Snow! (featured in Elf) and heart-warming Have Yourself a Merry Little Christmas, from Meet Me in St Louis.