Fractured 22 is an intriguing collaboration with the don of hip-hop, DJ Naïve Ted, Irish Chamber Orchestra with ICO Principal Cellist and composer Christian Elliott and filmmaker, Dominik Kosicki, created for the ICO's I Create Online series.- watch the results above.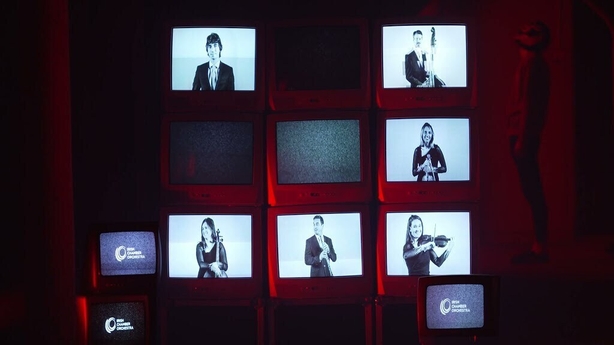 Christian composed material for 22 players in the orchestra in such a way that the music could be layered or used individually. Naïve Ted worked his magic with various add-ins and spins to create new sounds and to hear the Irish Chamber Orchestra in a completely new guise, with Dominik merging these collaborative elements together into a this high-voltage synthesis of picture and sound.
Find out more about Irish Chamber Orchestra's I Create Online project here.