Altered States / Idir Eatarthu is a description suggestive of a range of emotional and personal conditions, but also of the collective public, political and social circumstances arising out of our recent experiences as a people and a nation. Watch the second of two new Ireland's Edge specials above.
Produced by the Other Voices team, Ireland's Edge takes these themes and explores them within the context of disinformation, data privacy, the housing crisis, climate change, cultural identity, place and much more in the company of some of Ireland's and the world's foremost thinkers, policy makers, innovators, commentators and artists.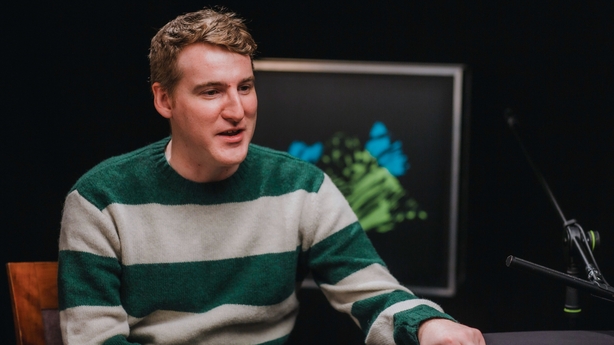 Ireland's Edge is now in its seventh year. Expect the unexpected, the unlikely, the enthralling, the brand new, and the 'where did that come from?' It's that kind of event. As always, there will be music and song for the head and heart.
Find out more about Ireland's Edge here.