During the first two weeks in January, the annual First Fortnight Mental Health Art & Culture Festival creates a space in which to challenge mental health stigma through the arts and the art of conversation.
First Fortnight 2022 will commence on Sunday January 2nd and run through Sunday January 16th, welcoming an eclectic line-up of participants and contributors, including poet Stephen James Smith, violinist and composer Colm Mac Con Iomaire, author and campaigner Ruairí McKiernan, Boyzone star Mikey Graham, Irish Book Awards nominee Ann Ingle and writer, author and presenter Stephanie Preissner, to name but a few, with events taking place across eleven Irish counties, both online and in person.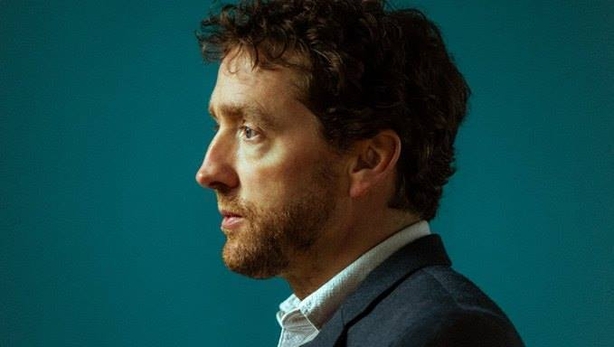 "The last two years has opened the conversation around mental health in new ways, says incoming First Fortnight CEO Maria Fleming, "and there is a welcome awareness of all our fragility and our resilience when it comes to our own mental health. However, the crucial question for First Fortnight is how the conversation has changed, if at all, in relation to the stigma attached to mental ill health. Are we more open now to discussing anxiety and wellness? Does our comfort level stretch to an openness to discuss depression, bi-polar, schizophrenia or OCD?"
This year's FF programme includes a series of firsts; Embody sees choreographer and curating artist Tobi Omoteso collaborating with filmmaker Stephen Hall to create a dance film shot in Limerick which looks to explore embodiment and the physical representation of music, spoken word and rap through the form of dance, while What If Britney Spears Was Irish? is a timely panel discussion exploring the Irish version of Conservatorship and the historic changes set to come in 2022.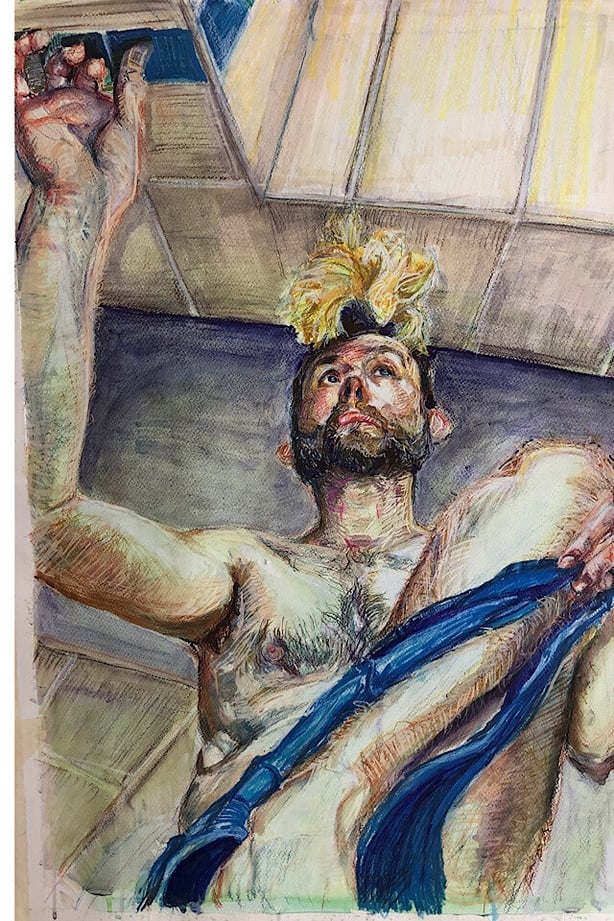 Elsewhere, Breaking The Bubble, an exhibition of work by artist Rory Draper, will be shown at Presentations Arts Centre, Enniscorthy. while CHIME, an evening of music and spoken word, is presented in partnership with the HSE: the CHIME model for mental health recovery stands for; Connectedness, Hope, Identity, Meaning and Purpose and Empowerment, and the event welcomes Balbriggan Gospel Choir, making their First Fortnight debut.
A number of the festival's regular events return, to boot, including The Therapy Sessions, Banter with Jim Carroll (in conversation with Boyzone's Mikey Graham), The Art of Anxiety with Nadine O'Regan and The Dublin Story Slam with comedian Colm O'Regan, alongside film events in association with the Irish Film Institute (IFI) and Alliance Francaise.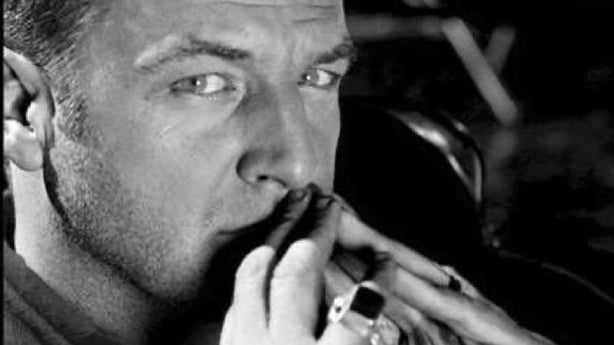 "As First Fortnight opens once more," says Maria Fleming, "it is time to connect again and time to decide, do we pick up where we left off or has the conversation moved on since we all last gathered in person? We believe the conversation has moved on since we all last met; but there is so much more to do and we are ready to take on the challenge."
OPEN, First Fortnight Mental Health Art & Culture Festival 2022, runs from Sunday January 2nd through Sunday January 16th - find out more here.