The 9th annual Fidelio Trio Winter Chamber Music Festival returns this weekend with the doors of the historic Belvedere House reopening at the DCU St Patrick's Campus in Drumcondra. It's a welcome return of live audiences following last year's online festival, and this year the festival has added the scenic National Botanic Gardens of Ireland, Glasnevin as one of the venues.
A celebration of masterpieces of chamber music repertoire, it's hosted by the world-class Fidelio Trio who return to Dublin for an in-person series of live performances as part of their annual Winter Chamber Music. They'll be joined across the weekend by guests artists, pianist Fiachra Garvey, Francesco Paulo Scola (clarinet) and featured young artist Angus McCall (cello).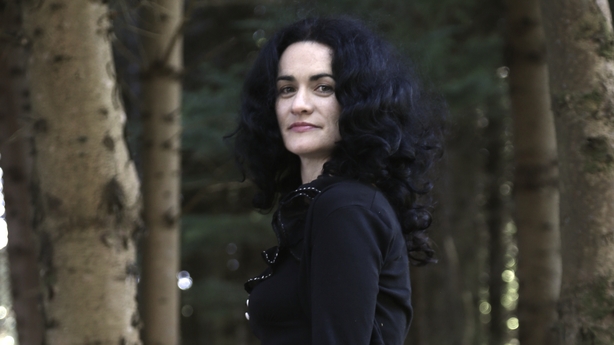 This year's exciting programme looks not to disappoint, with a number of new commissions and premieres including A Piper in the Meadow Straying by Irene Buckley, and Irish premieres of Boabab by Kevin Volans and A Thousand Mornings by Anna Clyne.
Composer Irene Buckley composed A Piper in the Meadow Straying, for piano trio and electronics, the piece inspired by John B. Vallely's painting of the same name. Explaining the piece, Irene wrote:
'I was struck by the raw emotion of this visually striking artwork with its vivid colours and dense layers, evoking a sense of wildness and motion. Exploring dense layers in the electronics, I wished to create a sense of unity within the string parts, whereas the piano wanders and strays away, often feeling distinct from the rest of the group yet drifting back at certain moments.'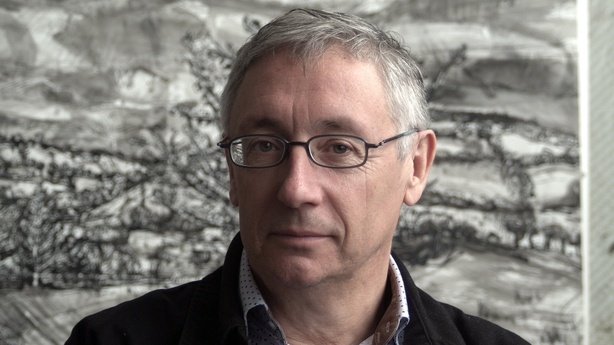 The programme also includes Baobab by Kevin Volans, which he wrote during lockdown in 2020 as part of a series of virtuoso solo pieces for friends whose concert careers were drastically curtailed, and who were then forced to work alone from home. The first of these, Baobab for saxophone, was written from the Dutch super-virtuoso Raaf Hekkema but will be performed here in a version for violin, what Volans describes as 'extremely demanding for the player'.
Audiences will also be treated to rarely-heard gems including Korngold's Opus One Piano Trio and the atmospheric Clarinet Trio by Galina Ustvolskaya (famed protégé of Dmitri Shostakovich) and Ruth Crawford Seeger's remarkable forward-looking 1926 Sonata for Violin and Piano.
The Fidelio Trio Winter Chamber Music Festival runs from Friday 26th November – Sunday 28th November 2021, presented by Glasdrum in partnership with DCU and funded by the Arts Council. For more details on this year's festival including programme and booking details, go here.