COMMUNITY
When his college degree is challenged as a fake, Jeff Winger has to return to community college... Before he created the cultural phenomenon that is Rick And Morty, Dan Harmon created this acclaimed meta-sitcom starring Joel McHale, Chevy Chase and a pair of future pop culture superstars - Last Week Tonight's John Oliver and Atlanta's Donald Glover. There's really been nothing quite like it, before or since. Watch it now.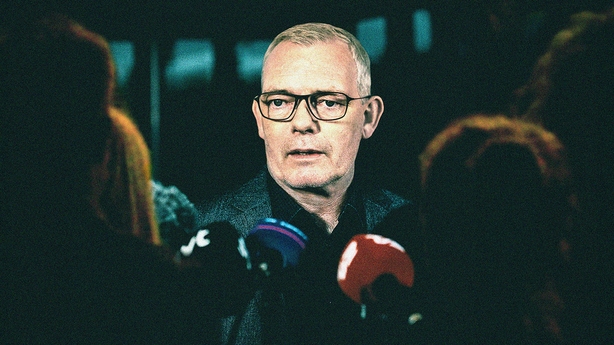 THE INVESTIGATION
Based on a true story, with exclusive access to the murder case that captured headlines the world over in 2017–18, this gripping drama follows Head of Homicide Møller (played by Søren Malling) and his team for six months as they investigate what the press dubbed the 'Submarine Case.' Written and directed by Oscar-nominated Tobias Lindholm (Borgen). Watch it now.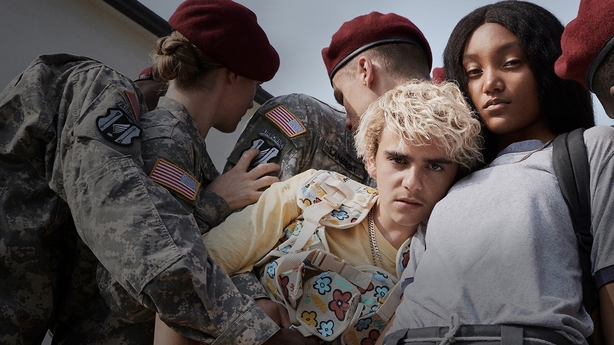 WE ARE WHO WE ARE
Set in 2016, this acclaimed coming-of-age drama series from Luca Guadagnino (Call Me by Your Name) follows two American teenagers as they explore their true identities while living on a military base in the seaside town of Chioggia, Italy. Friendship, first love and an exquisite Mediterranean backdrop, it's a leisurely slow born, perfect for those long winter nights. Watch it now.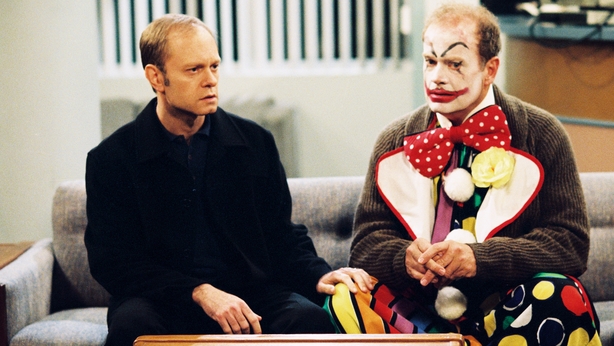 FRASIER
'Hey baby, I hear the blues a-callin', Tossed salad and scrambled eggs...' As televisual comfort food goes, you really can't go far wrong with 11 (!) seasons of the hilarious misadventures of Seattle's favourite radio psychiatrist, Dr. Frasier Crane (Kelsey Grammer). One of the few long-running US sitcoms to never jump the shark, a reboot is in the pipeline for 2022. Watch it here.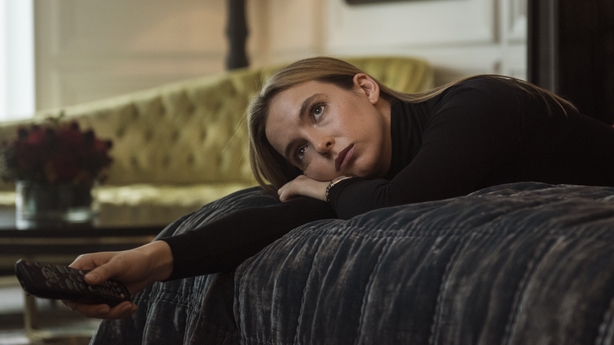 KILLING EVE
When a spy (Sandra Oh) tracks down a stylish assassin (Jodie Comer), the hunter becomes the hunted... With showrunners including, and Phoebe Waller-Bridge and Oscar winner Emerald Fennell, and an eagerly anticipated final season set to premiere in 2022, this is the perfect time to catch up with this bloody, funny thriller. Watch the first three seasons here.