In the new RTÉ lyric fm radio and podcast series How the World Begins Again, singer Elizabeth Hilliard meets twenty women: composers and sound artists connected to the island of Ireland.
They share their stories, their inspirations, creativity and challenges as they connect the listener to their work - listen to the first episode above.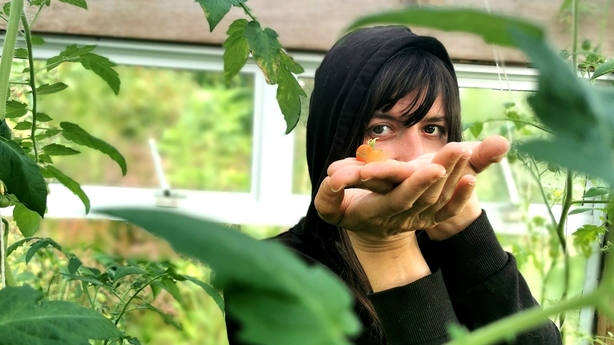 In the series Elizabeth explores the wonderfully alive and energised ecosystem of music in Ireland today, talking to women from diverse backgrounds: both academic and non-academic, including an astrophysicist, a computer programmer, artists coming from different places, cultures and countries and reflecting an age range from twenties to seventies, but who are all connected through their music on the island of Ireland. Listeners are introduced to their music, ranging from piano trio to orchestral, from games music to improvisation.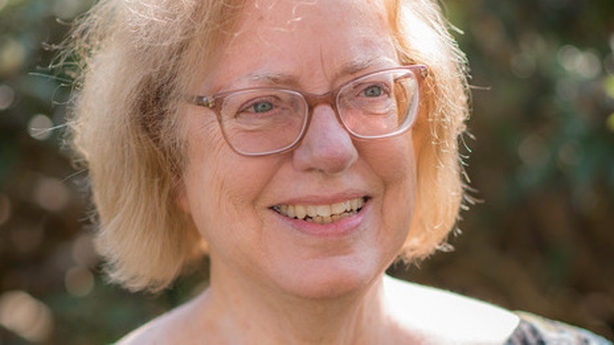 In the first episode of How The World Begins Again, singer Elizabeth Hilliard meets with composers and sound artists, Jane O'Leary, Natalia Beylis and Jenn Kirby and finds out what place and belonging means to them. She discovers how meeting new people from different backgrounds inspires them in their work and how they've explored new beginnings in their lives and brought that into their music and soundcraft.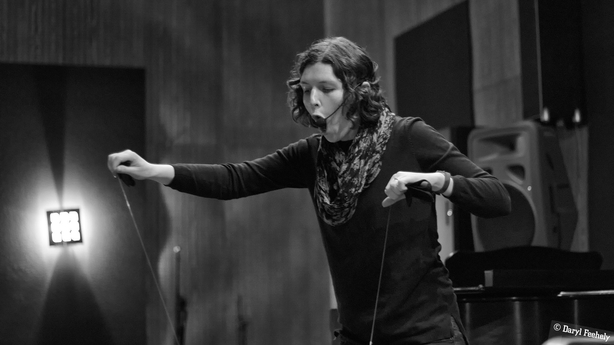 The series title, How the World Begins Again, is taken from a line in Eavan Boland's poem Code, about how women; artists, scientists, poets and composers alike, become visible and heard through their work and make the world anew: 'I am writing at a screen as blue, as any hill, as any lake, composing this to show you how the world begins again: One word at a time. One woman to another.'
How The World Begins Again, RTÉ lyric fm, Fridays at 7pm - listen during the interval of The Lyric Concert, and find out more here.