From Wednesday October 20th to Sunday October 24th, Conor Habib and Una Mullally will curate a series of immersive events titled Utopia in the National Concert Hall. Below, Conor discusses the background to the project and what audiences can expect...
In the midst of the loneliness and fear of 2020, Una Mullally and I noticed something profound: people were participating in the course of world events. Across the country, people were engaging in the act of helping one another; making Ireland healthier.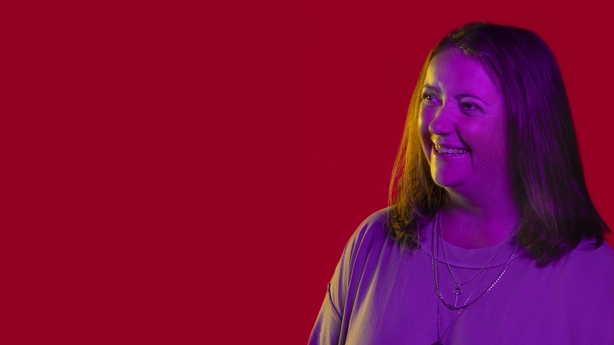 Una and I had the same thought at the same time: if we were all willing to wash our hands; stand apart; buy groceries for neighbours; and live each day with concern in our hearts for one another; we could make a better world, too.
It didn't have to be complicated, all it would take was the right starting point, which was a simple question:
What do you want?
Instead of asking what's practical, what came before, or what's expected next, we thought, if working together means anything is possible. So why not really ask what people are imagining and hoping for?
So we started a project in summer 2020 — utopiaireland.ie — asking people what their idea was for a better Ireland, and what an ideal Ireland would look like. We got well over a thousand answers in just a few months with almost no marketing.*
What we found: people in Ireland are longing for something that isn't a "new" globalised tech landscape, nor the nostalgia for the "old" Ireland, but something bridging past and future, something compassionate, something that gives people a sense of involvement in and connection to the island they live on.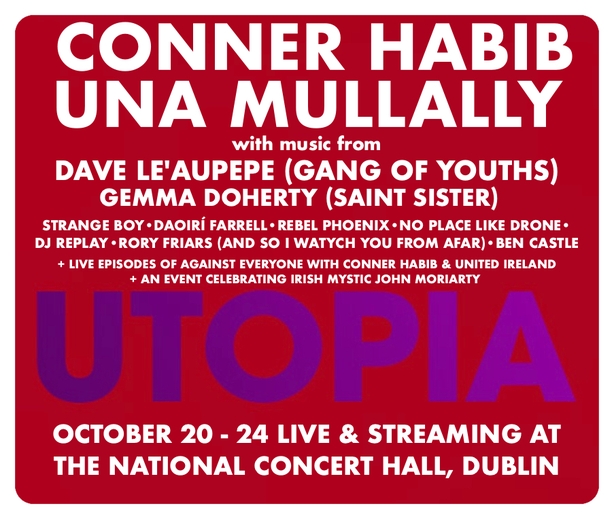 When the National Concert Hall contacted us and said they were curating new series of events, we took the opportunity to ask the question again.
What did we, what did everyone, want?
In this case, what did we want from cultural and music events?
We wanted events that had a sense of risk, unpredictability, and vision.
We wanted a concert - Murmuration - that drew from the culture of buskers and the wildness of nature. At the concert — featuring Dave Le'Aupepe, Gemma Doherty from Saint Sister, folk star Daoirí Farrell, music director Ben Castle, and more — each musician plays then "passes off" the stage to the next. Instead of a polished production, the show will move like the flight of birds it's named after.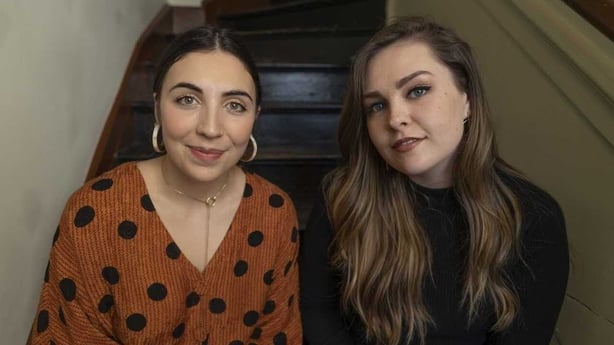 We wanted a celebration of one of Ireland's most profound mystics, John Moriarty, whose work is praised by people as diverse of Tommy Tiernan and poet Paul Durcan, but who remains largely unknown. John shared a vision of an Ireland in touch with its eternal landscape, ancient mythology, and artistic present.
We wanted to talk about utopia with each other's audiences, through merging our podcasts, Against Everyone with Conner Habib and United Ireland.
We wanted a room where sound was immersive and healing. A "sound bath" run by DJs and sound artists, which passes the vibration through you as you enter; messing you up in the best way possible.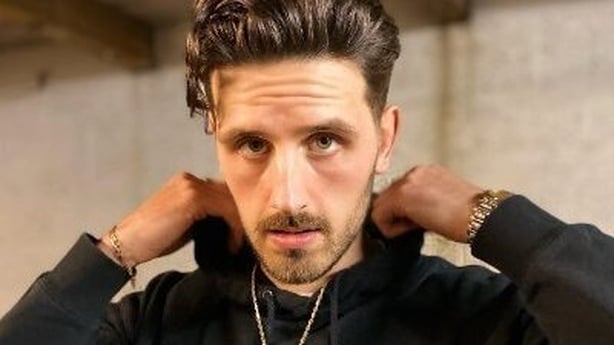 We wanted the unrehearsed spirit of freestyle hip hop and battle rap. Music and lyrics carved from air in real time by Rebel Phoenix, Strange Boy, DJ Replay, and more.
We learned in the pandemic that we saved each other. That participation, not spectating, is what got us through. So Utopia is a series of events that brings every audience member into involvement, and creativity. It's a space of vision, anticipation, contemplation.
(*The site is still up and we're still accepting answers for the Utopia project's next steps!)
Utopia is at the National Concert Hall from October 20th - 24th - find out more here.