The Rolling Wave celebrated the legacy of Seán Ó Riada with a special programme focusing on his groundbreaking work on Raidió Éireann in the 1960s and on the impact he had on traditional music through the creation of a new model of ensemble playing which allowed space for the solo performance within the group setting - listen above.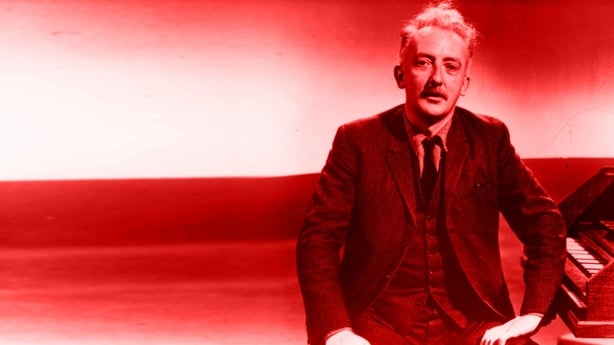 Seán Ó Riada was appointed Director of Music for Raidió Éireann in 1954 and although he left that job after a few years his relationship with radio continued until the late 1960s. Ceoltóirí Chualainn began life as a broadcast ensemble for programmes like Reacaireacht an Riadaigh and Fleadh Cheoil an Raidió. Peter Browne has researched the history of traditional music on radio and he spoke to Aoife Nic Cormaic about the importance of Ó Riada's radio programmes including those mentioned above and the ground breaking 1963 series Our Musical Heritage.
Aoife was also joined by musician Dónal Lunny who spoke about Ó Riada's creation of a new model for group playing in traditional music.Ó Riada believed very strongly in the beauty and worth of Irish traditional music and Dónal spoke about how his work championing the music was one of his most important achievements.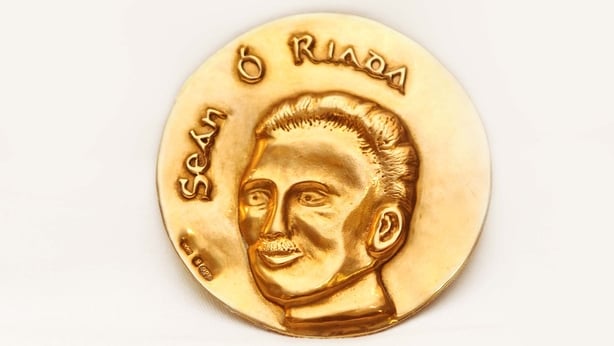 Finally, Doireann Ní Ghlacáin, Seán's granddaughter talks about her own discovery of her grandfather's work as an adult and his influence on her and on her music.
The Rolling Wave, RTÉ Radio 1, Sundays at 9 pm - listen back here.